For those punters in Victoria, the name Outback HQ should be nothing new as the one-stop shop for all things off-road. Covering brands like Track Trailer,  James Baroud, ARB, Hema and Hayman Reece, the Outback HQ have now added another all-Australian brand to their line up, becoming a primary Victorian Cub Campers dealer.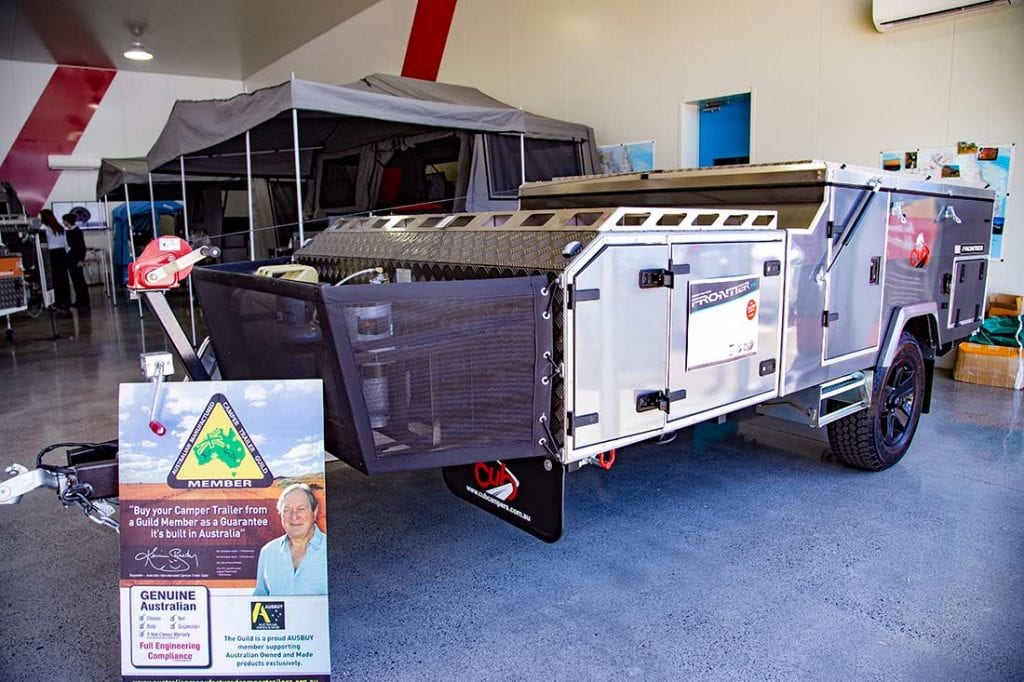 With becoming a Cub Campers dealer, Outback HQ can now not only supply campers to the market, but also supporting owners with spares, service and accessories, continuing in line with their one-stop shop business design.
Lloyd Waldron their marketing manager said "OBHQ strategy has been to have a complete offering for serious Outback travellers and is very proud to add Cub, another "all Australian" brand to its portfolio.  Cub is celebrating 50 years in business, is still 100% Australian owned and manufactured in Sydney. Its products are of high quality, exhibit innovative features and are competitive in the market, while offering a complementary range to Track Trailers that have been the foundation of our offering."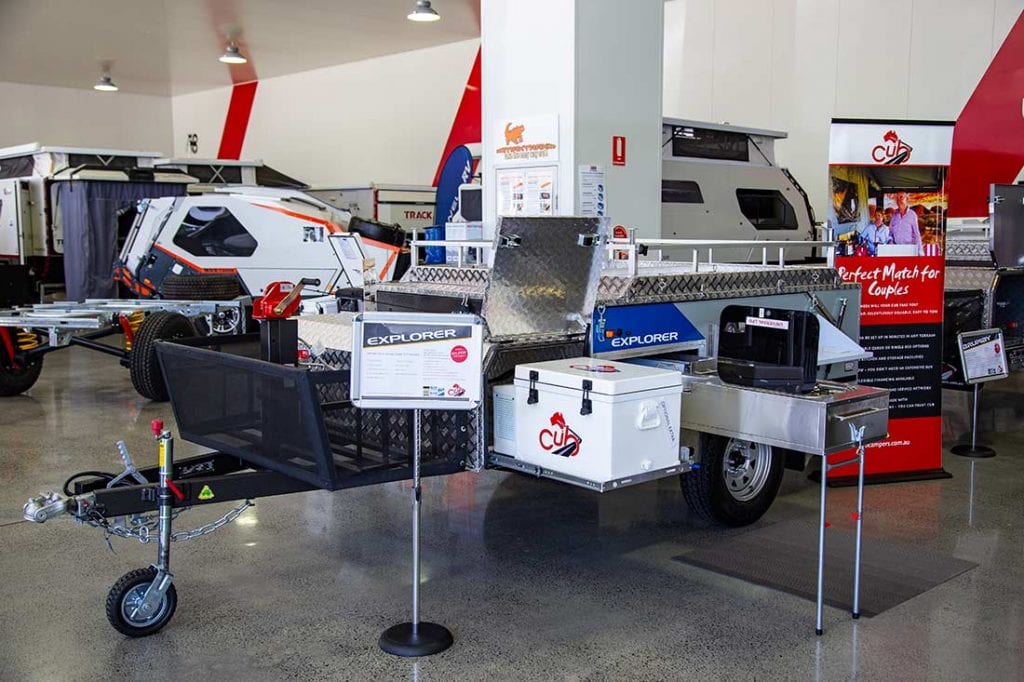 Waldron said also that "OBHQ and Track Trailer have had a long term, very positive relationship with Cub, including through the Camper Trailer Guild, which was started by Cub's founder, Roger Fagan."
So make sure you head into Outback HQ in Bayswater North, Victoria, to check out the newest offerings from Cub Campers (among many other great Australian brands), and as a one stop shop for all your 4X4 and RV needs.