Toyota LandCruiser Recall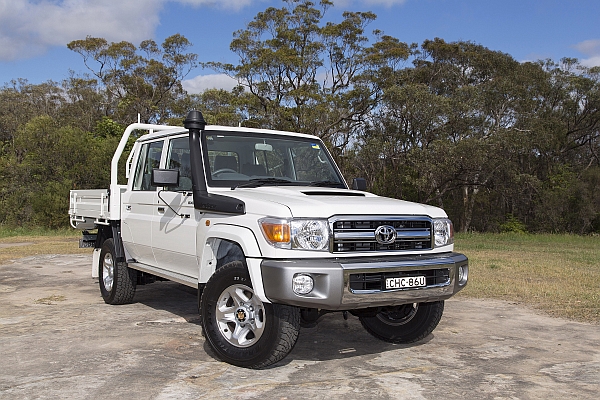 If you have a VDJ 70 Series built in between 2012 and 2014, pay attention.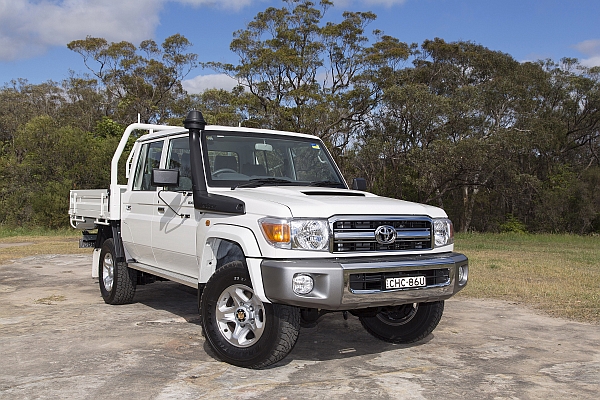 A bracket that supports the flexible hose for the braking system on Toyota's LandCruiser has been identified by the manufacturer as a potential weak spot, which could lead to a reduction in braking performance, according to a recent recall.
Corrugations could lead to the bracket fatiguing and breaking, which could then affect the braking performance of the 'Cruiser.
Anyone with a 70 Series built in between May 2012 and March 2014 can be affected, and owners are being urged to approach their local Toyota dealer/workhop to fix the problem. In the meantime, "Consumers should avoid driving on corrugated roads at speeds greater than 80kmh."
http://www.recalls.gov.au/content/index.phtml/itemId/1057129