Volkswagen Amarok V6 Diesel Announced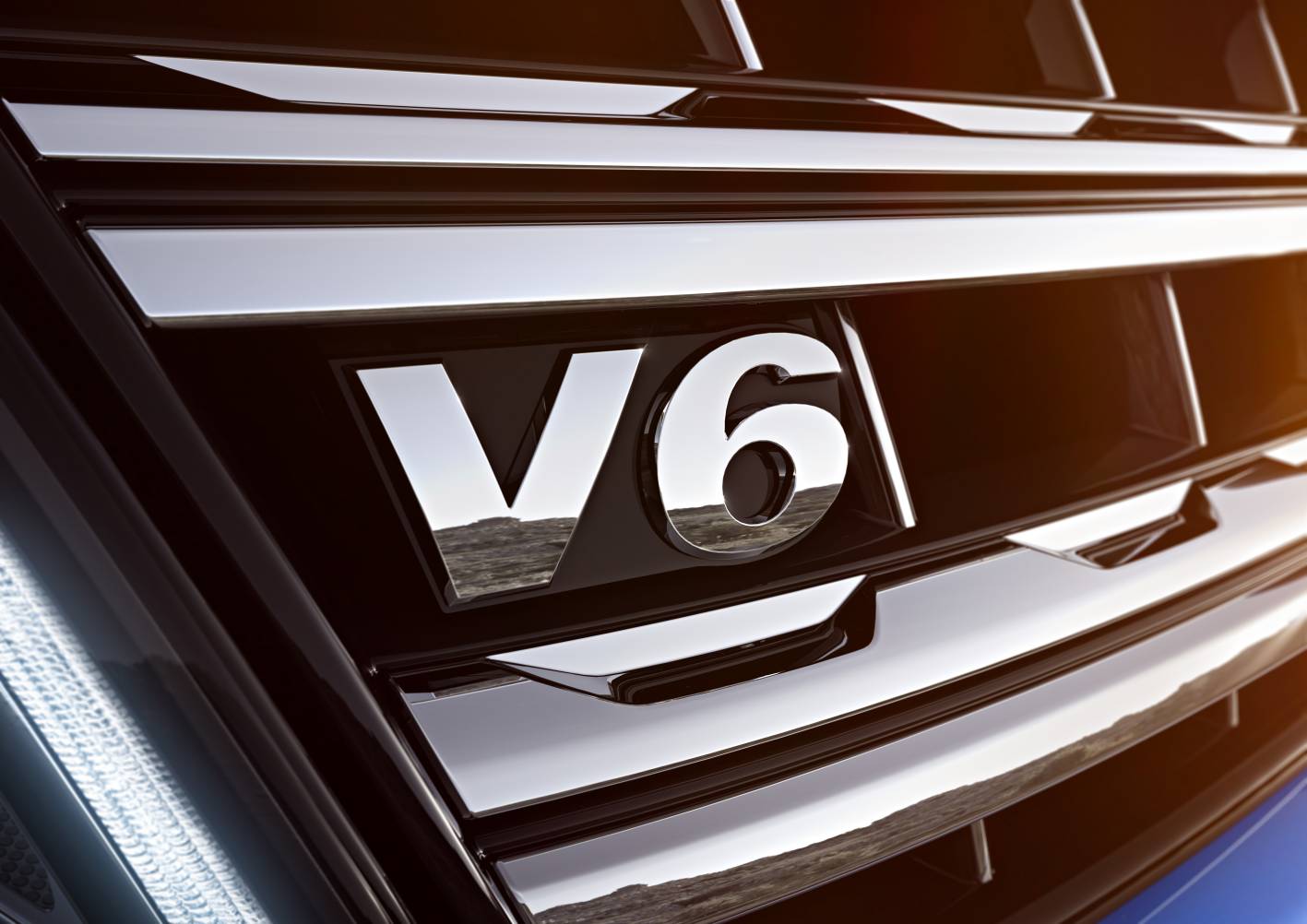 Four-wheel drivers love talking power and torque figures, and there will be one vehicle hot on the lips over the coming years: The Volkswagen Amarok V6. In addition to their 2.0 litre twin-turbocharged engine, 2017 will see a 3.0 litre V6 oiler being shoehorned into the new model's bonnet. How many ponies? 165kW, and 550Nm. Pending new vehicle releases before then, this will peg it as the most powerful 4X4 ute on the market. So, it has an extra 130Nm over the current offerings. But like the Tdi400, what we like is where it's available: 100% of that 550Nm available at just 1,500rpm: just the ticket for off-road and towing work.
Combined with the impressive 8-speed auto gearbox, Volkswagen Amarok V6  can get a measly 7.6 litres per hundred kilometres (combined), which we think is very impressive, considering the power that's available. It has a  compacted vermicular graphite cast iron block (strong like cast iron, but lighter), cast alloy head, and is fed compressed air via a single, variable nozzle turbocharger. It's an engine originally developed by Audi, who is part of VAG (Volkswagen Auto Group). It has been used in a variety of models, including Audi's flagship A8 saloon, and more recently, Volkswagen's Touareg SUV.
It will come with a similar array of drive styles as the current Amarok: full-time 4X4 is available through the automatic eight-speed automatic (with a Torsen centre diff), and part-time 4X4 available with a manual gearbox.
Another boon for the top-spec Amarok is in the brakes. Finally, someone isn't cutting corners and are fitting discs on the the rear axle. You'll have bigger wheels to accommodate the 17″ front discs as well, so braking power won't be a problem.
We are really excited to test this new unit out, so stay tuned for a first drive.