On the heels of the Land Rover Defender, Nissan have announced that their venerable Patrol Y61 (GU) wagon and ute have both gone into 'runout' mode, with remaining stock expected to be sold by the end of the year. And then, that's it.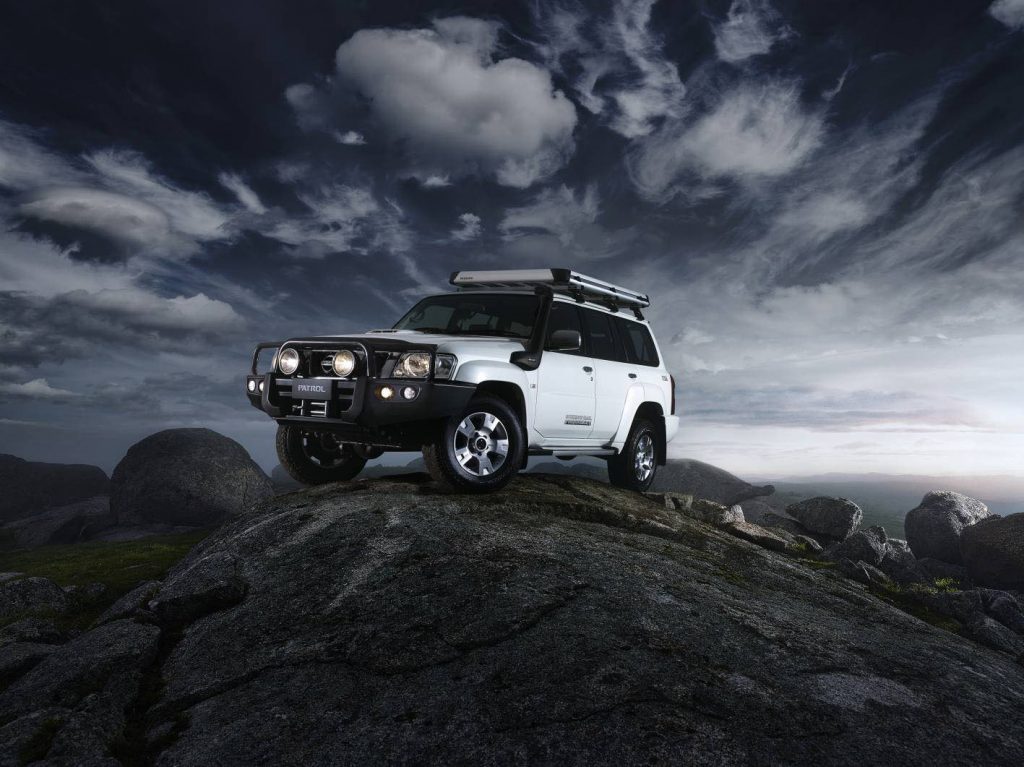 Many knew that the Y61 Patrol was on it's last legs, to be ultimately and completely replaced by the Y62. However, many thought that the UY61 (cab-chassis) ute would stay on the books as a commercial unit with good towing and payload figures. But alas, it is not true, and the Australian 4X4 scene will soldier one with one less fully live-axle unit.
Many will say 'about time', citing a sluggish diesel engine and antiquated automatic gearbox, teaming up with rough dynamics and a truly 1990's interior. Others (many of us in the office included) will look at it from a different point of view, and through slightly rose-tinted glasses.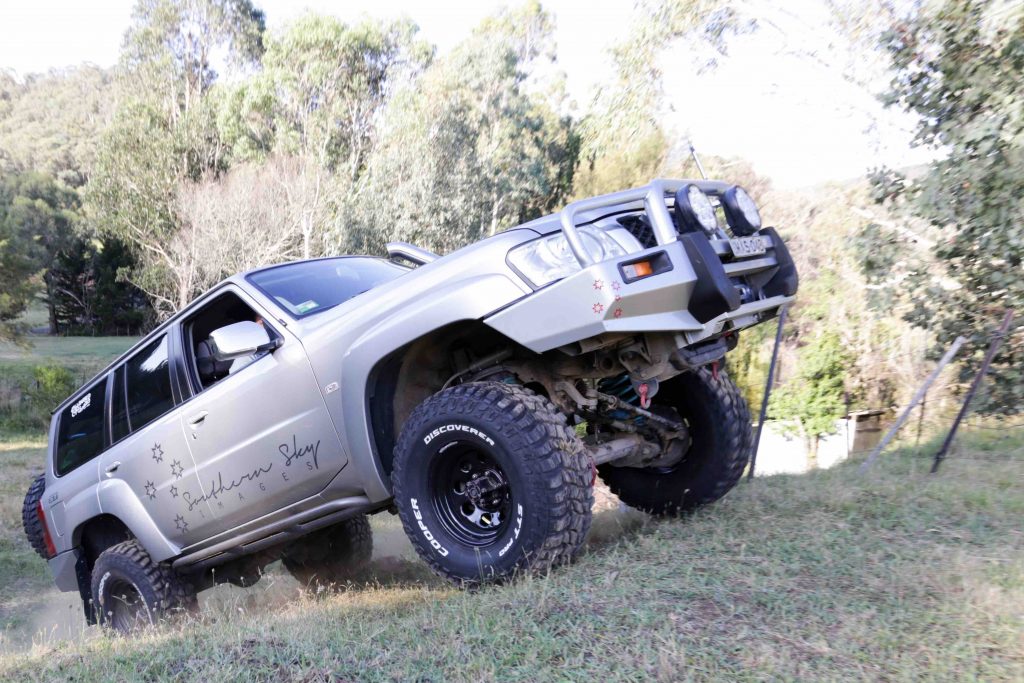 The Patrol leaves behind a special legacy amongst Australian 4WDers: the bulletproof driveline is legendary, and traditional live axles, long wheelbase and big interior makes for a base to build a modified, capable 4X4. Is the Y62 a true replacement for the Y61? We aren't completely convinced. That's not saying the Y62 is a bad 4X4, quite the contary in fact. It's just different.
Regardless, time waits for no man, and the Y61 Patrol has come to the end of its 20-year life. It has been out-shined and out-gunned by many newer, brighter faced offerings in the current 4X4 market, but in my opinion, can keep it's head held high.
So, if a brand-new Y61 Patrol is your dream 4X4, you better put your skates on. What's left in Australia won't be replenished, and will mark the end of an era for Nissan.