When you pick up the latest copy of Pat Callinan's 4X4 Adventures magazine, you'll notice a big difference … sixteen pages difference, in fact. It's another case of 'you asked for it, and we heard you'.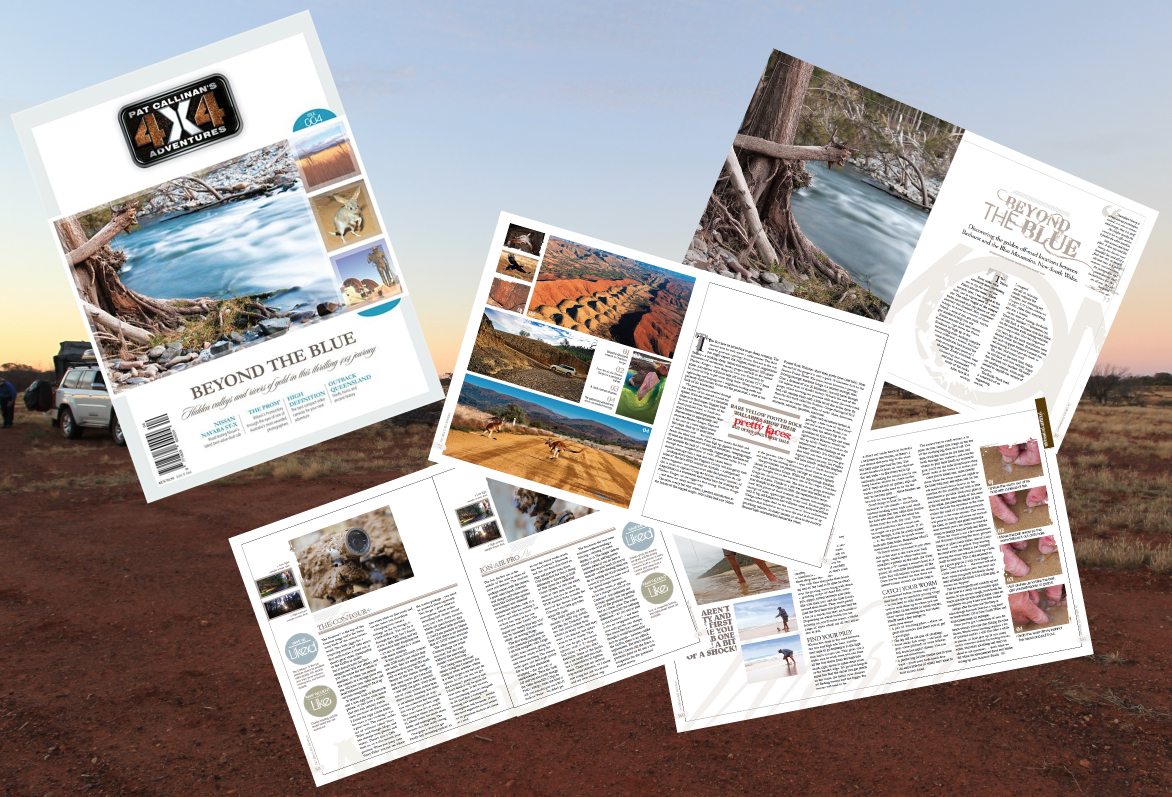 Inside, you will find the usual high quality images and editorial you've come to expect, but now we've added more content to give you an even better read.
We can also proudly state that we have stuck to our policy of only 30% ads – that will never change regardless of how much we grow into the future. But what's inside our fourth issue?
Pat and the crew explore the beautiful Turon River region between Bathurst and the Blue Mountains, NSW. Historically rich and offering some of the best camping and four wheel driving around, it's a trek that we highly recommend.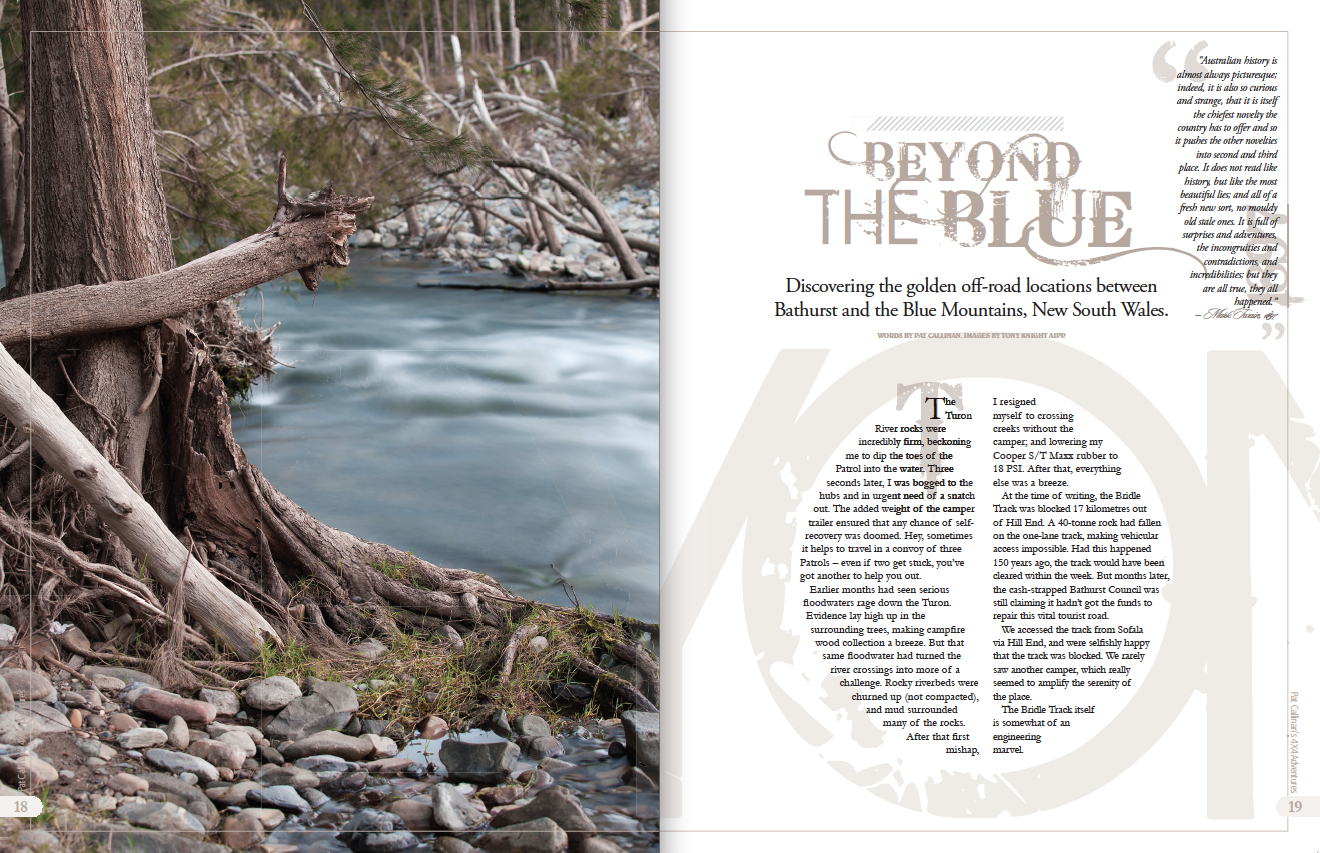 We take a look at what's available on the market for those wanting to purchase a compact video camera to record their next touring adventure.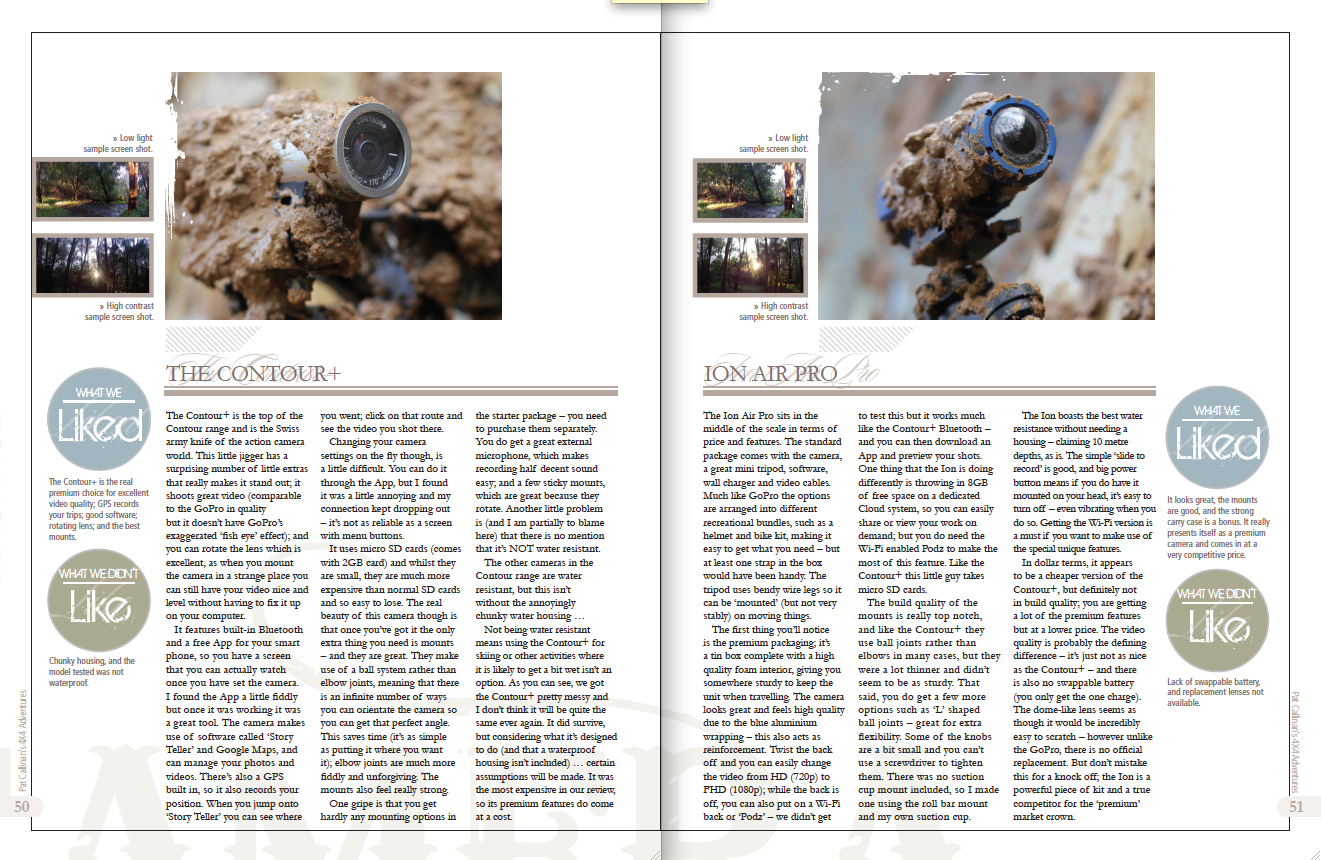 Photojournalist Don Fuchs shares a day in the life of Angorichina Station in South Australia's Flinders Ranges, and explores some of the great 4WDing the property has to offer its visitors.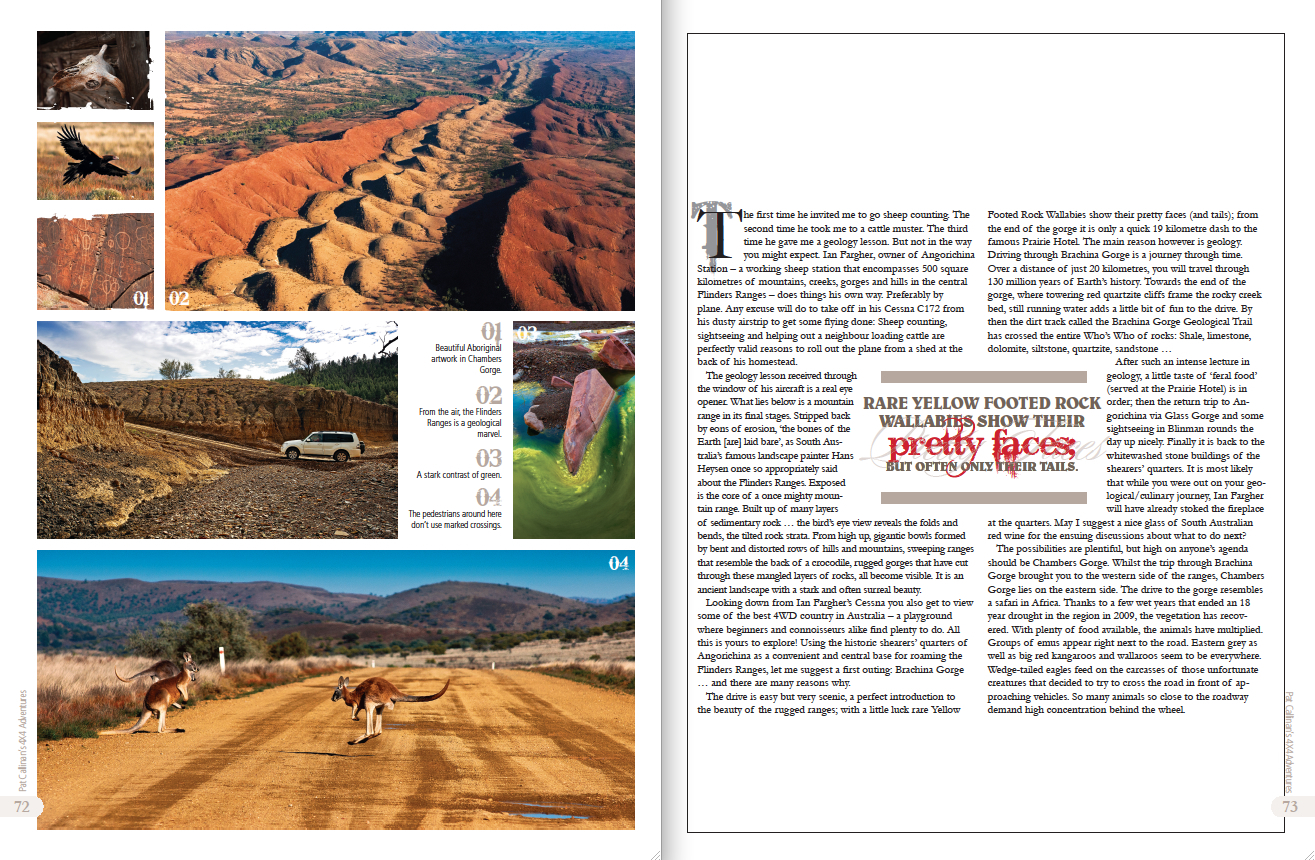 We also try our hand at catching Beach Worms to grab some free bait (meaning a free fish dinner!) and have a look at what navigational Apps' are available for your iPhone, iPad and Android devices. Award winning photographer Tony Knight shows us why Wilson's Promontory is THE must-see destination in Victoria, we spend some time with an Outback policeman from Tibooburra, learn how to take beautiful night-time images and find out the basics of putting together a remote touring tool kit to get you going again.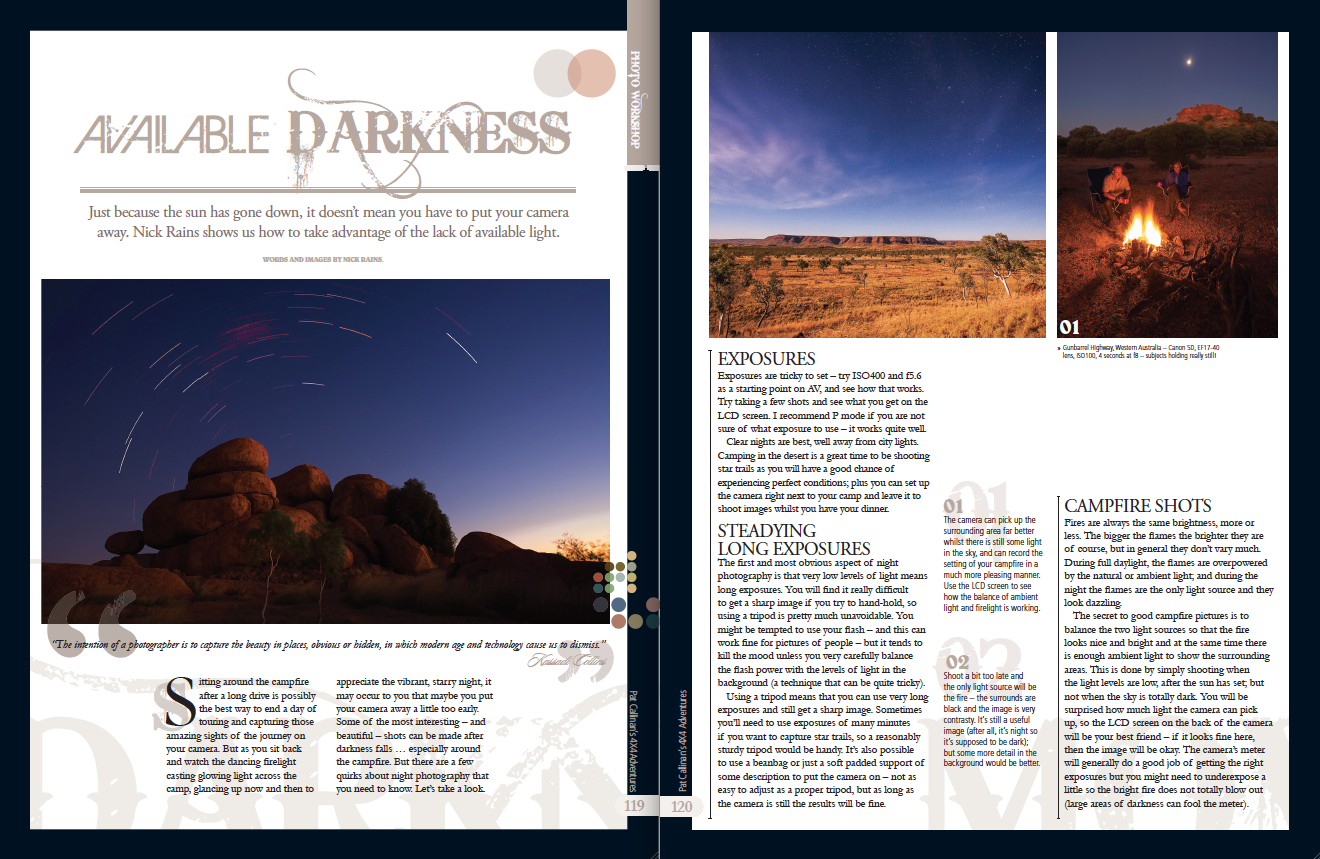 Issue 004 is now on sale at your local newsagent, Ray's Outdoors stores, BCF and selected outlets – or subscribe by calling 1800 PAT 4X4. You can also purchase subscriptions and back orders in our online shop.