After Volkswagen gave the Amarok V6 a shot in the arm to increase towing capacity to 3.5-tonnes for the 2018 model, Volkswagen have just let us in on a little secret: The flagship model slated for release later this year will be a 190kW Amarok.
Not prepared to give up the title of the most powerful mid-sized ute in Australia, Volkswagen have increased the power output of the Amarok to a massive 190kW and 580Nm of torque. Planned to be released Down Under by September, the new Amarok will even surpass the upcoming Mercedes-Benz X-Class V6 in torque, and level peg in power figures.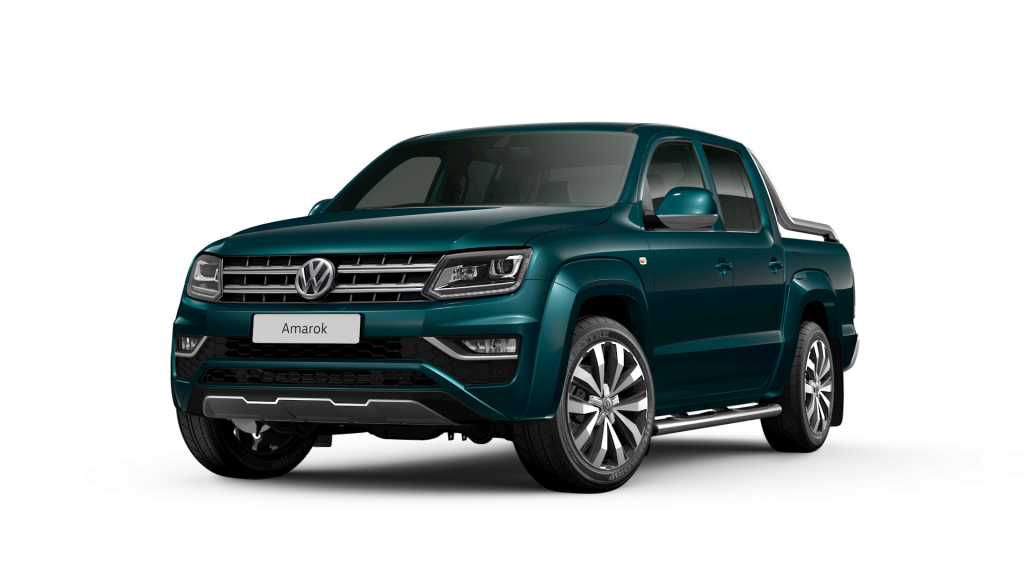 Eventually the new 190kW V6 is expected to power the entire Amarok range, with the 2.0-litre four-pot models only comprising 30 per cent of all Amarok sales. The intention to increase the power and torque numbers was signalled by Volkswagen back in October last year, with the increase in towing capacity, and the 190kW Amarok Aventura Exclusive concept at the Frankfurt Motor Show.
"As we've promised before, we have no intention of giving up the mantle of the most powerful ute in its class and are looking to offer the upgraded 190kW Amarok V6 later in the year," said Volkswagen Group Australia Director of Commercial Vehicles, Carlos Santos.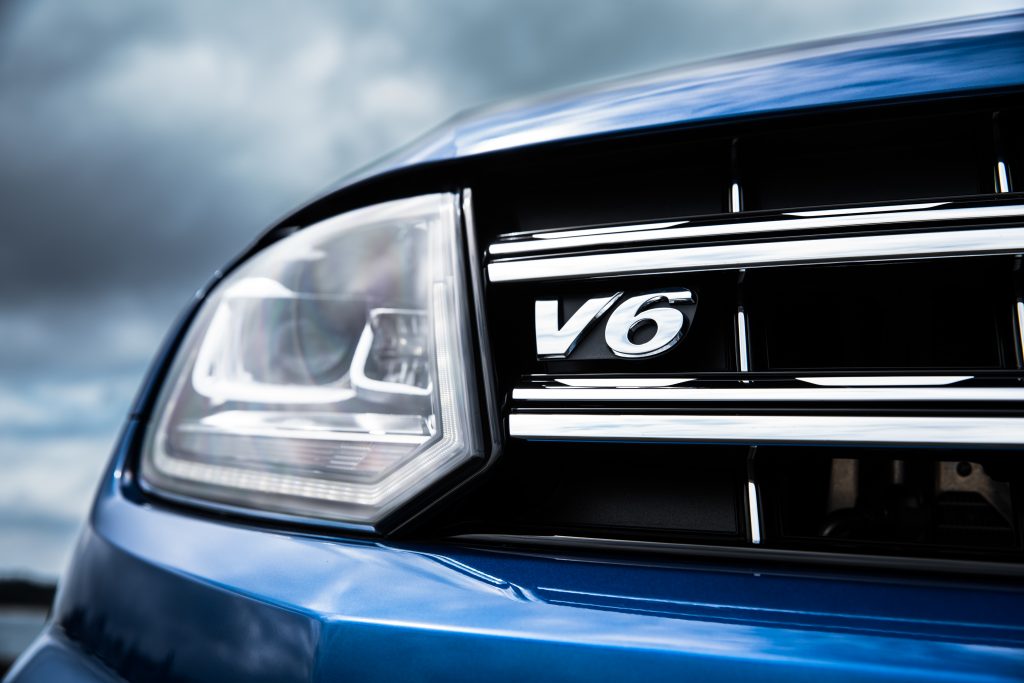 "Amarok continues to be a huge success story for Volkswagen in Australia, winning fans in Birdsville and boardrooms alike.
"Our current V6 Amarok with 180kW on overboost is no lightweight, as proven by the 1:57 and 2:57 laps around Eastern Creek and Mount Panorama set in our apprentice built race car running a standard driveline."
We're hanging to see the new 190kW Amarok in all it's glory. We're certain it's not going to be a slouch by any stretch of the imagination!