The 2017 Isuzu D-Max and MU-X 4WDs are getting a refresh this year. Launching next week for Australia, refreshed models of the Thai-built utes and wagons will be available to buy in Australia over the coming weeks.
Isuzu had a solid 2016 with the current D-Max ute. It sold a total of 11,321 4X4s to Aussie punters, which was an almost-identical figure to the previous year. Considering it's one of the older utes available amongst lots of refreshed competition, the sales figures are impressive.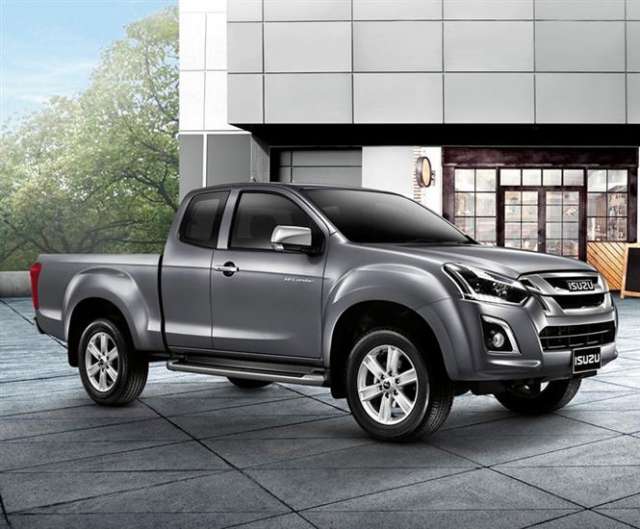 Now that Volkswagen's Amarok Range has been renovated, the D-Max does stand out as one of the older designs amongst the dual-cab ute offerings. This hasn't stopped it from selling quite well, with many 4WD punters enjoying the under-stressed 3.0 4JJI and solid reputation.
Similarly, Isuzu sold 7,018 MU-X wagons in 2016. This was a market-leading figure, growing 10% from 6,344 the previous year.
Read more: 2016 New Vehicle Sales: Winners and Losers
But there's no doubt that the current D-Max and MU-X are starting to get left behind by the competition. The engine's power and torque levels are a little humble, and the five-speed gearboxes are short a ratio or two. Additionally, the interior fitout is also starting to feel aged when compared with the competition.
There is going to be a new engine in the upcoming D-Max (and MU-X). Whether that is going to be an all-new design or an update of the 4JJ1 engine, will be revealed next week. Other markets around the world are getting a 1.9 litre turbodiesel engine, which makes a healthy 110kW/350Nm, but we understand that it won't be available in Australia.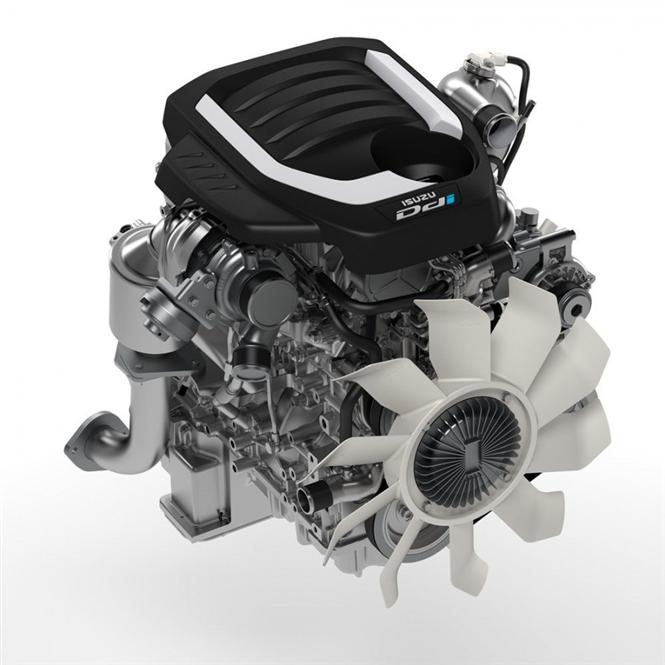 Other markets are due to get a new six-speed automatic and manual gearbox option as well. This hasn't been confirmed officially for Australia, but we'd throw out a reasonable guess that something similar will make it to Australia.
Isuzu's new relationship with Mazda will probably have a noticeable impact on the new development of the D-Max. No longer will there be obvious similarities with the new Holden Colorado and Trailblazer. Rather, the new BT-50 will be a close relative.
Along with the Trailblazer, the 2017 Isuzu MU-X will be taking up a new fight to the Toyota Fortuner and Mitsubishi Pajero Sport.