According to a report in automotive website Motor Authority, Toyota is set to kill LandCruiser in the US prior to the launch of the new 300 Series model next year.
US-based website Motor Authority claims a dealer source told it that Toyota is set to kill LandCruiser in the US next year when the 200 Series will cease production in favour of the new 300 Series..
The dealer is reported to have told Motor Authority, "Unfortunately it's gone, which I'm pretty bummed about, "it's a punch to the gut for all of us enthusiasts who love the product" and "there's no illusion it's coming back and it's completely dead for the moment."
The 200 Series LandCruiser that's currently on sale in the US runs a 5.7-litre petrol V8 engine and rumours suggest that this powertrain will be dropped when the 300 Series is introduced next year, with a smaller 3.5-litre turbo-petrol V6 engine as well as a petrol-electric hybrid engine option. To date, Toyota has only sold around 3500 LandCruiser 200s in the US this year, which is well down on the 9200 LC200s sold in Australia in the first nine months of 2020.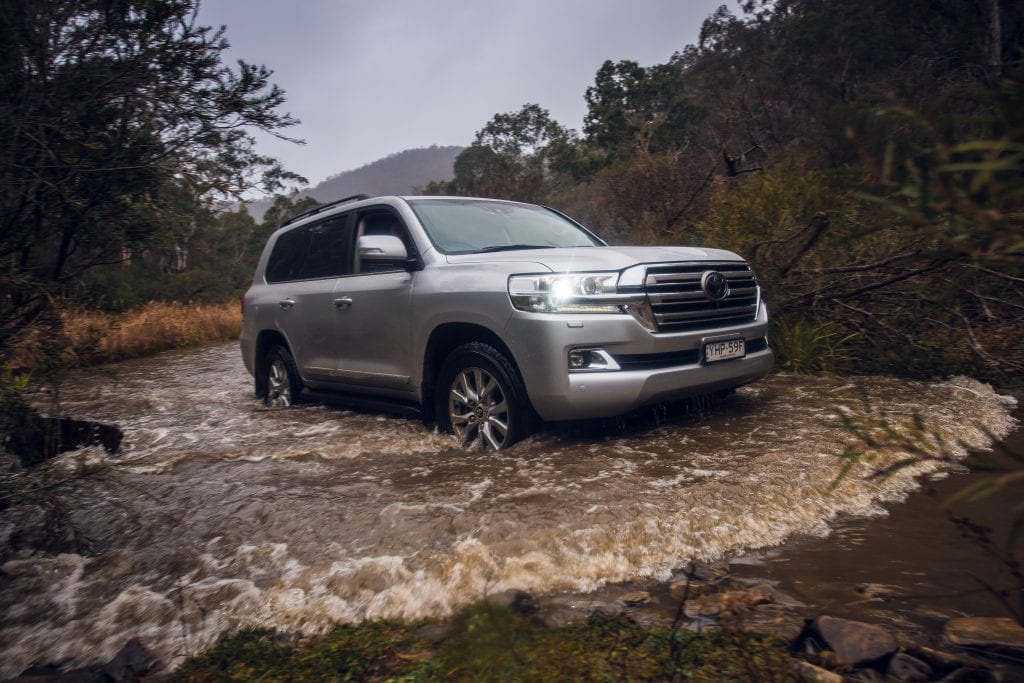 Australia is one of the most important markets for Toyota's big off-road wagon and as such Toyota's Australian arm usually has a big say in vehicle spec, so despite various overseas reports that the 1VD-FTV 4.5-litre twin-turbo-diesel V8 engine used in the current Cruiser is set to be discontinued in favour of a smaller 3.3L TDV6 engine, we wouldn't be surprised if this proves to be untrue. We'll have to wait a while yet for confirmation, however, as a report on Japanese website carsensor.net says, "Currently, the development of the next model is at a standstill."
Apparently COVID-19 has wreaked havoc with Toyota's LC300 development schedule, especially in terms of overseas testing, which would no doubt include Australia.