The wraps have come off the all-new GMC Hummer EV which is described as the world's first all-electric super-truck.
The all-new GMC Hummer EV is described as a vehicle with "no limits, no emissions and no equals", and the wraps are off what promises to be an impressive all-electric 4X4 ute with plenty of off-road capability.
Let's get down and dirty first: the GMC Hummer EV comes standard with 35-inch Goodyear Wrangler tyres and fitment of 37s is not a problem; it has customisable drive modes including Extract Mode which activates the air-ride suspension to lift the vehicle by six inches for exceptional ground clearance; it has UltraVision which consists up to 18 cameras including underbody and forward cameras to aid visibility when driving off-road; it has Crabwalk which gives it the ability to drive diagonally, and it comes with full underbody armour and rock sliders.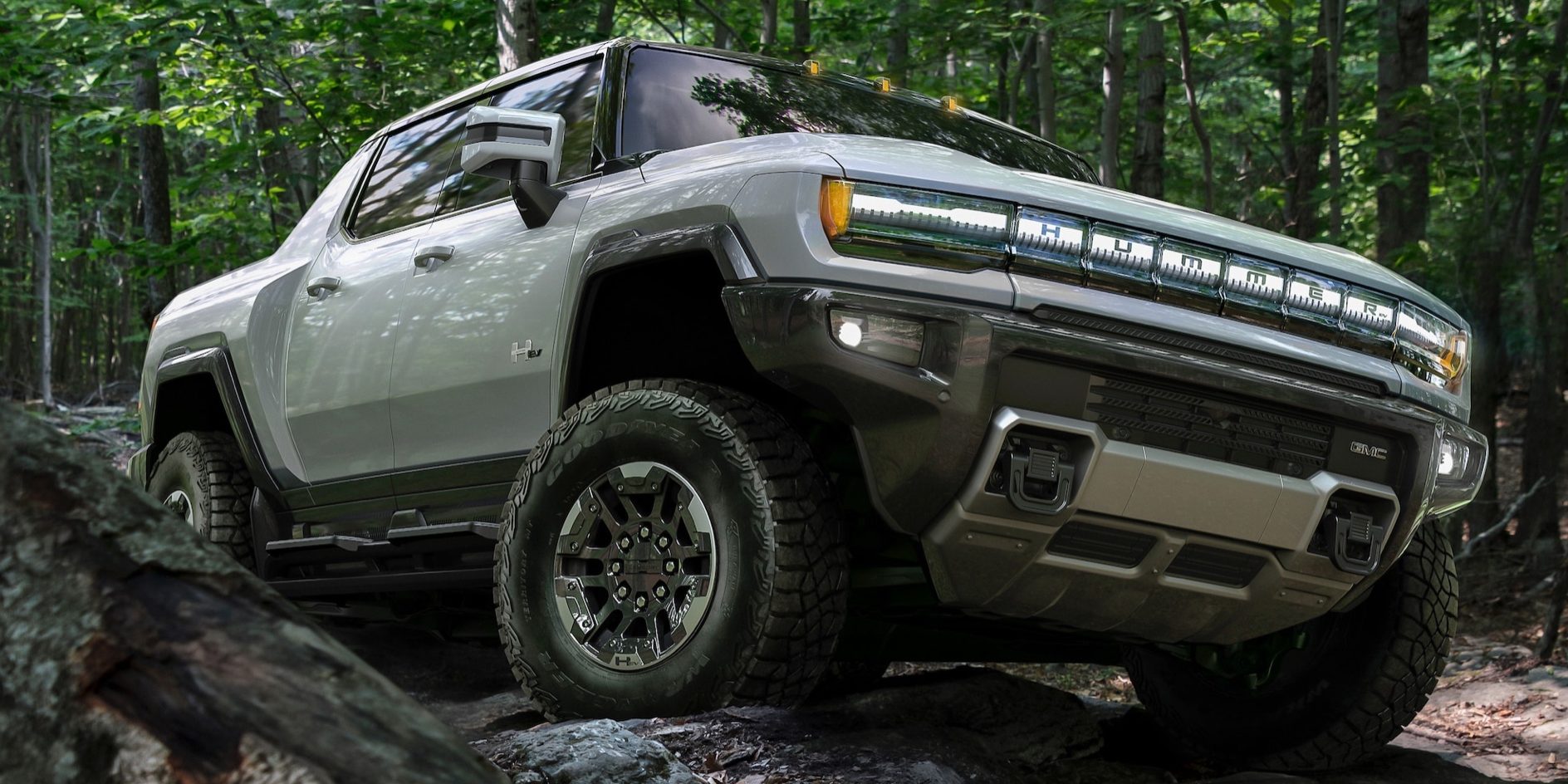 When describing its off-road capability, GMC says of the Hummer EV, "Innovation engineered to ensure domination."
Some of the other standout features of the GMC Hummer EV revolve around its on-road performance potential thanks to a more-than-handy 1000hp (750kW) peak power and a huuuge stump-pulling 11,500lb-ft (15,600Nm) of torque, capable of propelling the big pick-up truck from 0-100km/h in around three seconds. Importantly, GMC claims that thanks to its Ultium batteries and drive unit, the Hummer EV has a touring range of around 350 miles (560km) and that thanks to fast-charging it can be topped up with 100 miles (160km) of range in just 10 minutes (a full charge obviously takes longer).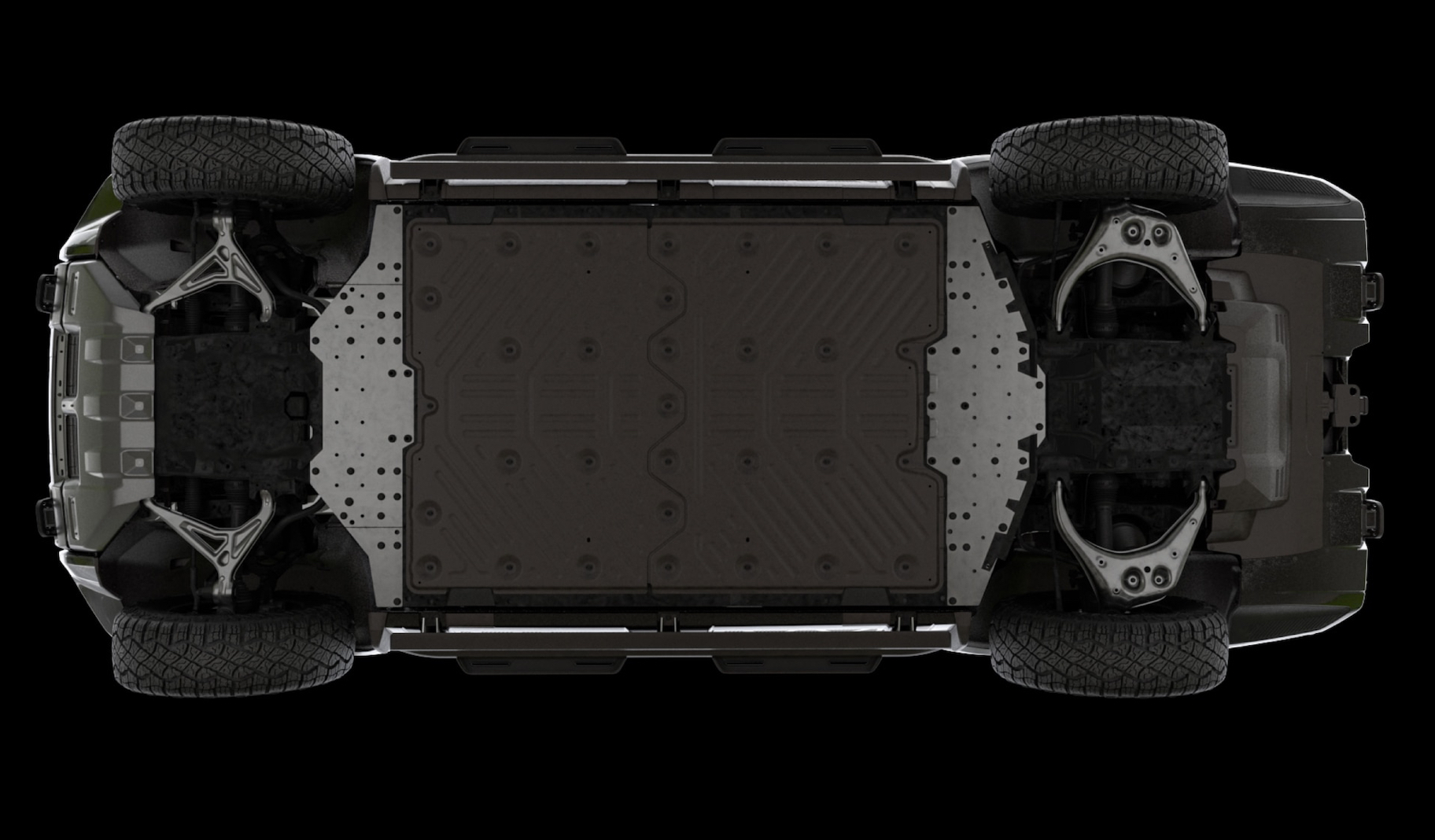 For lazy highway touring, the GMC Hummer EV features Super Cruise, which enables hands-free driving with automatic lane changing on compatible roads, and for impressive cornering capability and manoeuvrability, it has four-wheel steering.
Oh, and then there's the fun stuff, which includes an Infinity Roof consisting transparent sky panels that can be stowed under the bonnet (there's no engine, remember) and rear drop glass for Jeep Gladiator and Ford Bronco-like open-air motoring.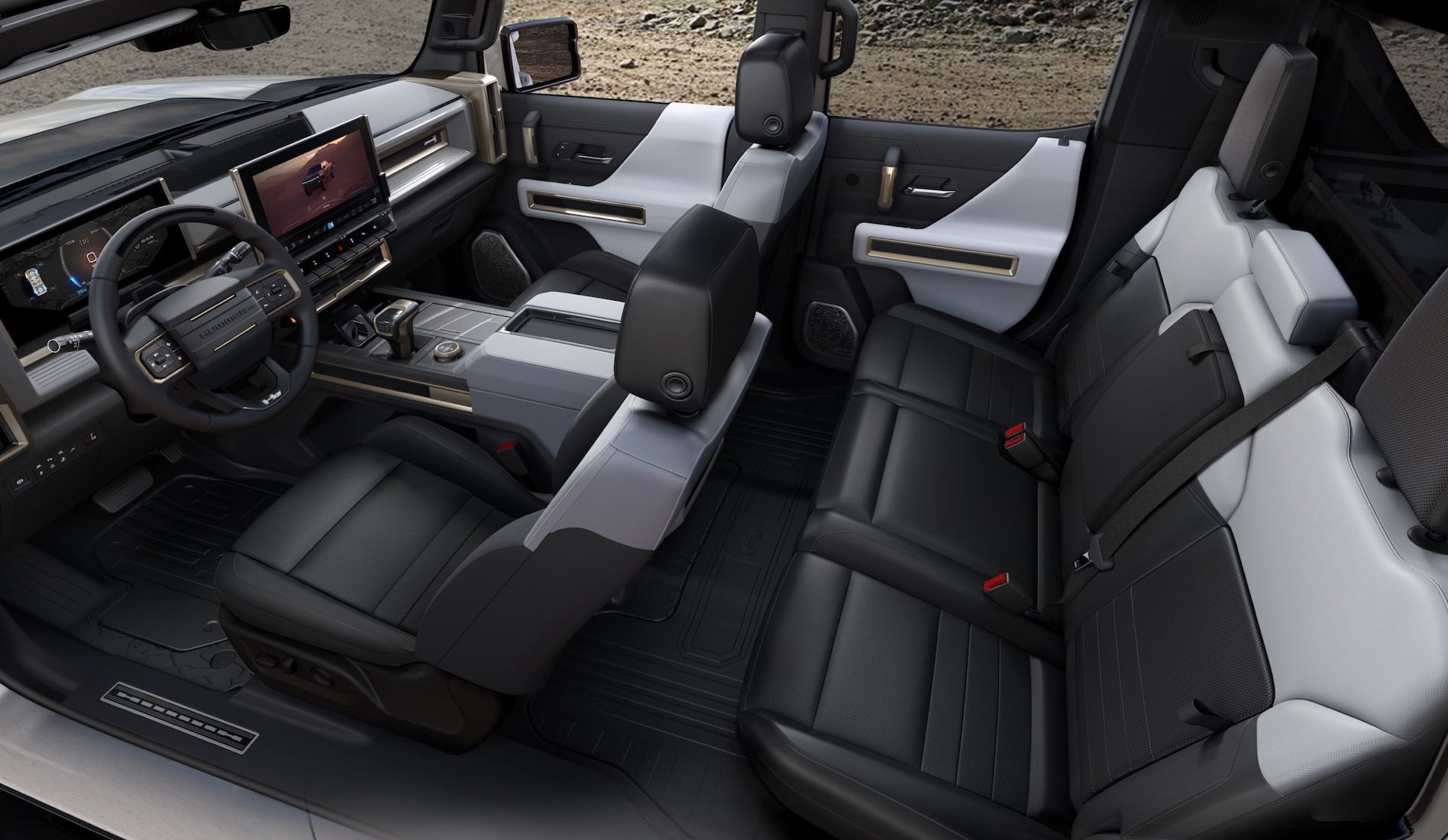 The GMC Hummer EV is set to go on sale in the US next year but there are currently no plans for an Aussie launch.
Check out this link to the official GMC page or see the below video to watch the new electric ute in action:
https://www.youtube.com/watch?v=MjMhZKmHKGk&feature=emb_logo