If you've got a few Van Gogh's in your collection this next statement might not ring true for you. But for most of us mere mortals, our 4X4 setups are one of the most expensive purchases we'll ever make in our lives. Second only to a house. And maybe a bucks party in Vegas. It stands to reason then that we should not only put a little effort into keeping our pride and joy in one piece, but also into making sure we've got places we can actually use them. We've fired up a few camp fire beers to come up with our hit list of 5 mistakes 4X4ers keep making. Reckon we've missed the mark, or got something you want to add? Jump below in the comments and let her rip.
Overloading
If you want a capable and reliable 4X4 the process is pretty simple. Keep it light. Now that doesn't mean you can't have all the odds and ends that makes camp that little more comfortable. But it does mean you'll need to think a little more strategically about them. The heavier your 4X4 is, the less capable it'll be. Additional weight means you're more likely to sink in mud, will struggle through soft sand, and require more momentum to get up sand dunes.
If you haven't popped a tyre in 10 years of outback driving do you really need to carry two just for travelling to K'gari? Likewise, that pie oven you absolutely have to have, might mean you'll need to dig a little deeper for light weight bar work to keep your rig from ballooning out.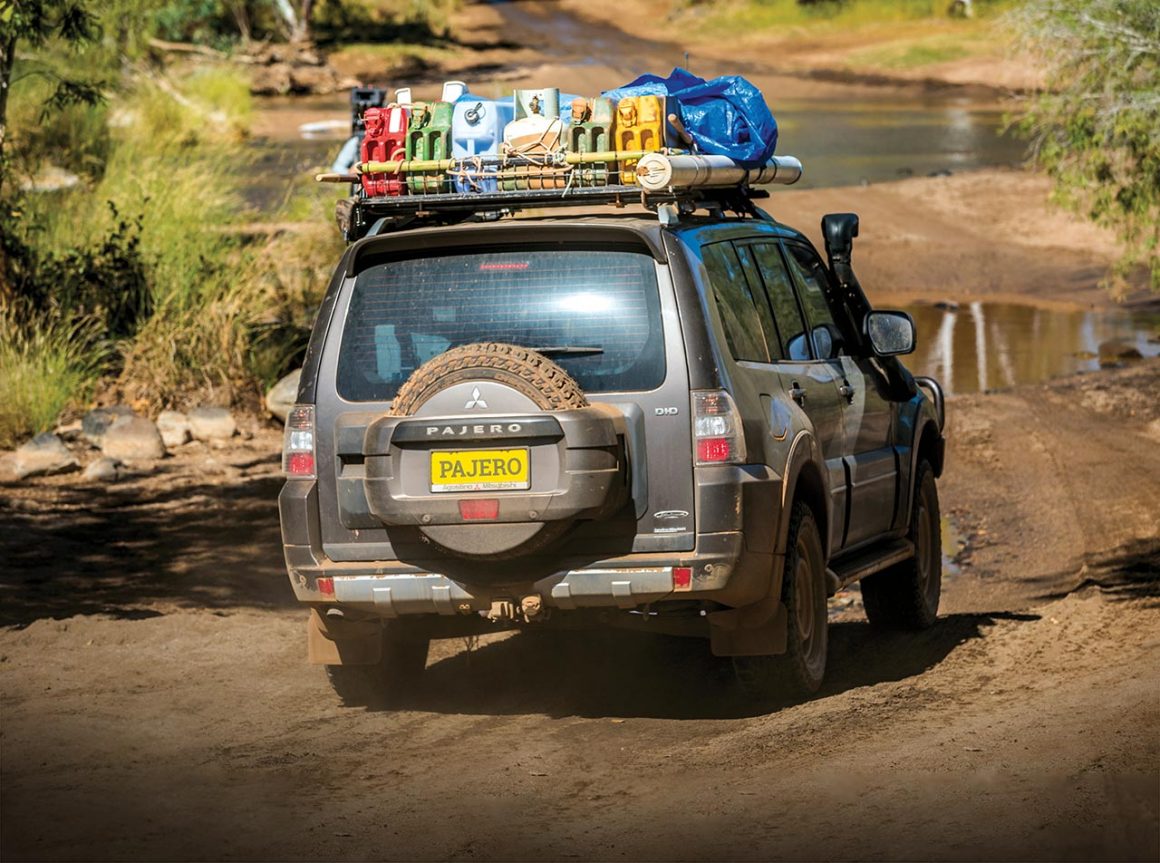 Making ourselves look bad
You ever seen the shock jocks with another hit piece about hoons tearing up the beach or local campground? They've almost always got one thing in common, the galahs doing the deed were dumb enough to film themselves in the act, and then got dumber again and shared it around. Young blokes will be young blokes, and we're not going to stand on a soap box and act like we're saints here. But maybe don't televise your misdeeds?
The same goes for how we present our vehicles as well. It's easy to cry we're unfairly targeted, but when 4X4s are slathered in stickers about running over hybrids and cyclists it's not hard to see why the general population might not always look at us favourably.
Not reining in the ego
If you're reading this Dave-o, no one is impressed you managed to bounce your ute through a mud hole limiter bashing in 2WD. Sure, you get to boast about some arbitrary achievement, but you've torn the guts out of the track for everyone else in the process. It's the same attitude that sees people sit there spinning all four wheels rather than reaching for the winch line. And the same reason so few people put their hand up to go and do a 4X4 course.
Your 4X4 is only as capable as the nut behind the wheel, so put aside the ego, invest in yourself with a course, and look after the tracks so you can drive them time and time again.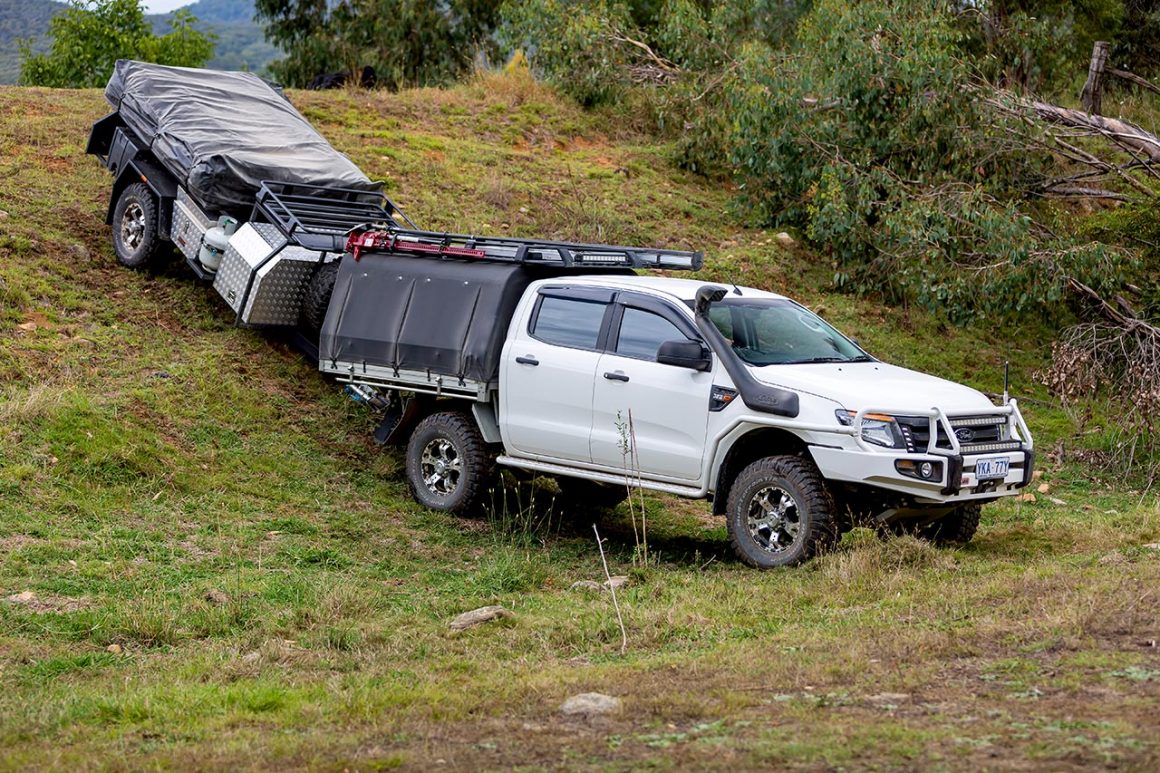 Trying to save a buck (the wrong way)
There's an old tale about a poor man buying $50 boots, and after 12 months they've perished and he's left standing in pleather wrapped cardboard forking over another $50. Meanwhile old mate who pony's up for the $100 boots easily gets 3+ years out of them in total comfort. 4X4 accessories are the same.
We've convinced ourselves we need to have every accessory under the sun, and riddled our rigs with cheap gear as a result. It wasn't that long ago we were happy to throw up a tarp for shelter, and some tubs in the back for storage. If you can pony up the bucks for good gear, then go for it. But don't buy yourself kit you don't need that'll end up in the bin because you think it'll somehow save you money.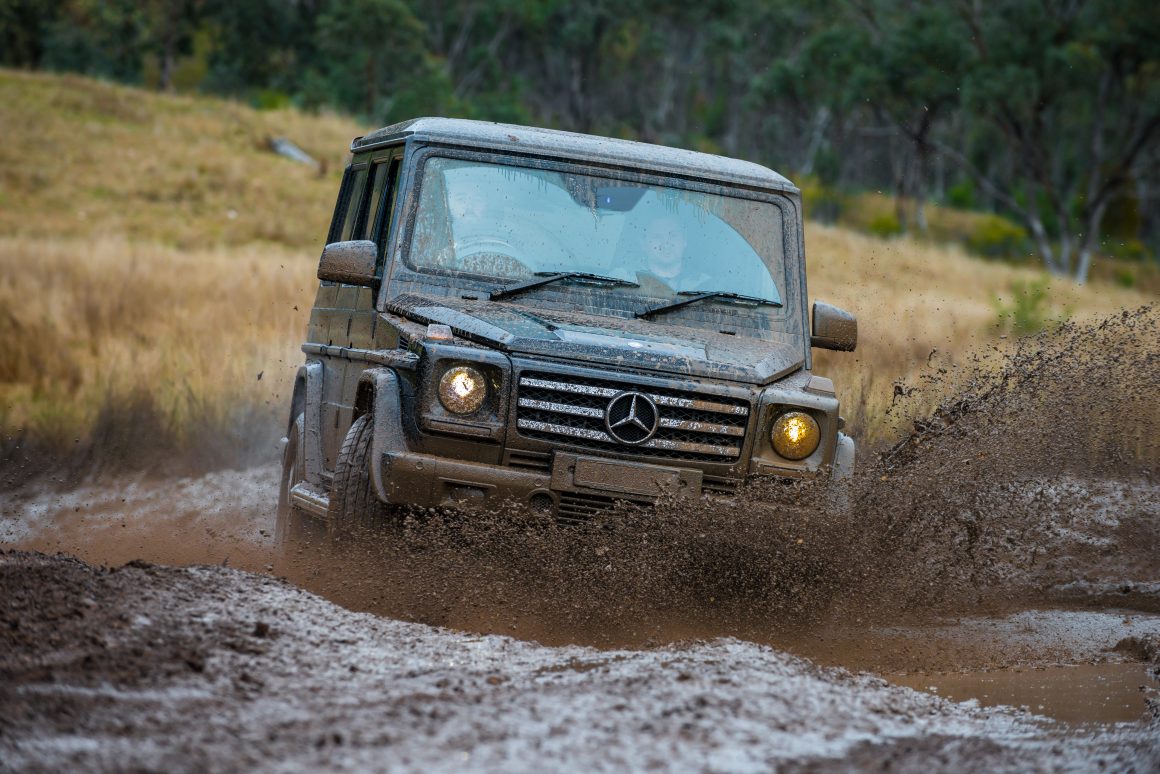 Building the 4X4 we want, not the 4X4 we need
We'll level with you. A big lifted 4X4 on a set of chunky 35s looks a million bucks. Throw a big lift kit in it, some wild bar work, and plenty of camping gear up on the roof and you look like you're off to conquer the unexplored corners of the earth. But if you're aiming to do some serious travel that vehicle couldn't be a worse choice. That huge soft suspension, massive tyres, and high centre of gravity are not only going to make it a slug off the line, you'll be seriously unstable in challenging off-road terrain too.
The old saying 'jack of all trades' often gets thrown out, but people often forget the second line there is 'master of none'. If you want to go touring, build a tourer. If you want to drive gnarly tracks, build a gnarly 4X4, but there's not much cross over in the middle.