Whilst Australia is predominantly the land of Patrols and LandCruisers, there is a wide and varied market of 4X4's available to those who are looking for something different. We take a look at 5 great second-hand options that are usually overlooked too soon. Without further ado, here are 5 of Australia most underrated 4X4s.
Nissan Terrano II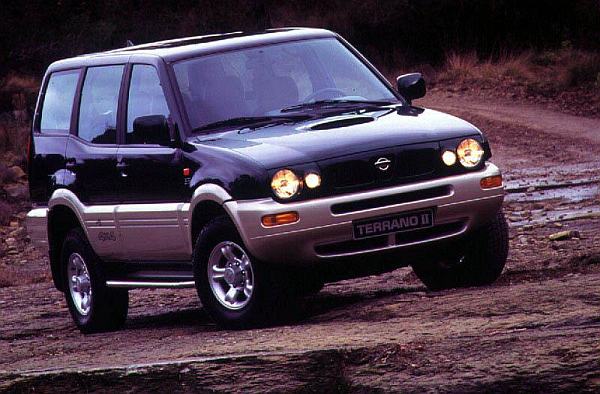 Taking over from the Datsun 720, the Nissan Terrano didn't live a very long life in Australia before it was reaplaced by X-Trail, Pathfinder and (later) Murano as medium-sized 4X4 offerings. Unlike many cars that are shortlived because they are ordinary, the Terrano was taken away despite proving to be a solid performer. The intercooled, 92kW/292Nm 2.7 turbo diesel is a precursor to the 3 litre ZD30 found in current model Nissans, minus the 300 cubic centimetres and the commonrail system. It's also a close relation of the legendary TD42, the engine that many Nissan fans literally worship. Over time, it has proven to be a strong performer with a long life. A five-link rear end lends itself well to articulation in stock form, and the relatively small size of the Terrano meant good performance on and off road. It's not tiny, mind you, being able to cope with a small family quite well. A quick look at online classifieds show these are available for a bargain price as well, increasing their already underrated status.
Volkswagen T3 Syncro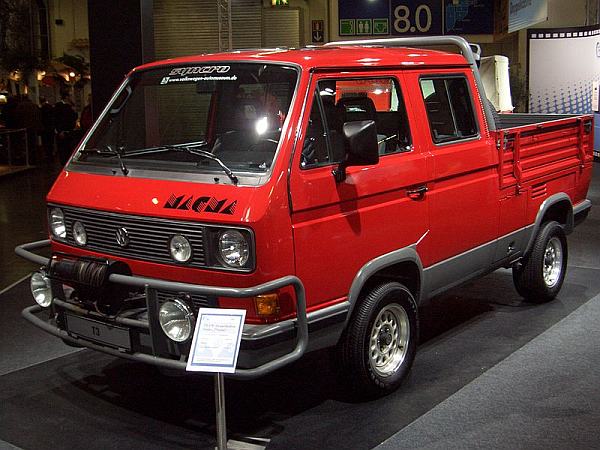 Descendant of the cultural icon of the Kombi, The Volkswagen Type 2 Transporter was a great all-round performer for families and businesses alike. Not many know it came in a 4X4 variant, though known as the 'Syncro'. Even fewer realise that this allowed the Syncro to be a fairly capable offroader. Whilst it didn't have a proper low range transfer case, a low 'granny' 1st gear provided enough gearing for offroad work, and the viscous 4X4 setup and flat floorpan lended itself well to rough terrain. You might not win prizes in comps or admiration on the ramp in the Syncro, but you could use it for suprisingly rough offroad travel very effectively, the interior being essentially a giant void ready for filling. A myriad of engines were available, from air and water cooled petrol four and five cylinder motors, plus a few diesel options. Because of the cult-like following, there is stacks of aftermarket gear available for them like protection, diff lockers and storage solutions.
Land Rover One Ten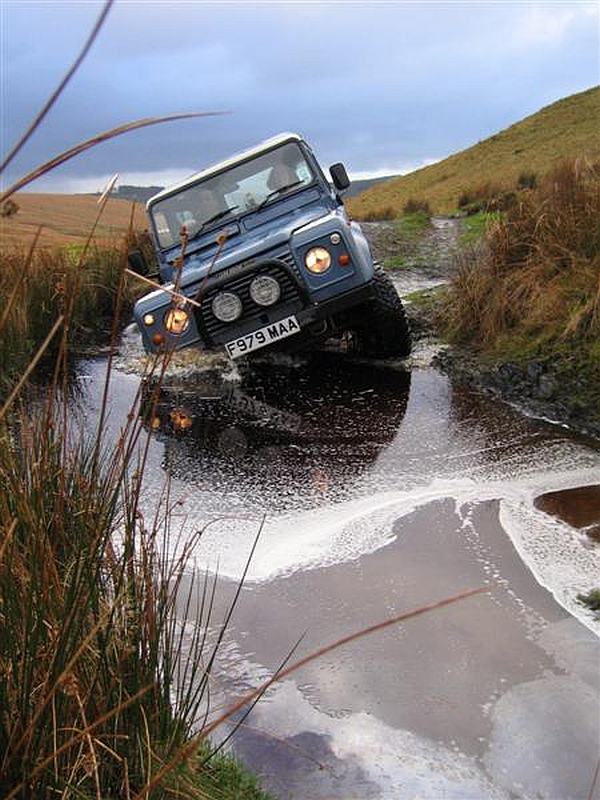 At a time when the legendary British marque was riled by reliability questions and paltry diesel options (the 2.5 litre turbo diesel left a lot to be desired), Land Rover Australia was looking down the barrel of a huge decline in numbers after Japanese competitors had established and cemented their position in the Australian market. The early 80's saw the next generation box-shaped Land Rover to hit showroom floors, and Land Rover Australia looked to increase their market share through an improved product. Spurning the English diesel options, a 3.9 litre Isuzu diesel was fitted, which has now got one of the best reputations any motor could wish for. A well sorted coil spring setup performed well with loads and offroad, and the Land Rover enjoyed good offroad performance and longevity. The gearbox (Originally designed for the Range Rover and Land Rover 101) and rear diff (American Dana-based) was tough, making for a very robust overall package.
Mitsubishi Pajero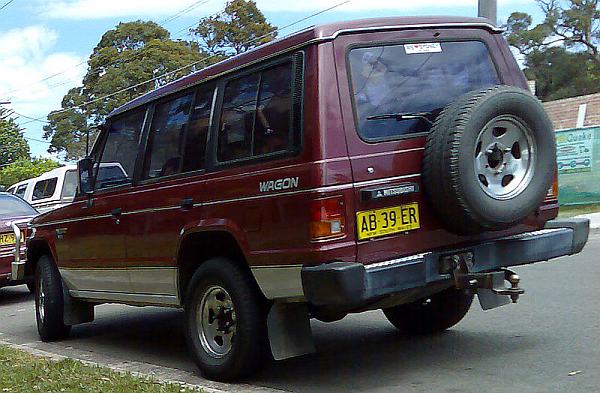 The early Pajero represented a big change in the 4X4 game when it came along in the early 1980's. Willing turbo diesel engines (later ones were also intercooled, a 4X4 first) mated up with double wishbone suspension and torsion bar springs provided some added refinement onroad, whilst still being capable enough offroad. A flexible and smooth 3 litre V6 was also available, and the LWB wagon had stacks of interior space for touring. Much of the Pajero's reputation has been built on the great success they have acheived in the notoriously tough Dakar rally, starting in the 80's.
Kia Sorento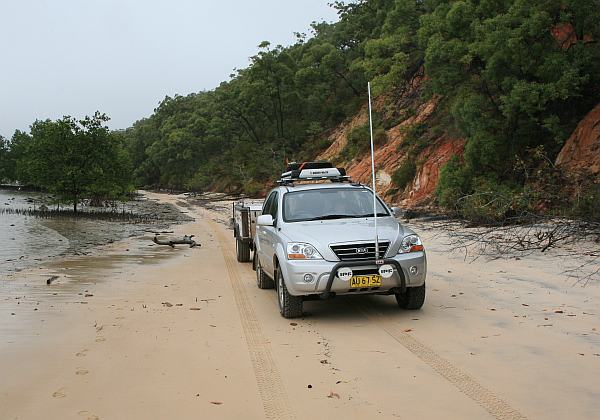 This South Korean really has more than meets the eye. While the later model has veered away from any offroad credibility, the early Sorento did provide a good package for offroading. The 2.5 litre commonrail diesel is a great performer (125kW @ 3800rpm, 400Nm), and coupled with the same automatic transmission out of a 4.8 petrol Patrol and rear diff bigger than an 80 Series LandCruiser gave the Sorento a tough driveline to match. It has constant 4X4 and four-wheel disc brakes, even the 80 litres fuel capacity isn't too bad. All of this, packaged into a mid-sized wagon, means that the Sorento is a sorely underrated 4X4.