As the battle for future proof engines rages on between fuel efficient internal combustion engines and battery powered electronic vehicles one contender is often overlook. Hybrid electric. And for good reason, they suck. Okay so not so much the technology in them; after all, diesel electric hybrid systems run trains all across the country. It's just that most hybrids on the market are about as exciting as a beige Camry. U.K outfit Fering are aiming to fix that with a hybrid-diesel like no other we've seen before.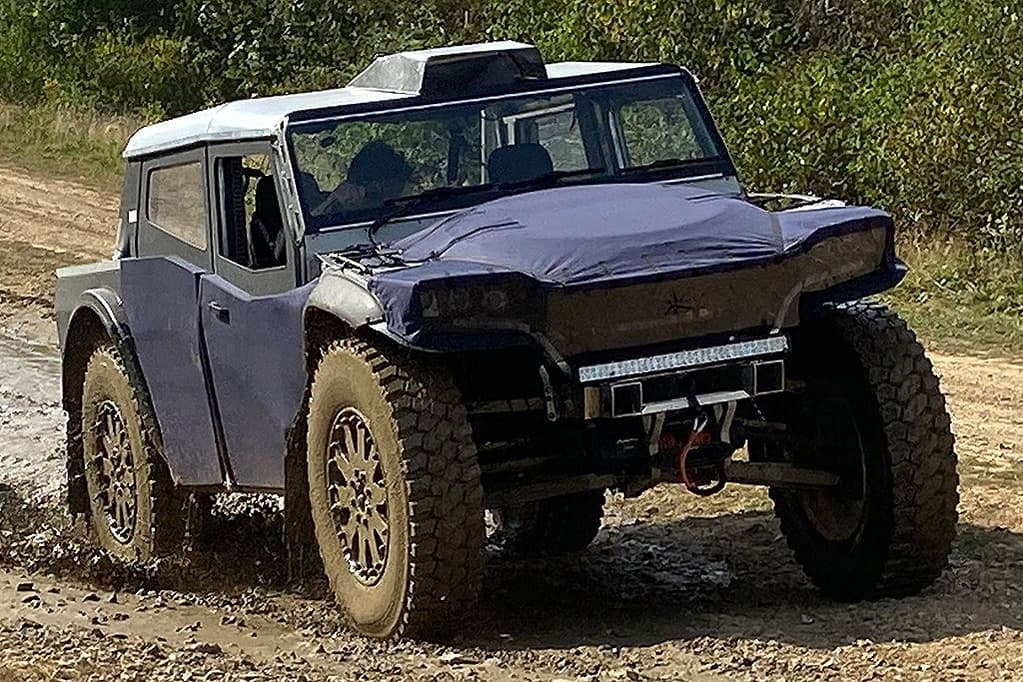 The brain child of Ben Scott-Geddes, the Pioneer is designed from the ground up to cover huge distances on as little fuel as possible. The unique 4×4 has been designed to circumnavigate the globe; including a treacherous 2500km of sea ice between Canada and Russia.
Forward momentum is courtesy of an electric motor on each axle providing a combined 600Nm of torque. They're fed by a high-tech Lithium Titanate Oxide battery designed to handle extreme cold. The battery alone will only provide around 85km of range but it's kept constantly topped up with a three cylinder 800cc diesel motor. That little tacker chews approximately 5.5l/100 giving the Pioneer a range of 7000km when paired with the long range tank option.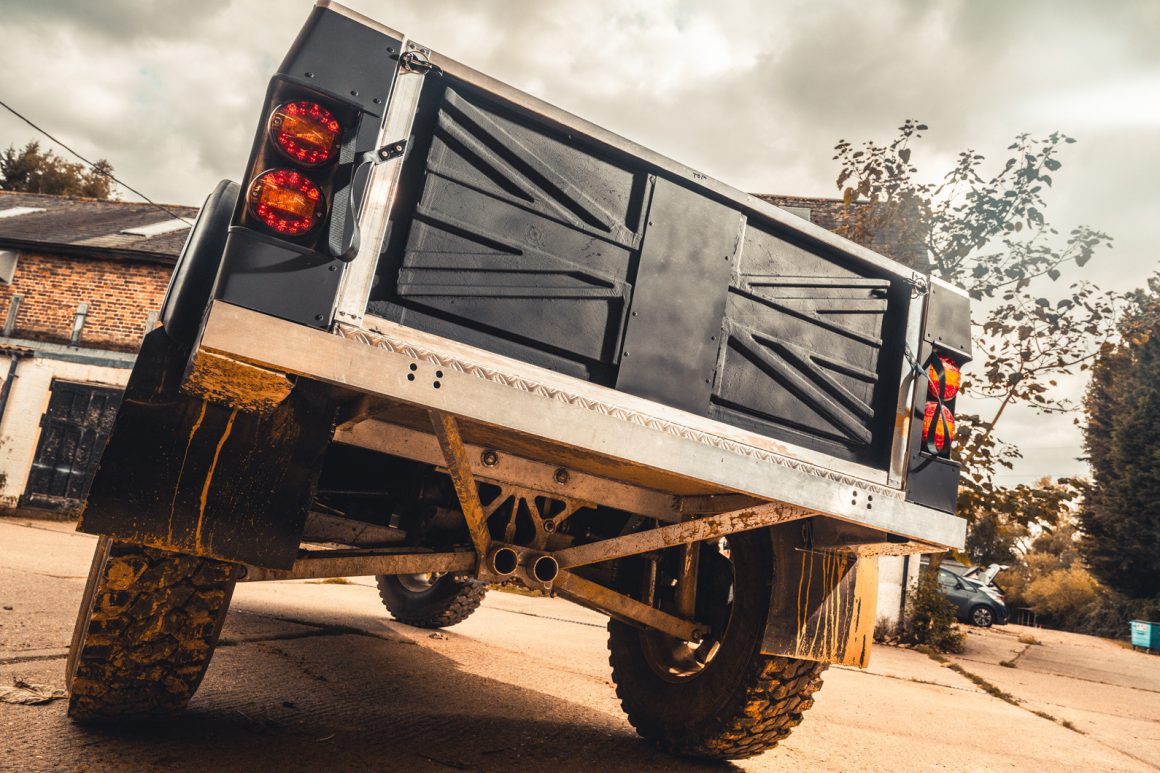 Fering have stated they're aiming to make the Pioneer incredibly capable through a compact design, huge tyres, and a feather weight 1500kg thanks to the aluminium space frame chassis and composite panels. The 22.5in wheels on each corner are designed to take off-the-shelf truck tyres.
Expect the price to be eye wateringly expensive if the Pioneer ever comes to market but it shows the potential hybrid-diesel tech can bring to the 4×4 industry. The same tech in a modern dual cab ute could see range of 1500km from a standard tank.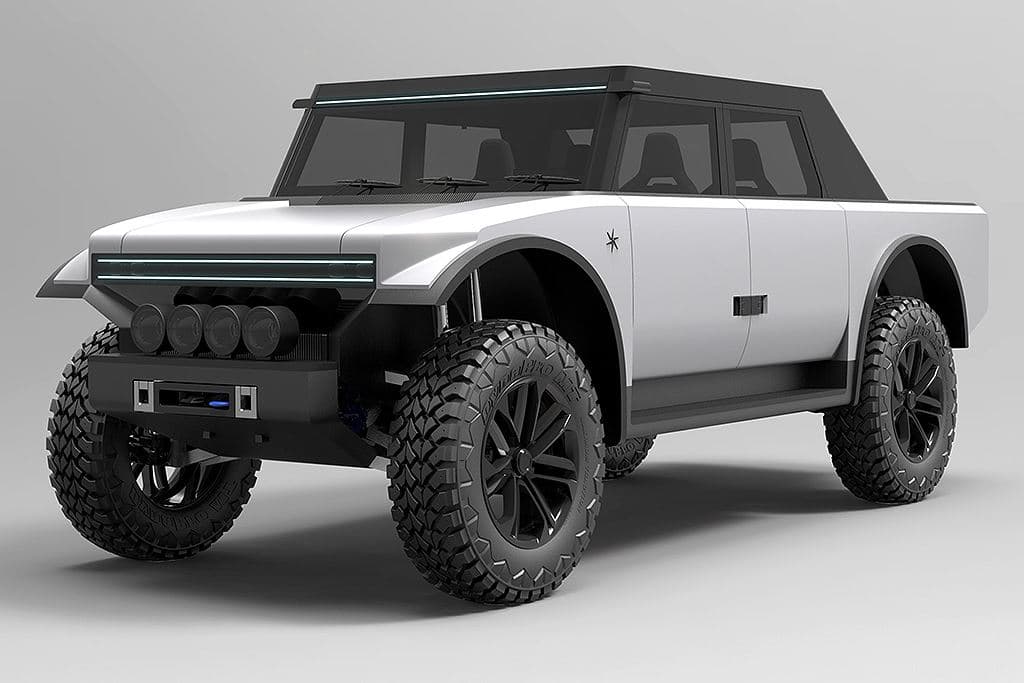 Quick Links
Fering Technologies website
Hybrid Range Rover 6800km adventure – Mr4x4