In episode 2, the Bushwakka team took us through their unique and tasty BBQ toastie recipe. Don (aka the Saffa Super Chef) calls them Braaibroodjies. Braai meaning BBQ and Broodjie meaning bread. Reckon you know how to make a toastie? Sure, we all do. But we can guarantee you've never had one like this before.
Check out the recipe below.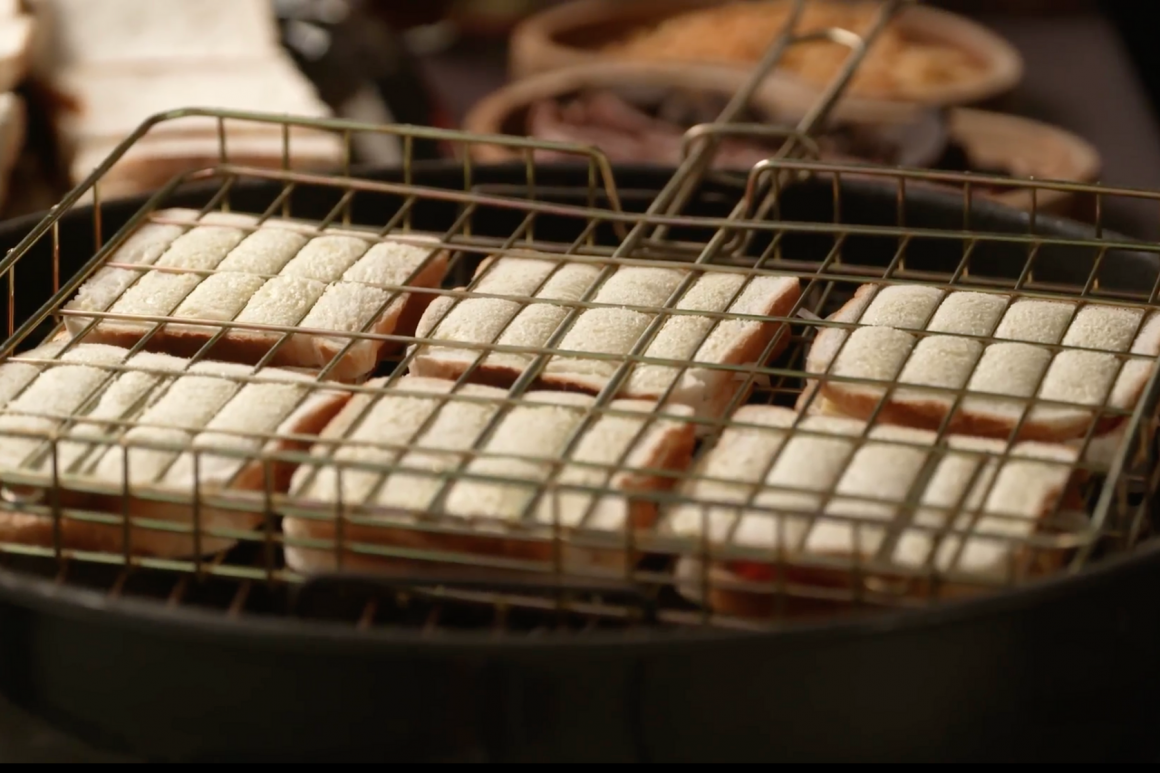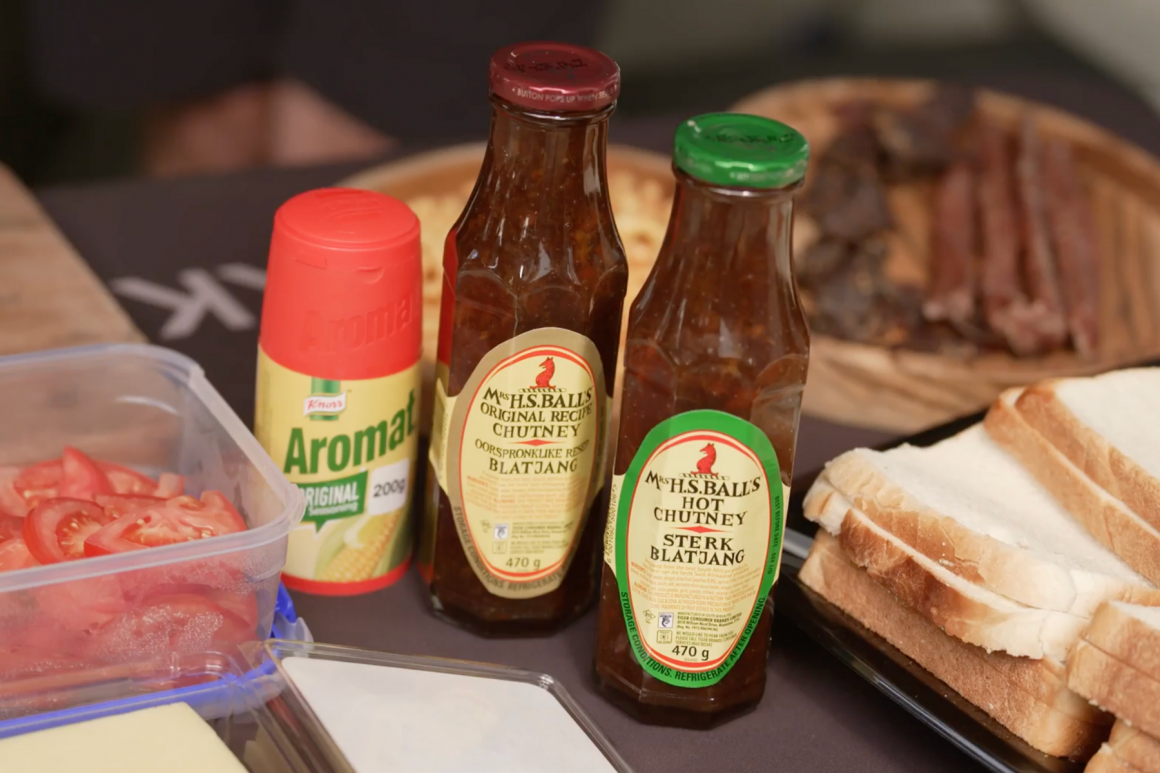 Ingredients
White bread (or sourdough)
Tomato
Onion
Cheese
Salt & pepper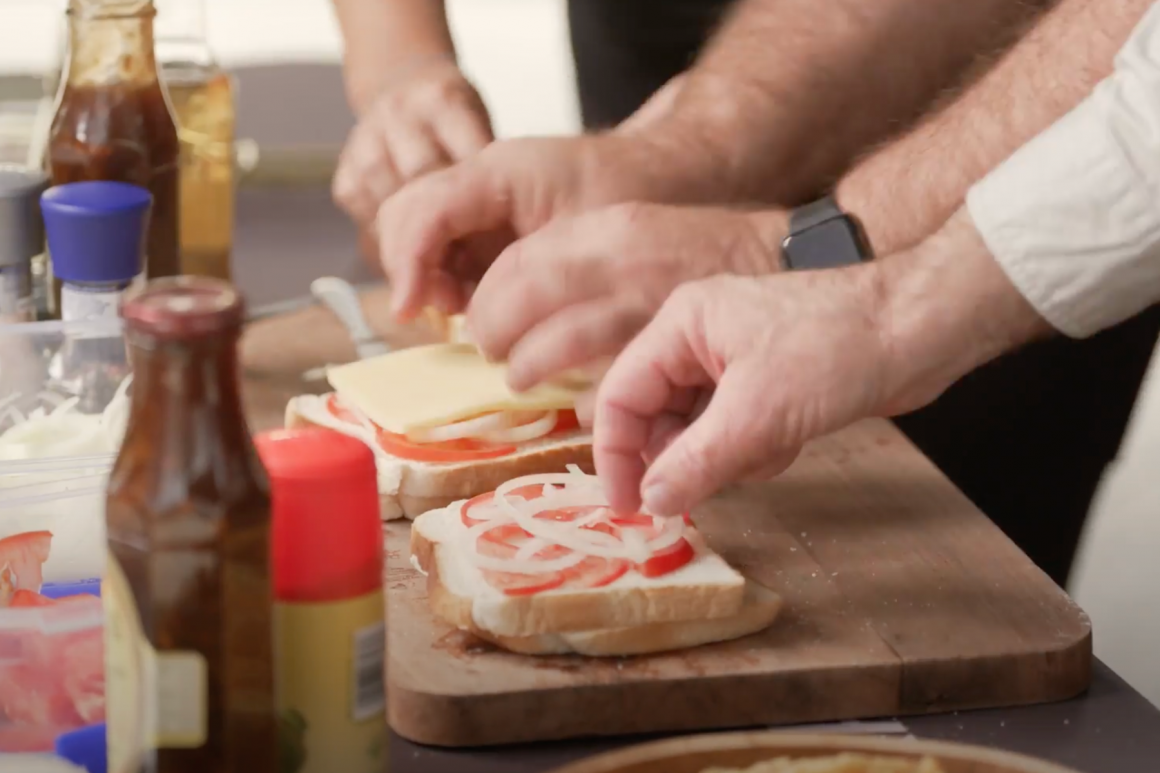 Method
Butter both sides of the bread (to allow the bread to go golden brown when cooking)
On the inside, add in tomato and onion. Make sure not to cut the onion too small – cut them preferably into rings
Add 2 slices of cheese
Sprinkle pepper and salt
Add Mrs H.S.Balls Chutney (an age old South African tradition and a staple in South African cupboards) to add both flavour and sweetness 
Then put together the bread again (remember keep the buttered sides of the bread on the outside) and put the sandwich into the roaster
The trick is to cook it slowly on low heat, allowing the cheese to melt inside but not burn the outside
Don says to take two sips of beer while you're having a yarn, then flip it over. A great way to keep time if you ask us!
Once it's crispy and golden brown looking take the toasties off the heat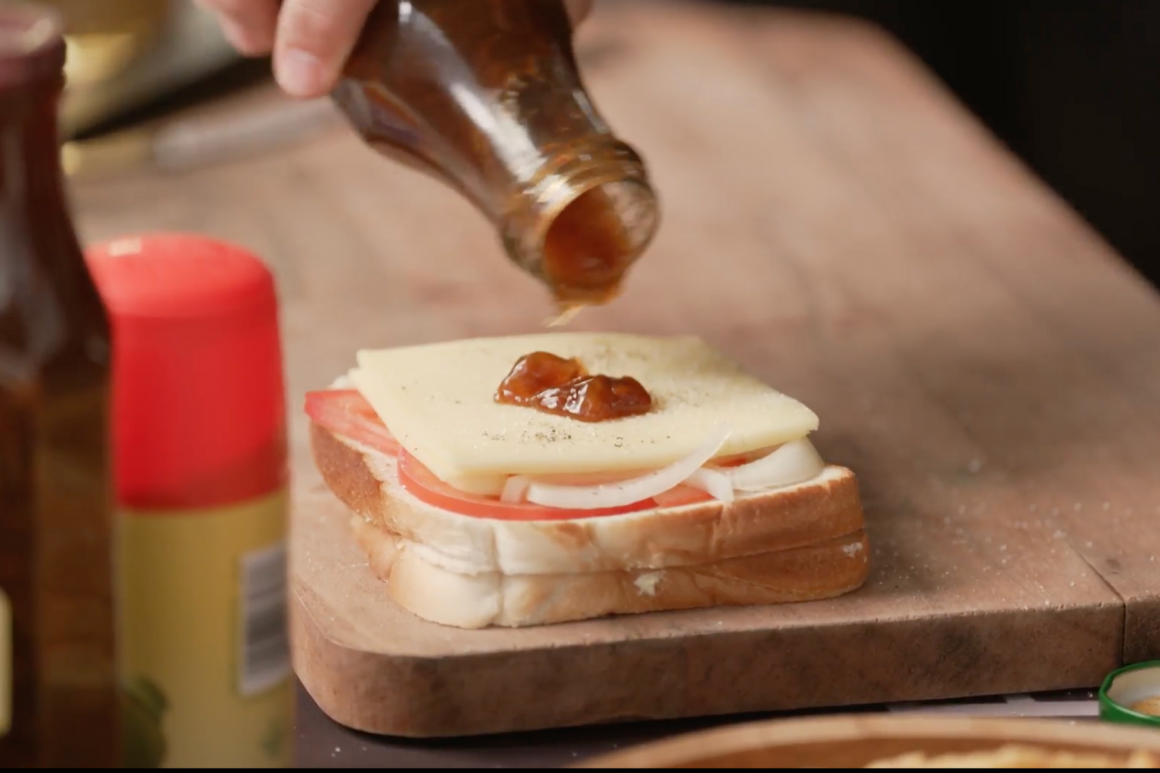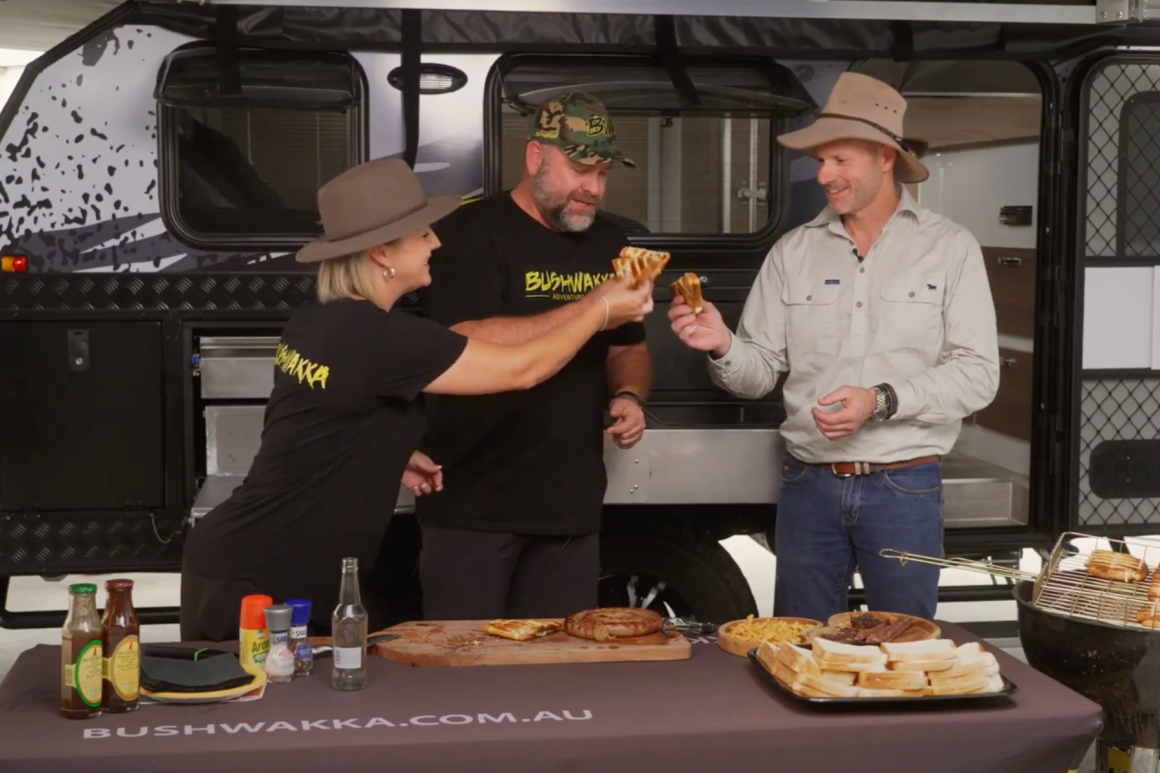 Now all that's left to do is enjoy the unique combination of flavours from the fire, the chutney and the onions. It's like an Aussie toastie, but remixed. And boy does it taste like heaven. If you make this one on your next trip make sure to tag us. We'd love to see!