In the latest issue of Unsealed 4X4 we look at the resurgence of the evil step child of the lift world; Body lifts.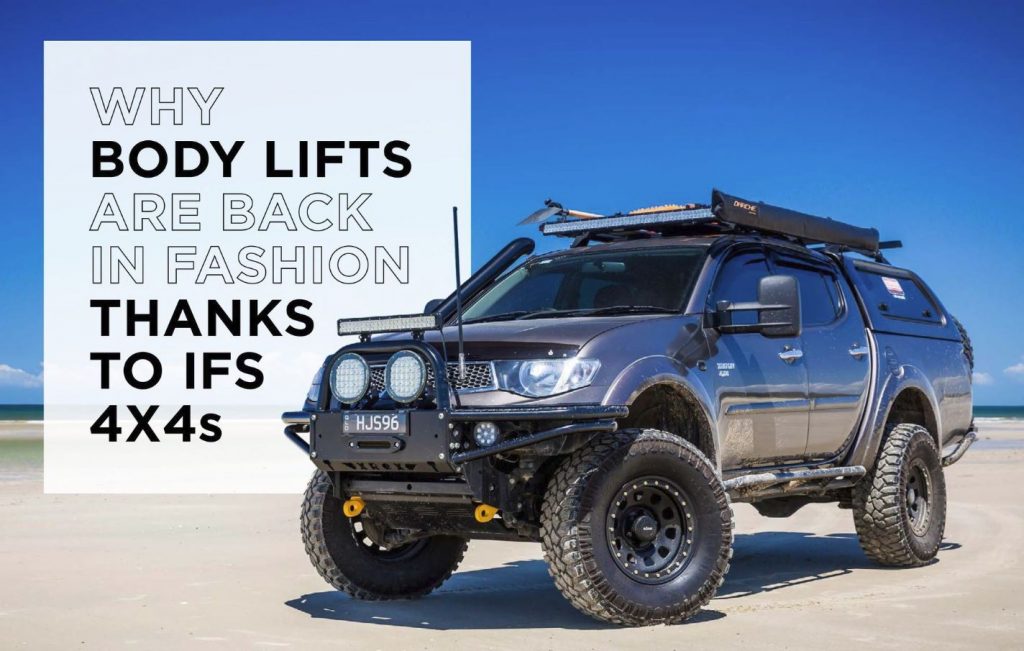 With the rise of popularity in the IFS dual cab, and 4×4 market here in Australia, there have been changes to the VSB14 law that governs 4X4's. One of those changes relate to lifts, and specifically the over all lift allowed. This has been increased up to 75mm overall, from 50mm.
But why body lifts?
Most punters are putting a set of 33's under the dual cab, putting a 30mm suspension lift in, and not being able to clear the tyres, and hitting the guards at full lock, and with up-travel. The options at this stage are: spend a small fortune on an extra 25mm of lift (with diff drops, wedges, prop shaft extensions etc), or throw a set of body blocks at it for about $400. This will obviously clear the tyres in the guards, but also keep the centre of gravity lower than the equivalent suspension lift – as only the body is going up, the heavy stuff (engine, gearbox, transfer) remains at the same height.
We go through state by state on the legalities, and what you need to do to get a body lift in legally.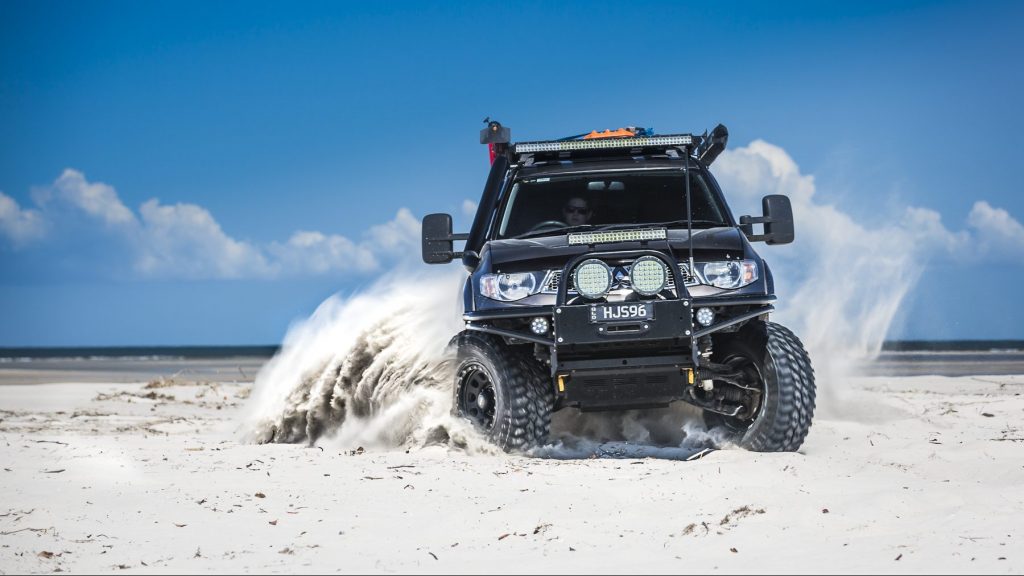 Have a read of the full write up here!