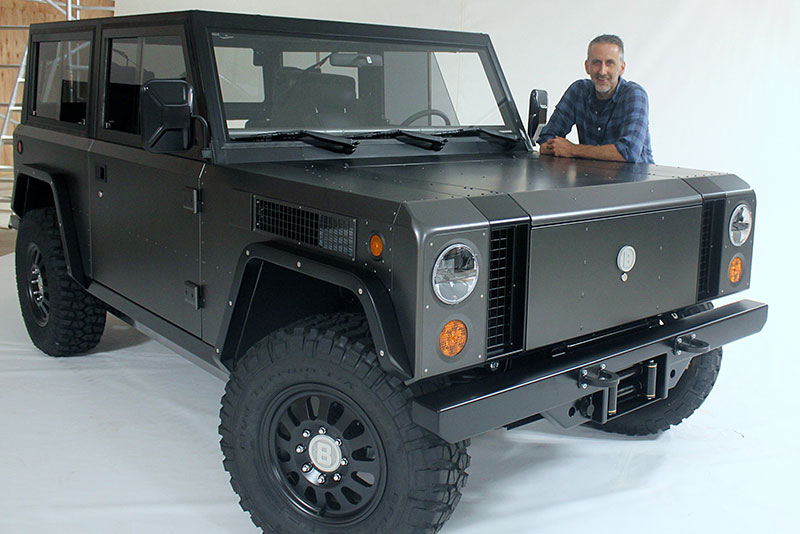 With a huge influx of up-start companies like Tesla, Rivian, Nikola, and Lucid dominating the news there's never been a more exciting time for new vehicle development. The wild shift in technology means even relatively new players can seriously compete; the old guard like Ford, Toyota, and General Motors no longer holding the edge. It doesn't always go to plan though, as New York based Bollinger recently found out. 
Their B1 and B2 all-electric 4x4s had people salivating all over the world. They marketed themselves as a modern version of a Defender. Solid axles. Diff Locks. Rugged Interiors. And a reasonable range of 322km. Oh, they also had an all-electric drivetrain capable of 458kW and 906Nm. The features list was long. 2.3T of payload capacity. Hydro-pneumatic suspension and even in-board brakes for some reason. They were serious about capability.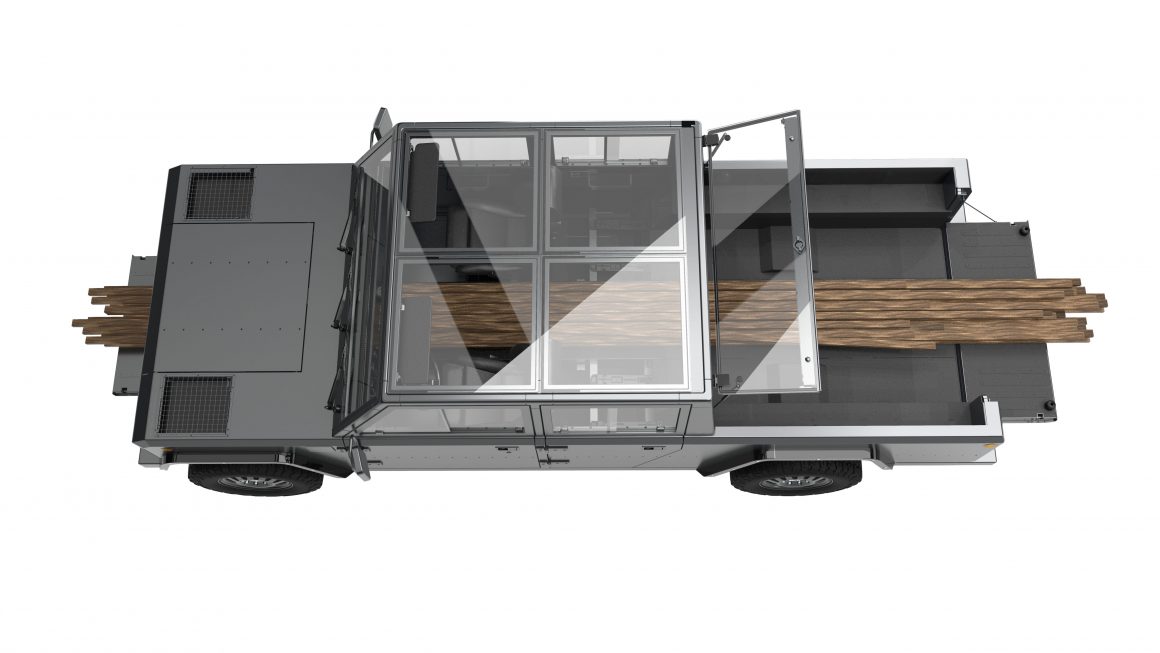 But alas, it's not to be. Recently the company has taken a sudden about turn with their entire direction. "We started Bollinger Motors in 2015 with a dream and a desire to make the best trucks possible," said Robert Bollinger, CEO of Bollinger Motors. "We've put countless hours of hard work and passion in to making something that makes us proud. However, today we're postponing the consumer trucks' development and shifting our focus to commercial trucks and fleets."
It's understood the company will be continuing to develop a range of rolling all-electric commercial platforms designed to be slotted under everything from F350 size pickups right up to 12T medium rigids. What remains to be seen is if they'll circle back to where they started and make use of their investment in EV 4x4s. With recent struggles of tech leader Rivian going from development to delivery it's clear the road ahead is still a rocky one for fledgling EV companies.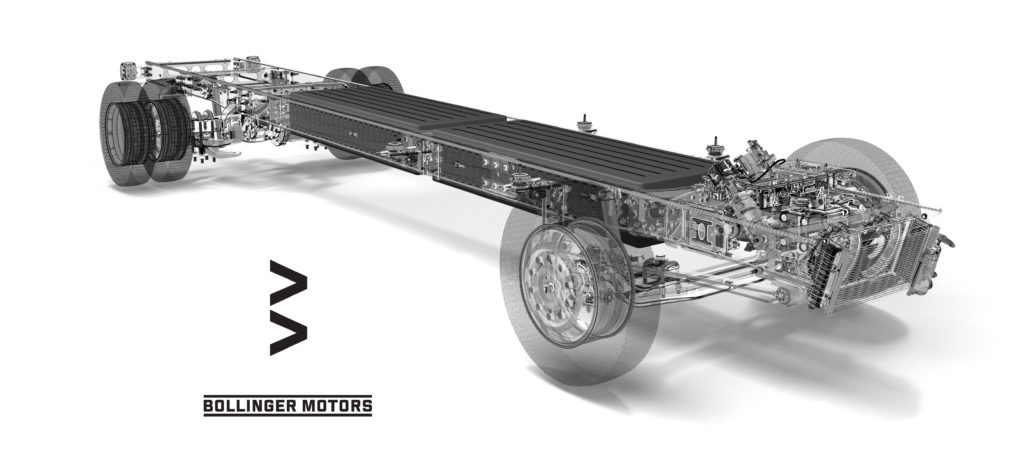 Quick Links