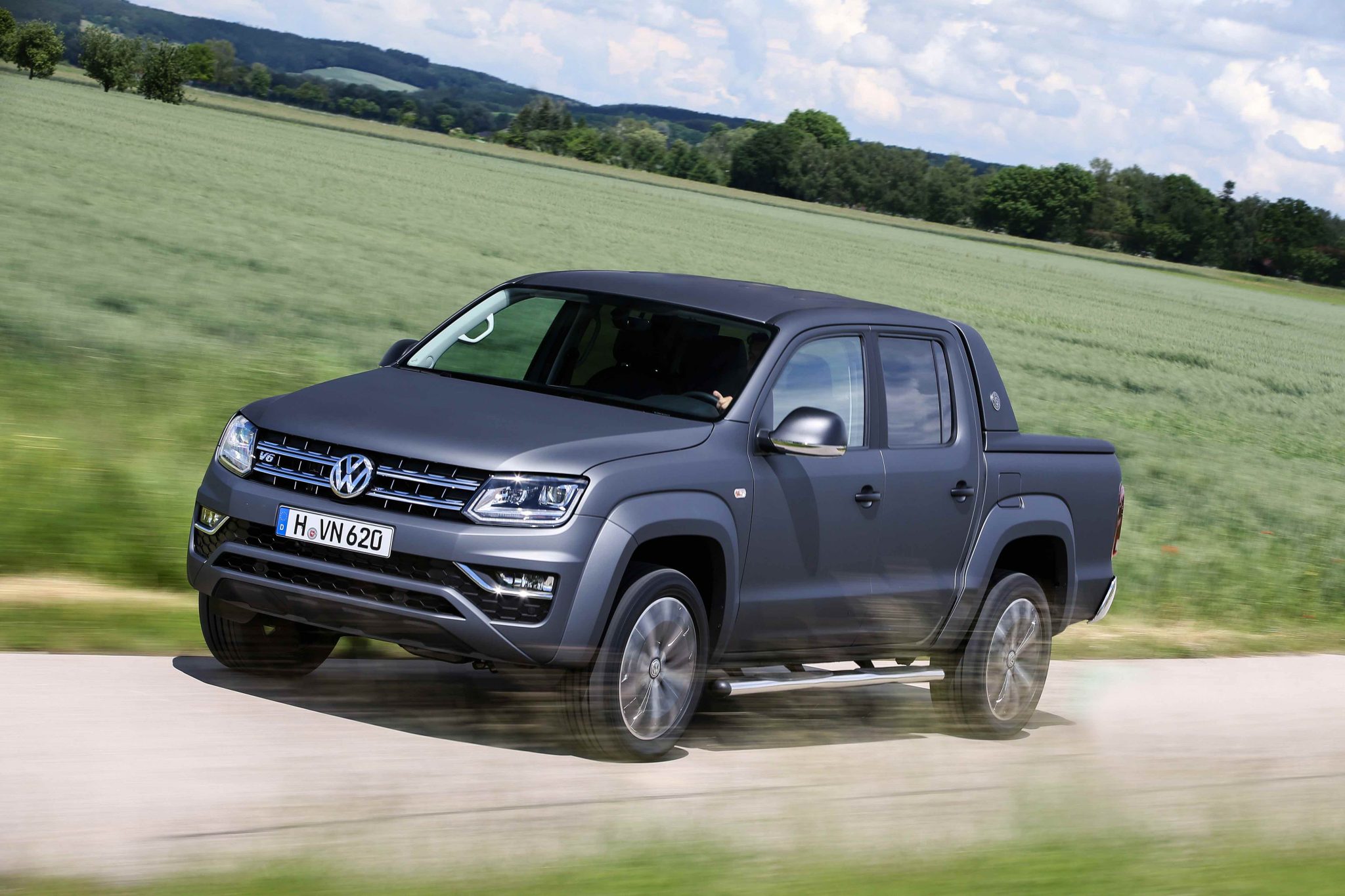 Coming in at $67,990 (plus on-roads), the Volkswagen Amarok Ultimate V6 is the most expensive dual-cab ute you can buy. Save from a big full-size Yankee ute (like the Ram Truck or Performax stable), the Amarok Ultimate V6 is more expensive than the Ranger Wildtrak ($61,790), along with being the powerful and torquiest model available.
On top of that, people are having to stretch their dollar in order to secure a V6-powered Amarok. It shows how far this segment has come in terms of refinement and price, and with some people paying an extra $5,000+ over the base asking price.
Now, you can spend a little more on your Ultimate Amarok V6, with a matte paint option available. It costs $3,990, and you can get it in either blue or grey.
Volkswagen is pretty confident that V6-powered utes will account for around 50% of Amarok sales. Current supply constraints mean it's currently around 30%. The introduction of the Amarok V6 has had a positive impact on sales overall, with the brand leap-frogging Isuzu's D-Max sales so far in 2017.