A dingo has dragged a toddler from a camper trailer on Fraser Island overnight, in what seems to be the most aggressive attack by a dingo in many years.
Paramedics were alerted when the father of the 14-month old heard his sons cries, and when he went to get his son he found him metres from the van, with a dingo apparently attempting to drag the boy off. Local paramedic, Ben Du Toit, received the call for help, and met the family at Eurong Resort, where the rescue helicopter airlifted the boy to Hervey Bay Hospital in a stable condition.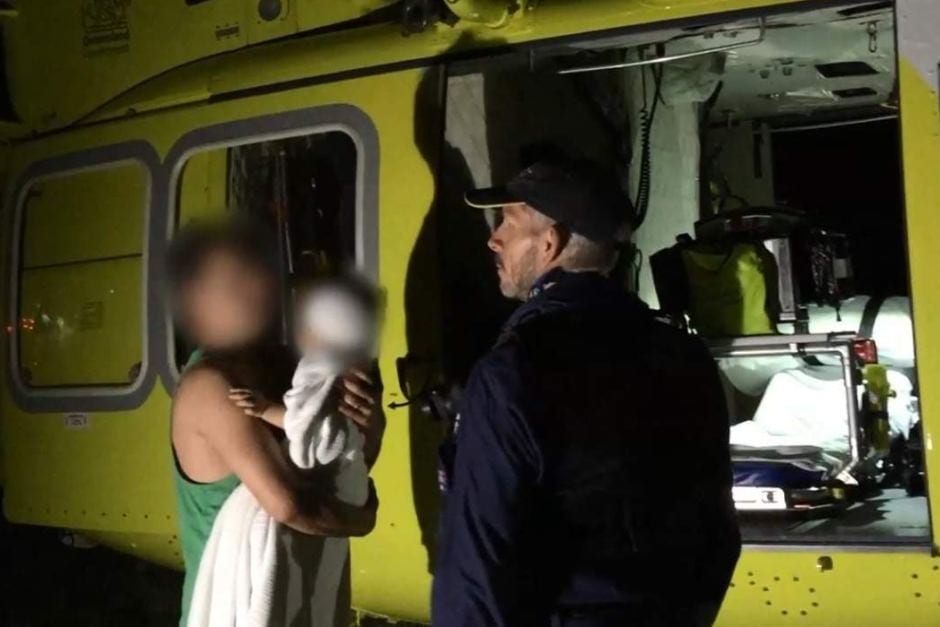 Our thoughts are with the family as they and their little boy recover from the ordeal.
This comes as a timely reminder that dingoes are an apex predator, and need to be afforded the same respect as crocodiles up north. Ensure when you're off to bed, you completely button up your campers and swags, leave no food or scraps out to entice them into your camp, and make sure you have access to contact emergency services should you need to. If you are travelling with young ones, there are more than a few fenced off 'dingo-safe' areas you are able to camp as well. Just make sure you're doing everything you can to keep you and your family safe, and don't fall into complacency.
There have already been calls on social media this morning to cull all dingoes on Fraser Island, or just close off the island to four-wheel drivers entirely, leaving open only the resorts to foot traffic off the barge, and leaving the island to the tour operators.
With reports that a dingo has dragged a toddler from a camper trailer on Fraser Island, do you agree with some of the sentiment to close Fraser Island or cull the dingoes completely? Or do you think leaving it as is, and making people be more proactive in regards to their safety is a wiser choice? Let us know below.
If you are heading out to Fraser, have a read of this to brush up on dingoes, and how you can safely interact with them.