Doble Outdoors Win Good Design Award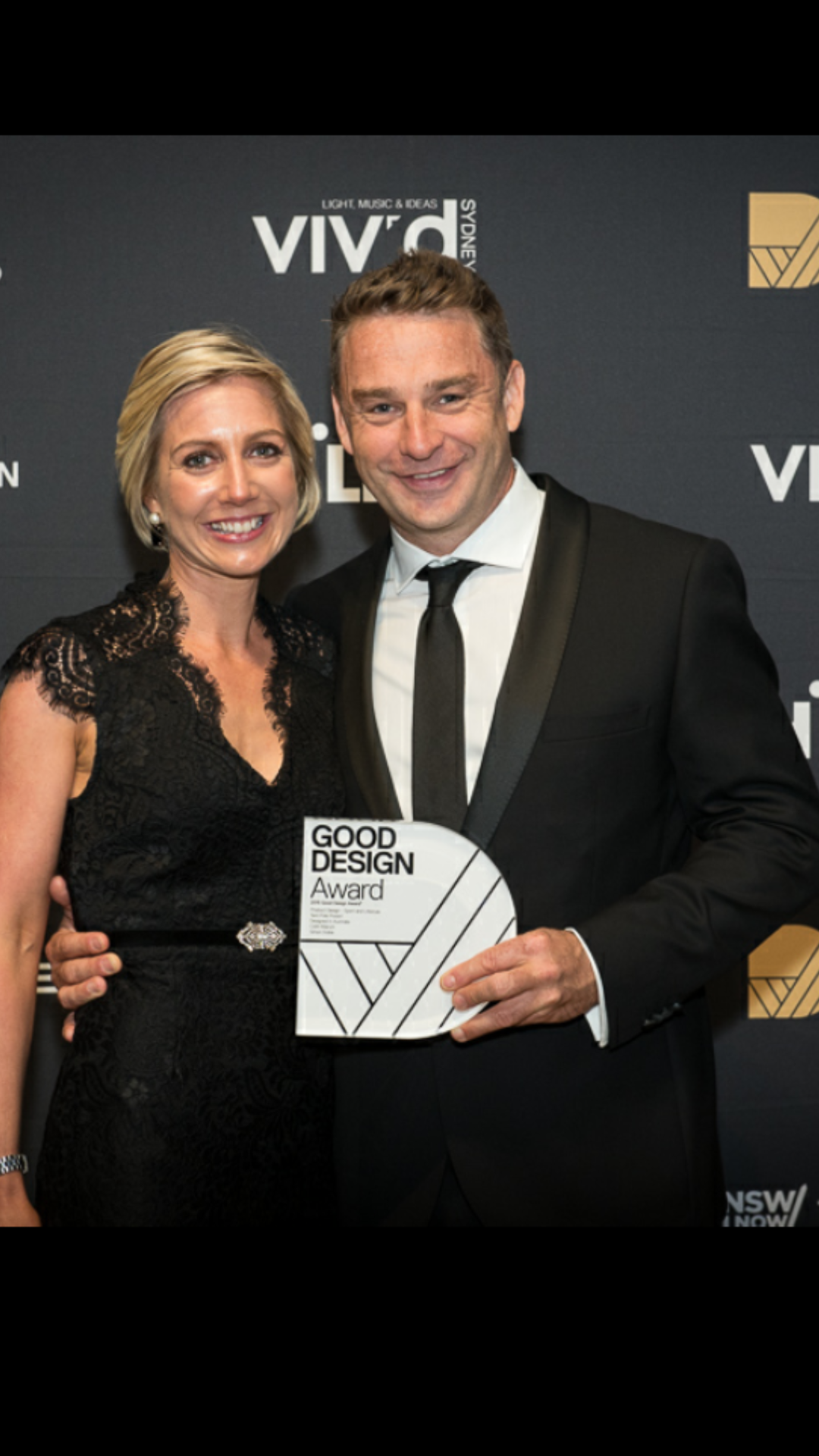 Doble Outdoors have just taken home a 2015 Good Design Award for their Tent Power Pole which is designed right here in Australia
The award is for exceptional product design in the sport and lifestyle segment.  And here are the reasons why they took home the prestigious award:
     Designed and built to perform in Australia's most rugged conditions
     Multi functional: use the light at the same time you are charging your devices
     The safest, most convenient way to provide this much bright light to your campsite
     No noisy generator or batteries required
Doble Camp Lighting Subscription Offer
Only $350.00, reduced from $477!
A One Year Subscription Deal (6 Issues) to Pat Callinan's 4X4 Adventures magazine.
Plus Doble Ultimate Camp Lighting bundle. Includes bonus DVD each issue.
Click on the link below to check it out here