Not sure what to do this Easter long weekend? We've put together some events that just might help!
The Easter Family Fishing Competition
Dundee, NT
March 30 – April 1, 2018
Push the chocolate eggs aside and celebrate Easter a little differently this year at the Easter Family Fishing Competition, held annually by the Dundee Social and Recreate Club. Anyone can join, so grab a rod and a bucket and head down to one of the public boat ramps at the Lodge of Dundee. If you catch the heaviest fish, you'll score a neat prize – there's plenty of cool stuff up for grabs for adults and children alike.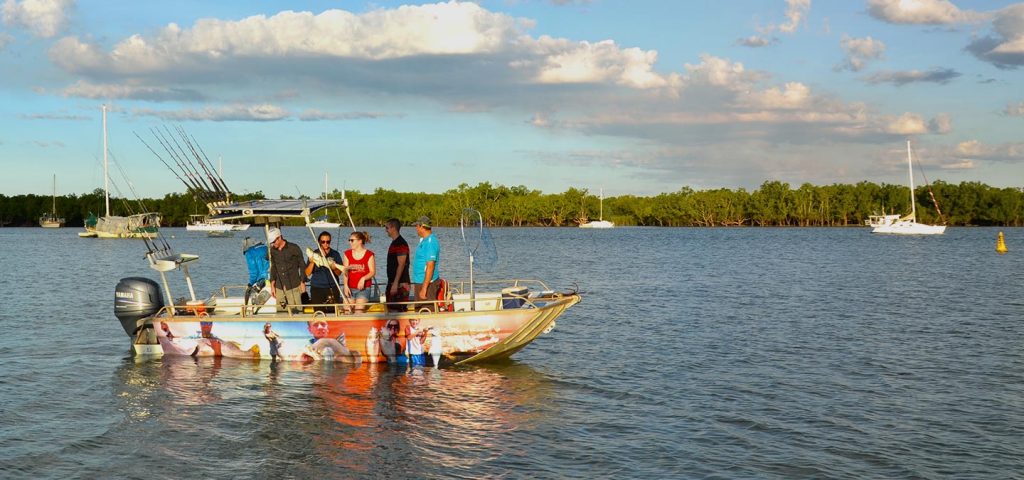 For more information, click here.
ARB Eldee Family Easter Festival
Silverton, NSW
March 29 – April 3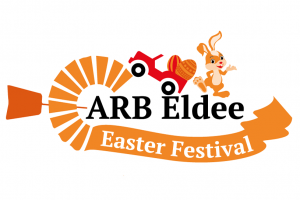 Bring your family and friends along to the ARB Eldee Easter Festival held at Eldee Station – it's a five-day celebration packed with entertainment and activities. Put your skills to the test in 4WD challenges and tours or take the opportunity at the Show N Shine to show off your pride and joy. Be sure to say hello to the sponsors, including Unsealed 4X4 and Club 4X4 during the meet and greet hour. There will also be camp oven cooking and campfires, trivia sessions, live music, and an Easter egg hunt and jumping castle for the kids.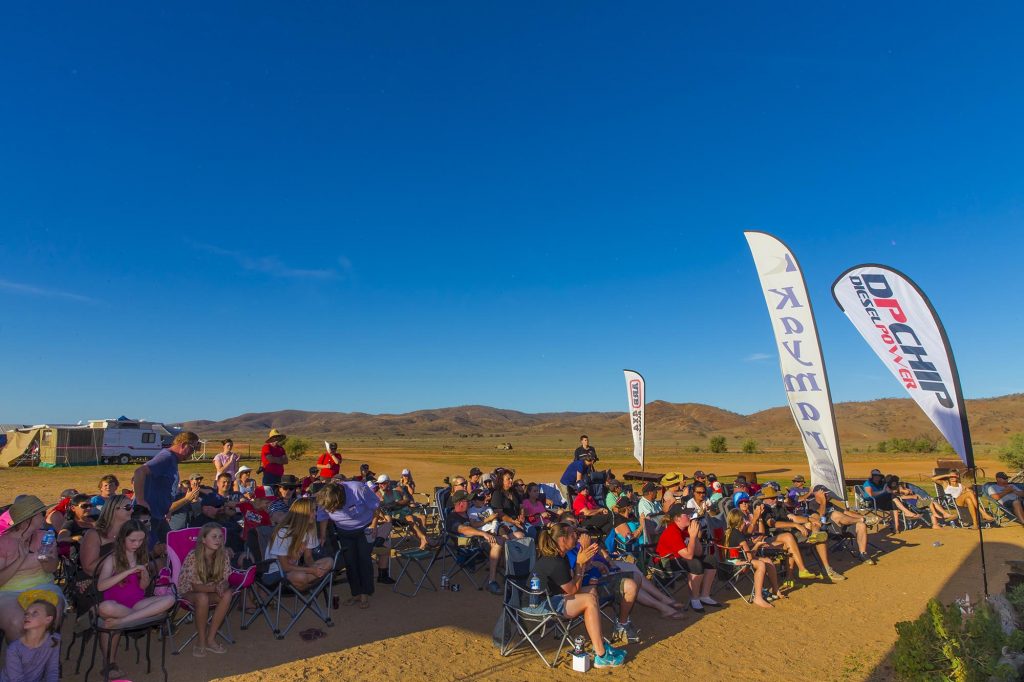 For more information, click here.
Roma's Easter in the Country
Roma, Qld
March 29 – April 2, 2018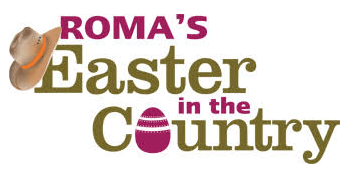 This five-day celebration of country life offers loads of events for families, foodies, thrill-seekers and cultural buffs. For a bit of excitement, there's the Easter Pro Rodeo, Extreme Bulls show, a mud derby and drag racing. For a more leisurely experience, check out the art festival, peruse the street markets, listen to the buskers or kick back and watch the Touring Film Festival. Enjoy some outback tucker under the stars with celebrity chef Mat Golinski … and help the kids find some chocolate treats at the Monster Egg Hunt!
For more information, click here.
Man from Snowy River Bush Festival 
Corryong, Vic
April 5-8, 2018

The best bush festival in Oz is back for some good ole' whip crackin' fun. Celebrating the best of country life, the festival takes place in Corryong at the foot of the Snowy Mountains. You'll be overwhelmed by the sheer variety of things to do and see, from street markets and parades, to cattle dog championships and talent quests. Listen as yarns are spun around the campfire and watch as the top horsemen and women compete for the title of 'Modern Day Man From Snowy River'.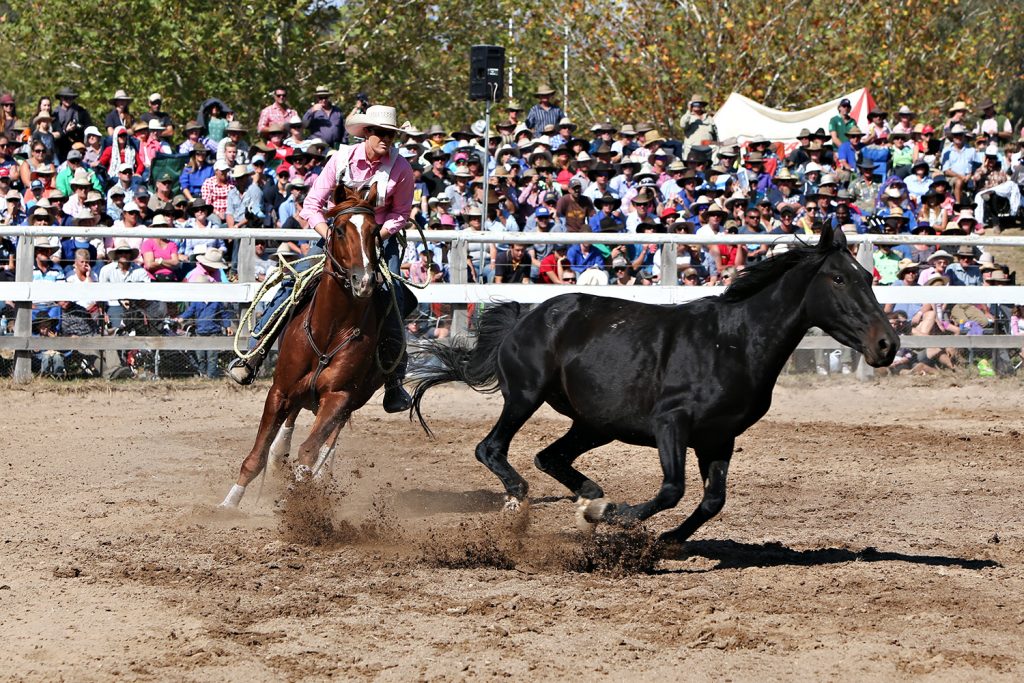 For more information, click here.