Just released by Uniden is the iGO 4K Dash Cam. With increasing numbers of vehicles on the road each year, safety and security have become more important than ever.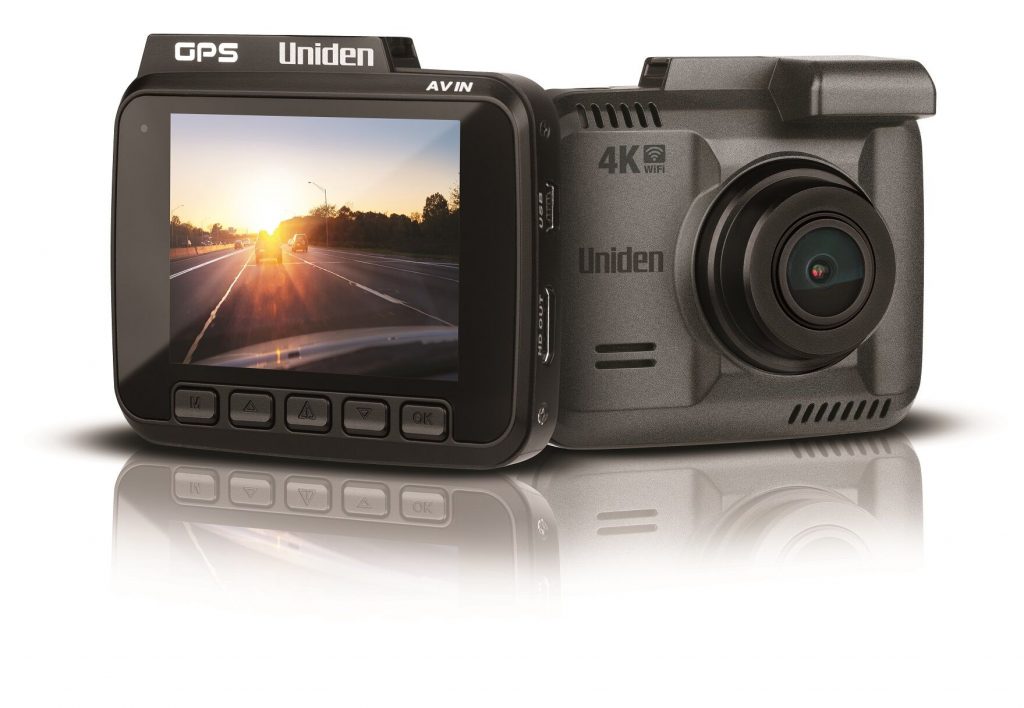 Dash cams, if  you've not seen nor heard of them before are a camera (or set of cameras) that record the going-ons around your vehicle, both when you're driving, and sometimes even when you are no where near the vehicle.
Uniden have just released a new range of dash cams that record in 4K resolution, so every minute detail is captured by the camera, should the need of a video recording arise in a traffic incident. With a compact and contemporary design, the Uniden iGO 4K dash cam sits neatly on the windscreen without obscuring the drivers vision. With a quick and easy plug and play setup, the installation is quick and simple. A sticker mount system attaches the dash cam to the windscreen, moving away from conventional suction cups that have been known to fail on hot days.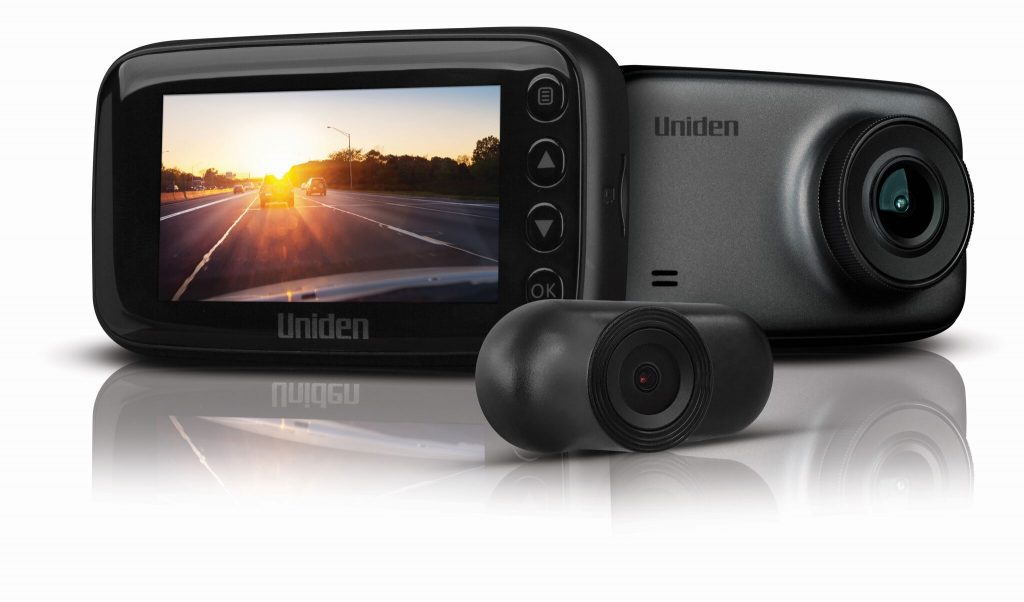 Resolution on the iGO can be set from 1080p all the way to 4K, with viewing angles of 120-150 degrees. There is also an inbuilt parking sensor, for peace of mind when the vehicle is unattended, that begins recording when any impact on the vehicle or vibration is detected.
They also include driver assist features including large speedo display, red light / speed camera warning and an advanced driver assist system. Footage is stored on an internal SD card with footage protection. On the higher end models (iGO cam 70R and iGO cam 80), there is also built in wifi, so you can share footage direct to your smart device via the free Uniden iGO app.
Do you have a dash cam, or would you look at a Uniden iGO 4k dash cam?