In a massive step for the local 4X4 industry, Ford Australia have announced a new 4X4 on the horizon: the Ford Everest. Based largely on the well-known and regarded Ranger utility, the Everest should come with some solid 4X4 credentials on the résumé.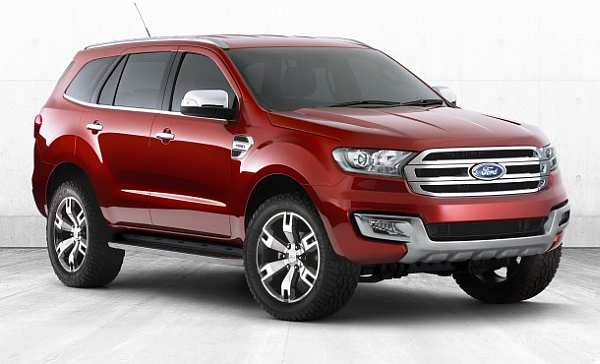 While complete details haven't been revealed yet, the Everest seems to provide a promising mix of ingredients for someone looking for a multi-purpose vehicle. Perhaps one of the biggest elements of the Everest is the design. In comparison to Holden's Colorado 7, the Everest has broached new ground in terms of looks. While certainly retaining some of the styling cues of the successful Territory softroader, you can certainly see modern F-Series influences in the design, particularly from the front end. The modern and bold trapeziod-style grille makes for a point of difference from the Ranger, and the competition for that matter.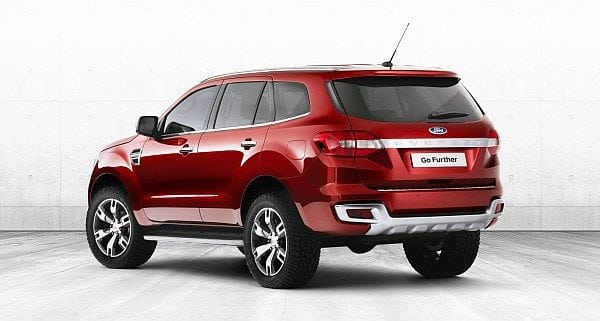 Close inspection of the freshly-designed rear end shows a live rear axle that is supposedly coil-sprung (in comparison to the independant front-end), what looks like disc brakes and an underslung full-size spare. Cooper Zeon LTZ's sit on some smart looking 18″ alloys. The rear window doesn't wrap right around like the Territory's, and all-round clearance looks pretty good.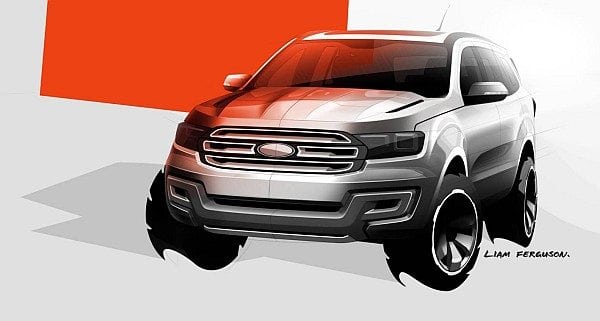 In terms of drivetrain and power, we can only assume for the time being that they would closely mimick the Ranger's options (2.2 and 3.2 turbodiesel). Much more details are yet to emerge from Ford Australia, so stay tuned.