Globally Ford have started building anticipation for the 2018 Ranger Raptor with the unveiling of a video on the Ford Australia Facebook page. Their most recent teaser of the new Raptor doesn't show us a great deal, except for the typical spy camouflage covered wide-body Ranger we've seen in other recent spy pics.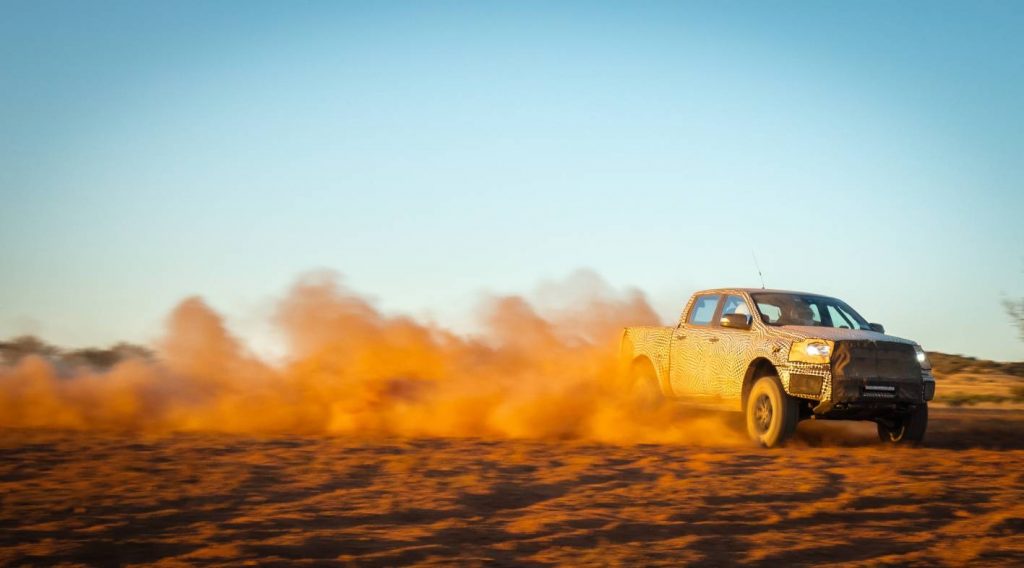 In the video Ford does say the Raptor has been "tested for anything"; in dust, sand, water and mud. With the name being borrowed from the massively popular F-150 in the US, the Australian model will indeed have some mighty big shoes to fill. From what we can see, the 2018 Ranger Raptor will be wider, taller, and may even have the 325hp 2.7L EcoBoost V6 engine. We're yet to see anything solid from Ford or as a leak, so the power-plant and modifications over a Ranger Wildtrak has arguably been one of the best kept secrets so far this year.
https://www.youtube.com/watch?v=_hrdwQqpnTQ
Full reveal is slated for the February 8th, which Ford Australia has announced in a 20 second video released by on their Facebook page today. This video, instead of any information or driving footage just shows swirling dust and the reveal date.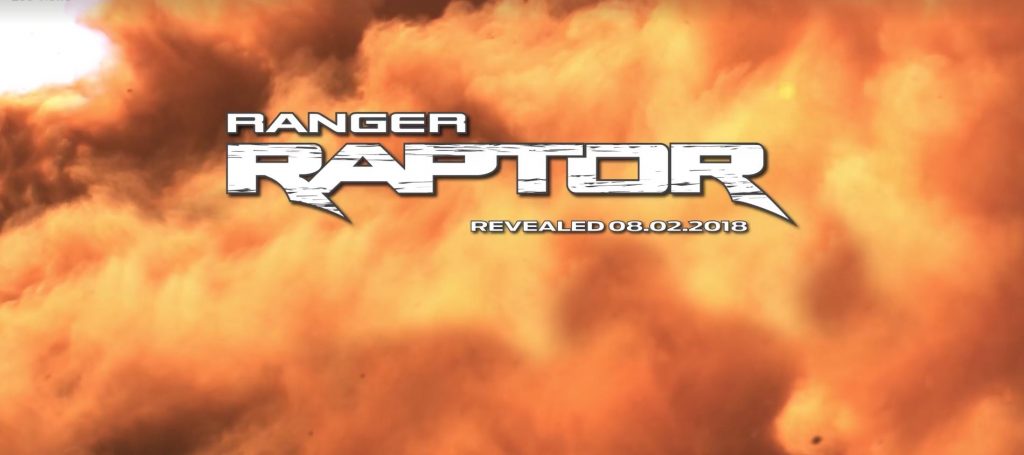 It will be interesting to see if Ford hit the mark with the 2018 Ranger Raptor, or will it be yet another sticker pack and a shiny sports bar, as so many other manufacturers appear to be happy to peddle?