You may recall the write up last month on the new 522kW supercharged 6.2L V8 Jeep, destined for our shores early this year. After 1,242 of them have been sold in the US, the Grand Cherokee Trackhawk has now been recalled due to a faulty fuel line. The impacted vehicles were manufactured between October 10 and December 10, 2017.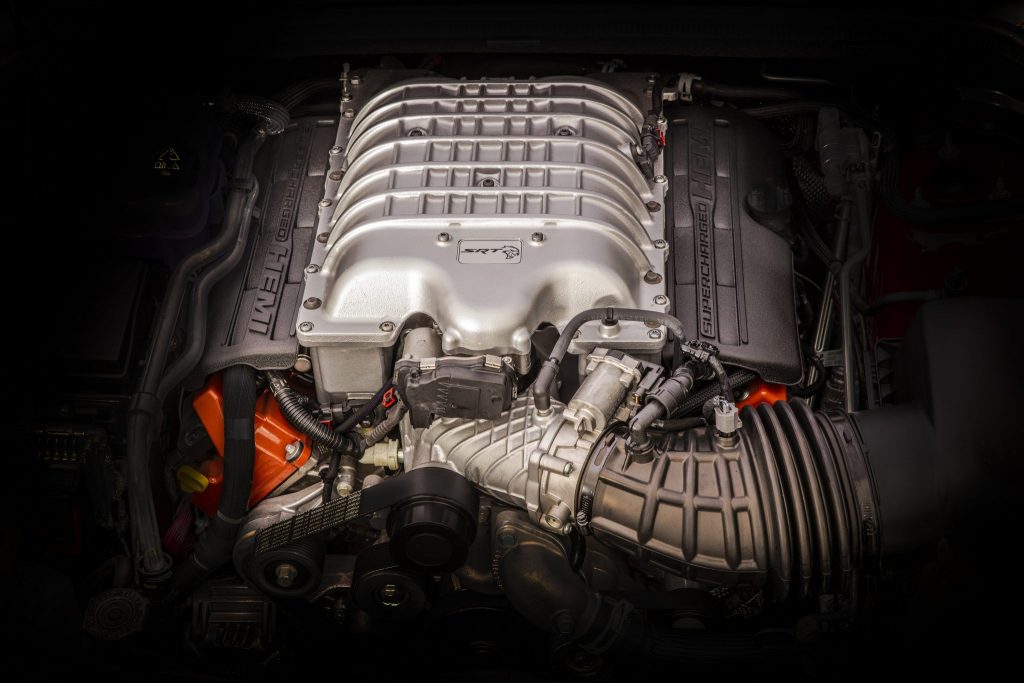 Fiat Chrysler Automobiles US office opened an investigation after the analysis of two failed parts on December 13 and 15. According to the recall report, "the supplier then discovered a sensor was misaligned on their insertion machine that assembled the failed parts." At this stage there have not been any recorded injuries or accidents related to the failed fuel line, however it has been noted that should the line separate, "the Trackhawk will either stall, or a fire will start in the engine compartment."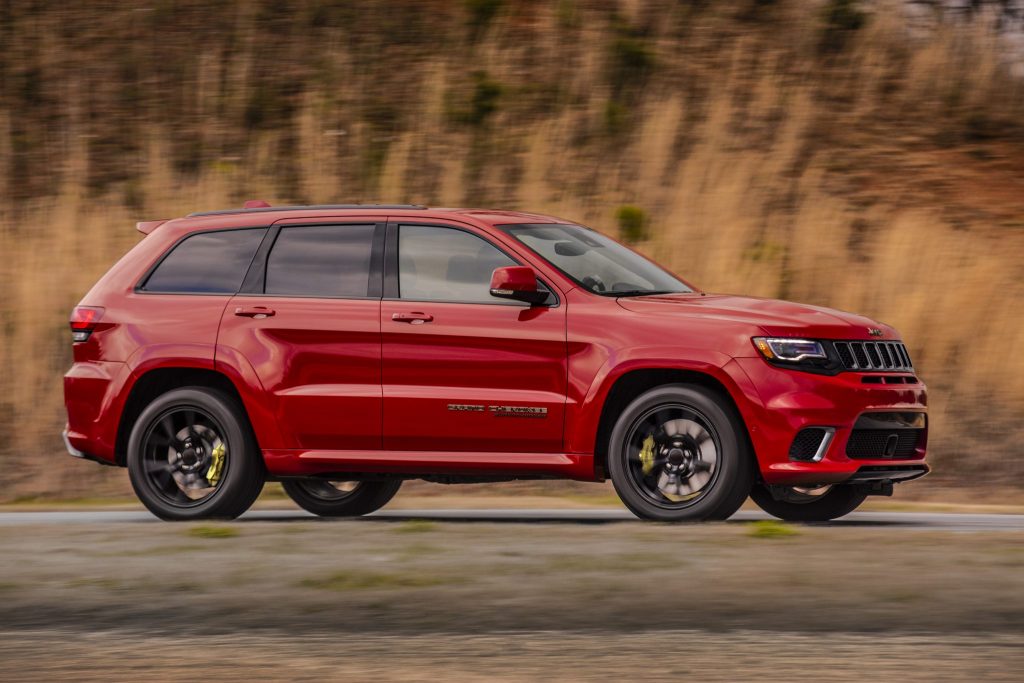 Jeep has confirmed that the recall will begin on March 2, 2018 with dealers instructed to replace the fuel line at no cost to the owners. The Grand Cherokee Trackhawk is the third vehicle to receive the 522kW (707-hp) Hellcat engine after the Dodge Charger and Challenger.