Following the recall of the Mazda BT50 last week, which shares the same engine and drive-line as the Ranger, Ford have also recalled the Ranger due to an issue with their manual shifter assembly.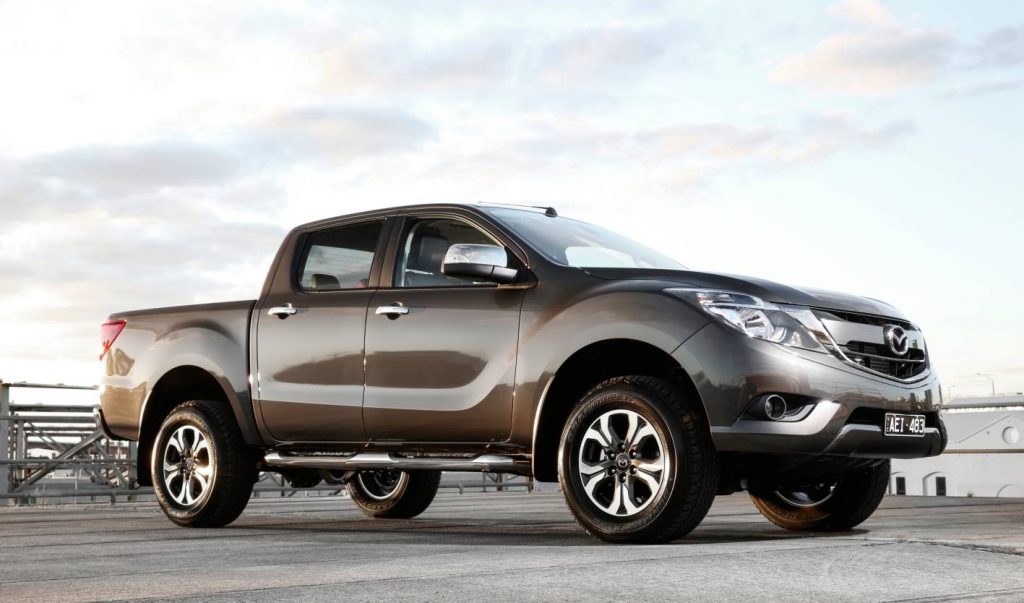 Where the shifter cables connect to the shifter assembly there is a retaining clip that apparently has a habit of working itself loose. This allows the cables to rub on the rear tail shaft, damaging both the cables and the tail shaft.
Of further and probably more concern, should the cable work its way loose, the operator of the vehicle would then lose control of the gearbox and shifting ability.
Thus far there have not been any reported failures, however the recall has been made urgent to stop any potential issues upon failure of the affected components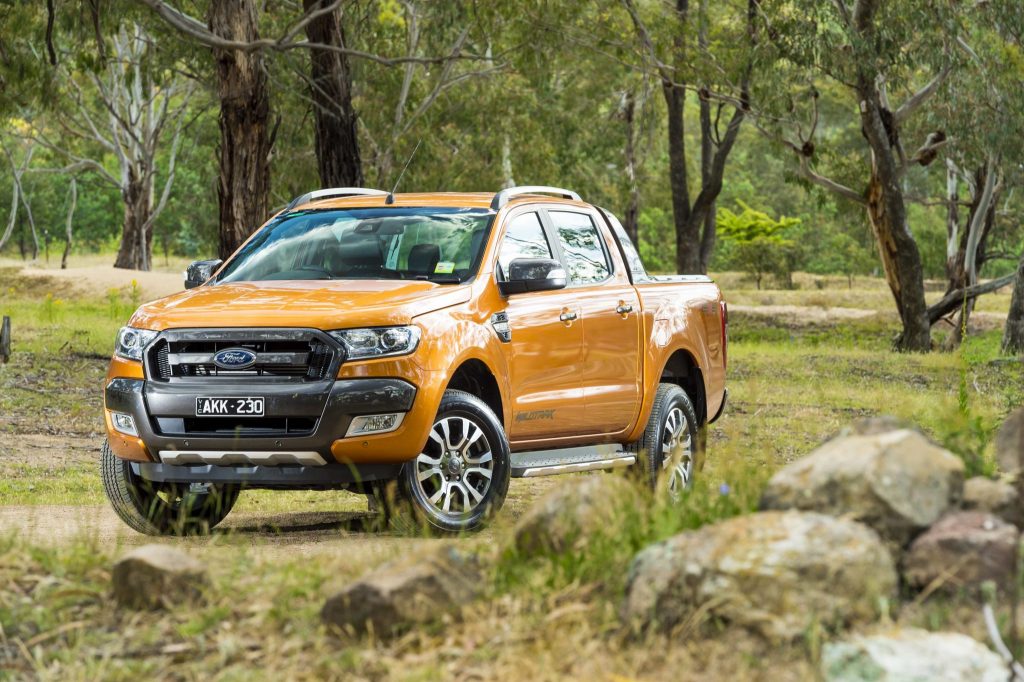 A list of affected VIN numbers can be found here, with the full recall notice here.
Those that have purchased a Ranger with the recalled components should expect a letter from Ford with further information.