ARB have just released the LINX, a fully integrated command and control system for 4X4's. Featuring a rather sleek touchscreen device, which you can mount wherever you like within reach, the LINX system clears the clutter and looks spectacular.
Switches? What switches?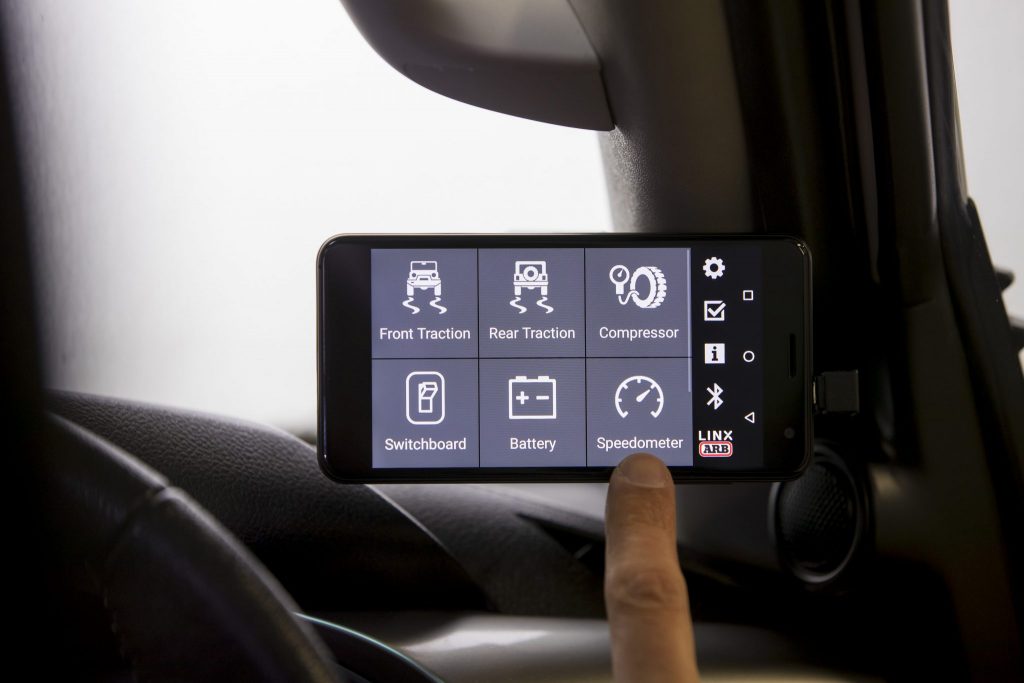 Gone are the days where you need to drill 40 holes in your dash for 40 different switches. No more switches for lockers, fridge, compressor, roof lights, front lights, back lights, rock lights, zombie lights and bunny burners. Just one device up the front, that has all of these features built in. There are also six additional user programmable switches that you can assign to whatever you want, and also rename to whatever you like. Because well, bunny burners are a thing. Oh, and did we mention it also keeps an eye on your speed, height and bearing with inbuilt GPS, plus your voltages across three different sources (think camper, start and auxiliary battery bank)?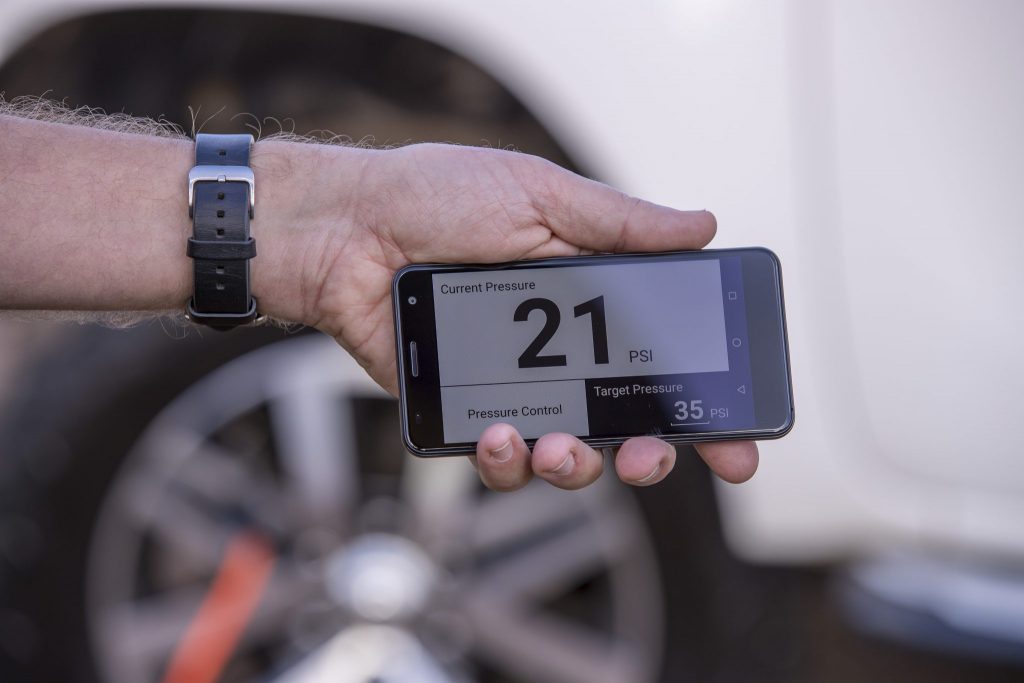 All of the associated trigger wiring that you'd normally connect up to your switch panels, connects to the control module that you hide up under the dash. So all of the wiring goes to a central place, and there's no need for 40 split pairs of wire running through the dash, and then trying to remember what it all is 2 years later when your passenger kicks a wire out.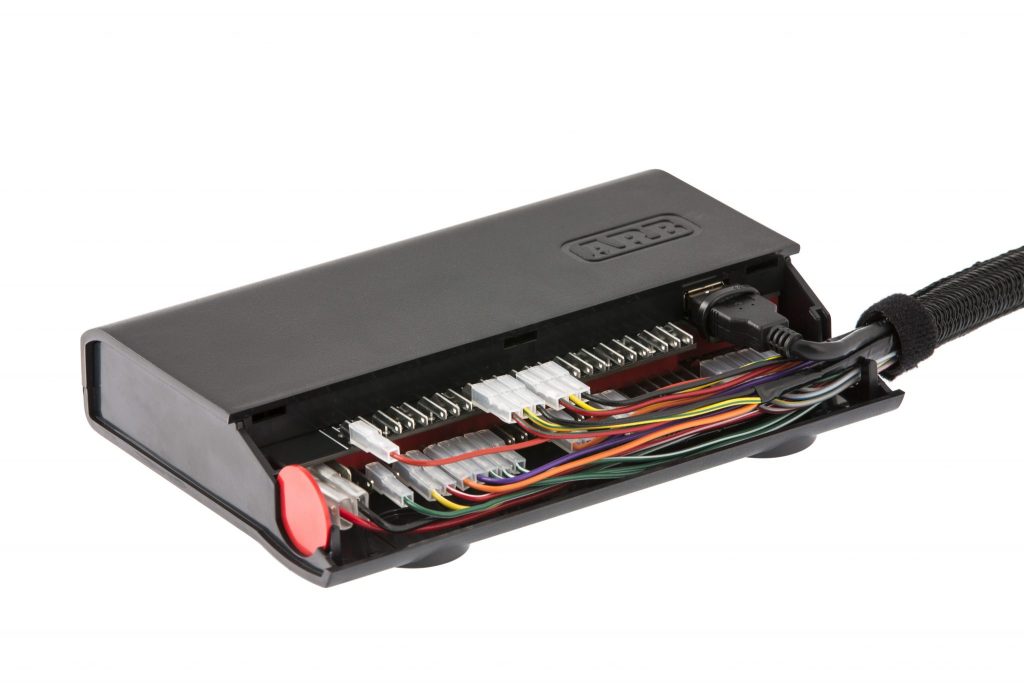 We've all been screaming for this unit, but it has never existed, until now.
See the overview and abilities of the LINX here!