Rezvani Motors, a somewhat small but hugely imaginative Californian car company have officially released the TANK (which may or may not be the new Bat-Mobile).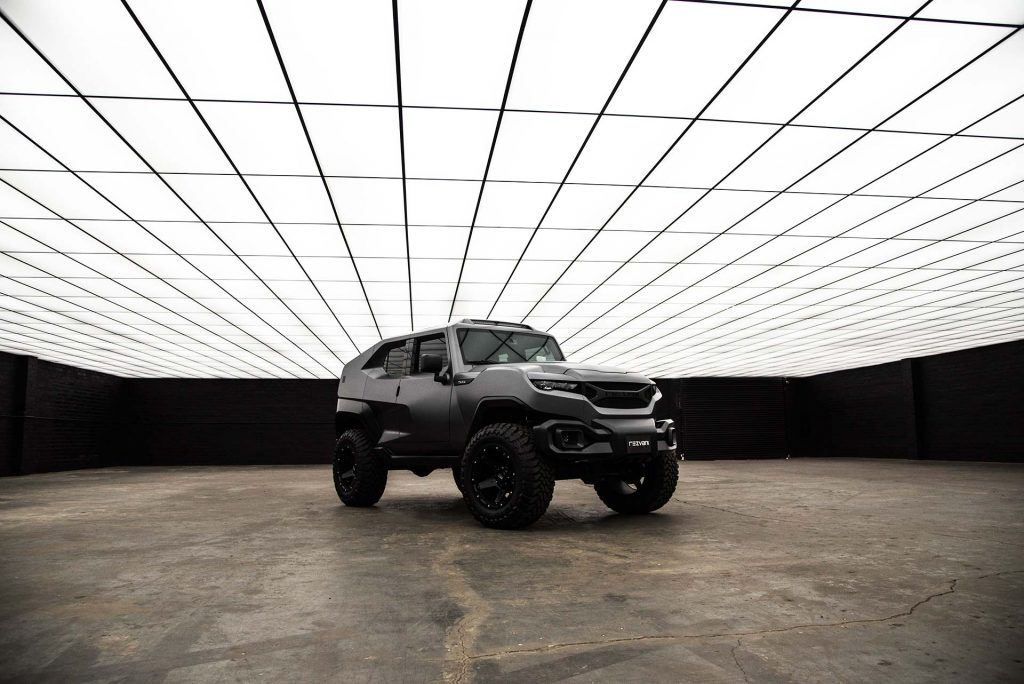 Wait, It's a wrangler?
Yep, based loosely around the Jeep Wrangler platform, that's about where the similarities stop. The body has been completely redesigned, resembling something that would be more comfortable rolling out of the Bat Cave.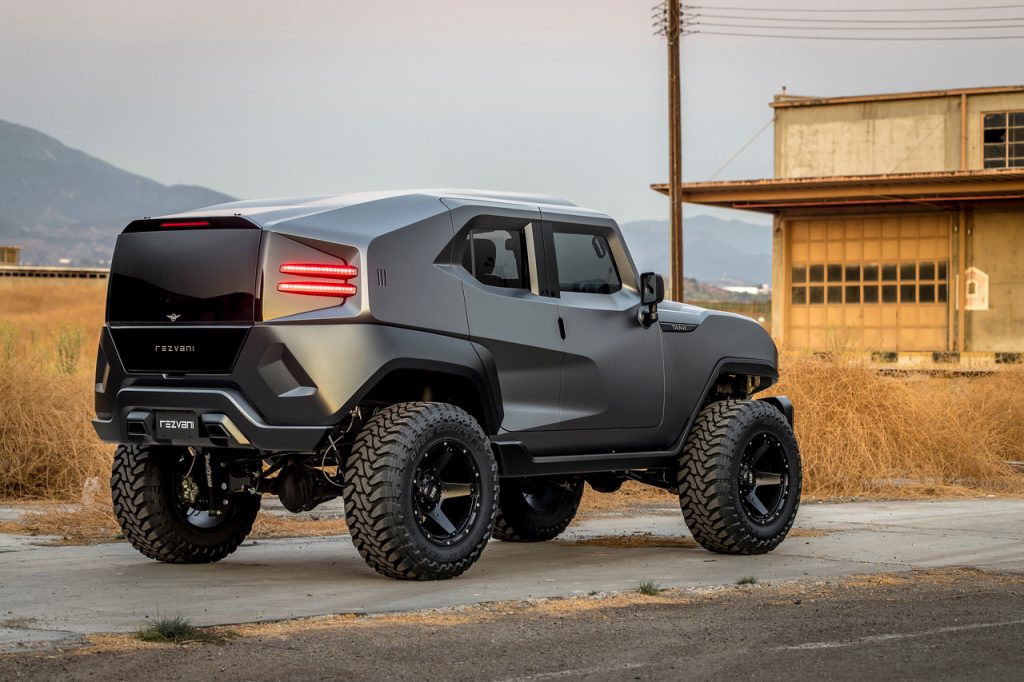 There's also an optional 6.4L 500 horsepower Hemi you can shoehorn into the wrangler platform, a thermal / infrared night vision system, and optional ballistic armour protection.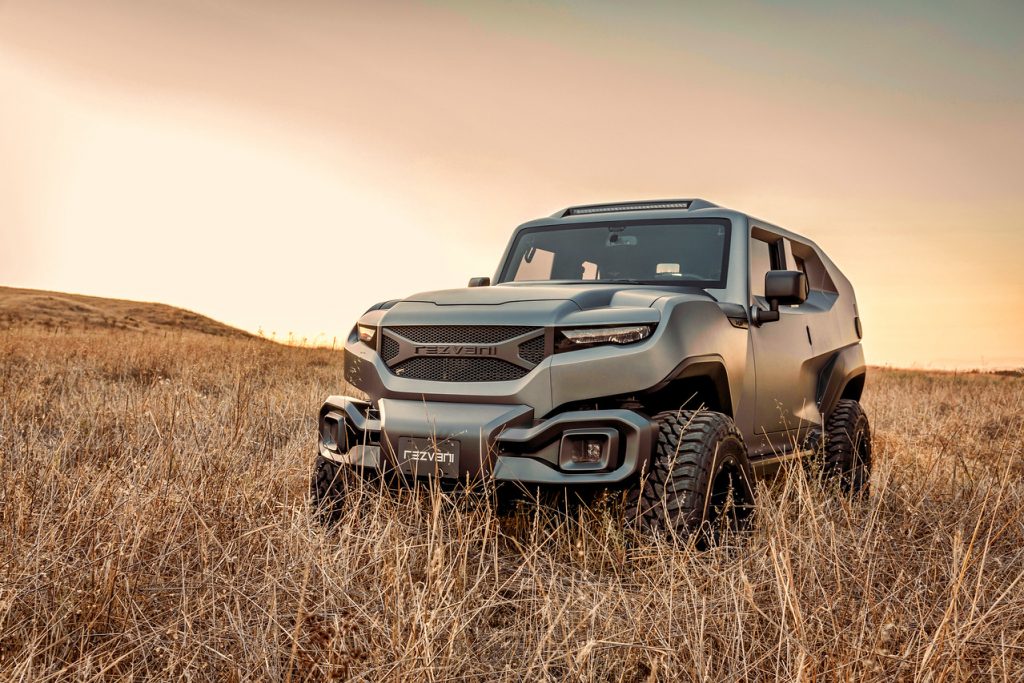 Top of the range fox shocks and Toyo muddies round out the traction department, massive 406mm discs for stopping power, rear suicide doors, and a LED lightbar integrated into the roof.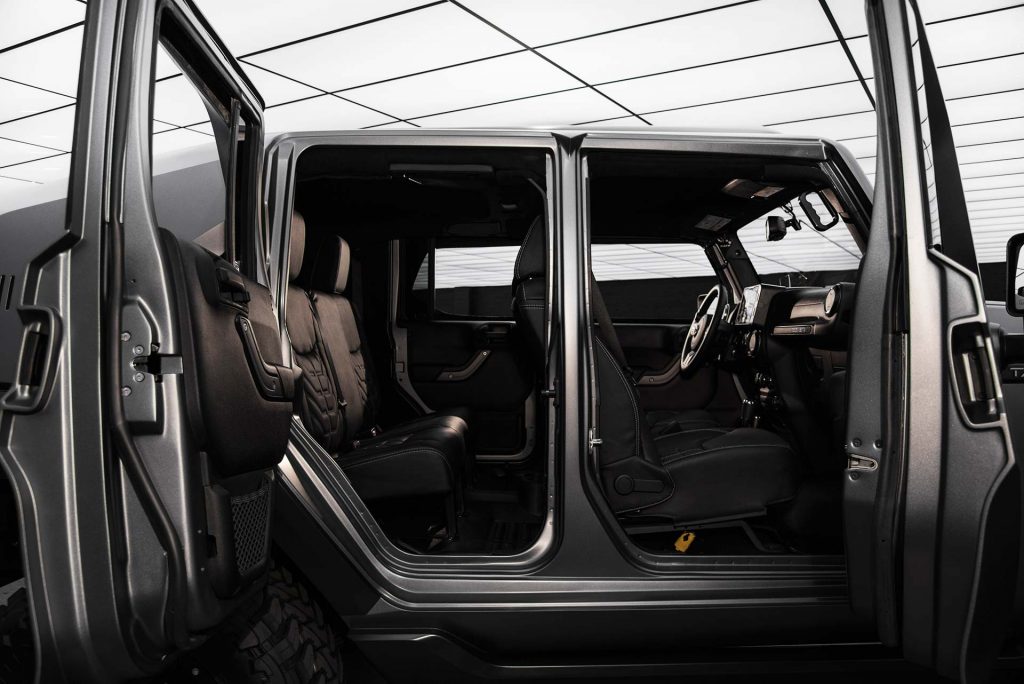 For USD $155,000 it's a rather nuts piece of kit, though we're not entirely sure on the legalities of bringing one out to Australia. That said, it'd be the nicest mall crawler in the Versace car park.