Issue 030 of Pat Callinan's 4X4 Adventures is out now and it is arguably the best yet!
This issue we're taking you from the East Kimberley, to desert touring at Lake Mackay, and across to the Gilbert River and Einsleigh area in the middle of the wet! We review the new Land Rover Discovery, the Cub Daintree Platinum camper, and the new Clearview pantry. Also we have a 'closer than you'd like to be' look at the Saltwater Croc's up north with Bindi Irwin, and look at the nuts and bolts behind diesel performance chips with Unsealed 4X4's editor, Evan Spence. There's also The Best Family 4X4 Adventures feature-film we've thrown in there that you can watch for free!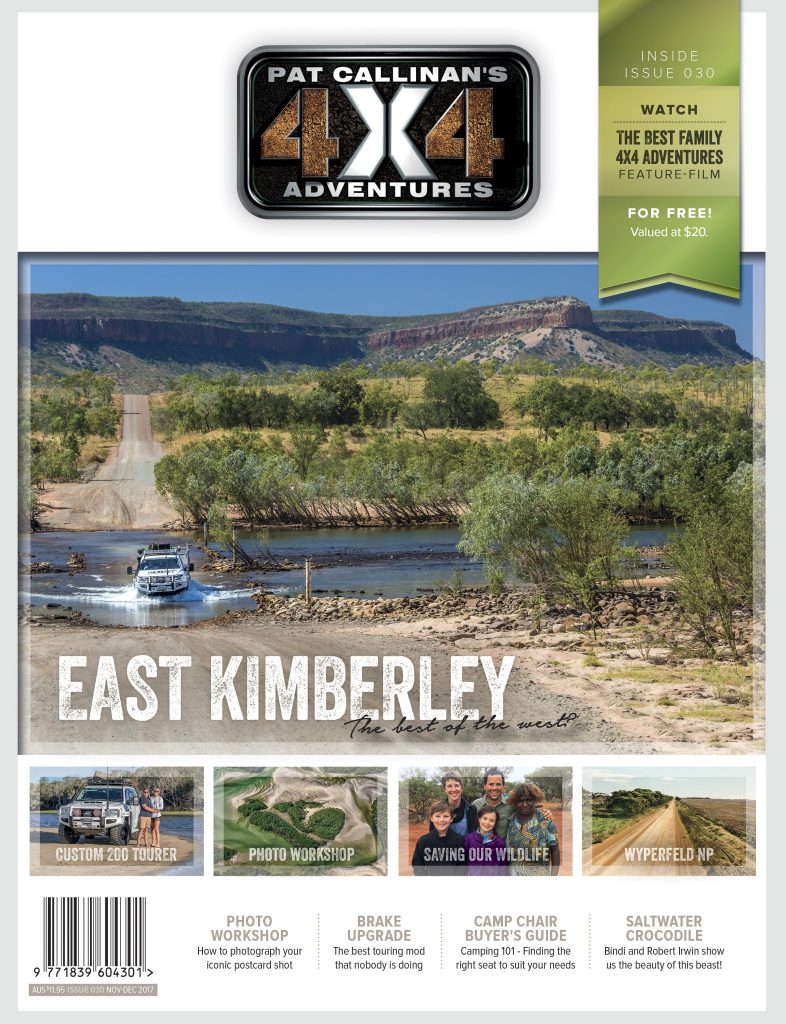 Want to have a closer look? Download the app for your tablet or phone here, and you get 5 minutes viewing pleasure absolutely free!
The wisdom of youth
Mick shows us that being young does not have to mean a beat up Hilux or Navara in the shed; This is one 200 Series built to the highest standards.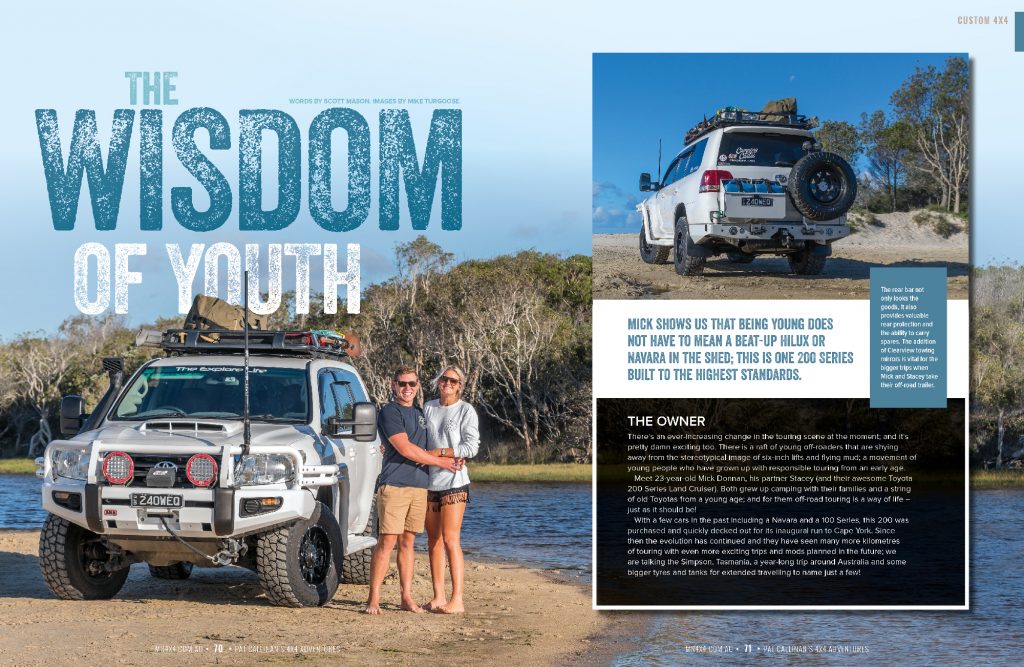 How to take your photography to the next level
We catch up with Greg Sullavan, master photographer with Canon Australia, and run through a photography workshop helping you to take next level photos, regardless of the gear you have.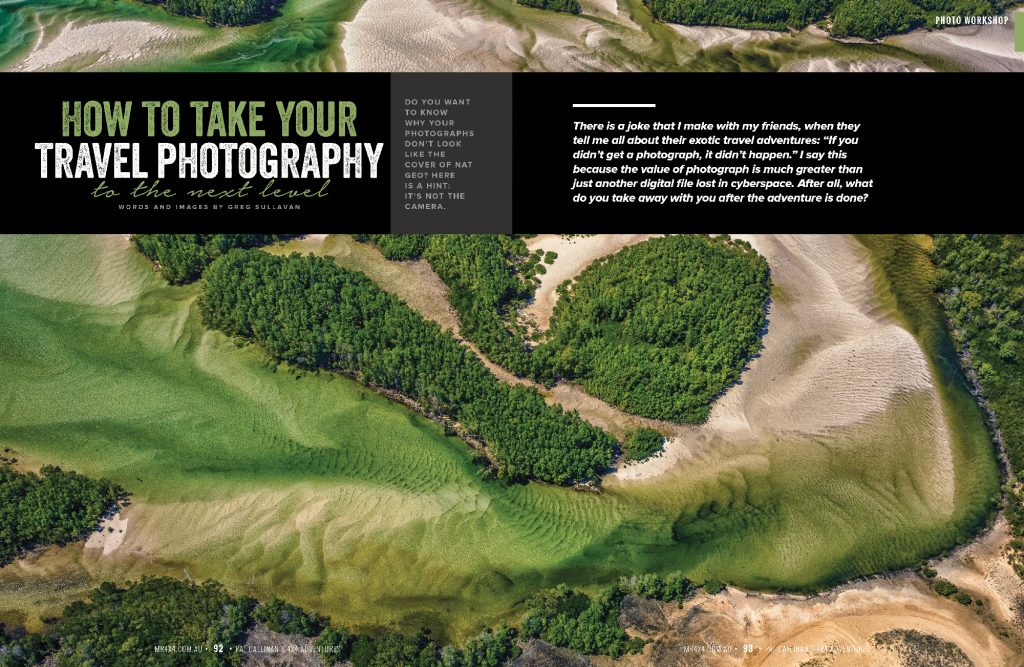 Discovering Victoria's Deserts
Only a few short hours from Melbourne lies a lesser-known desert driving oasis that begs to be explored.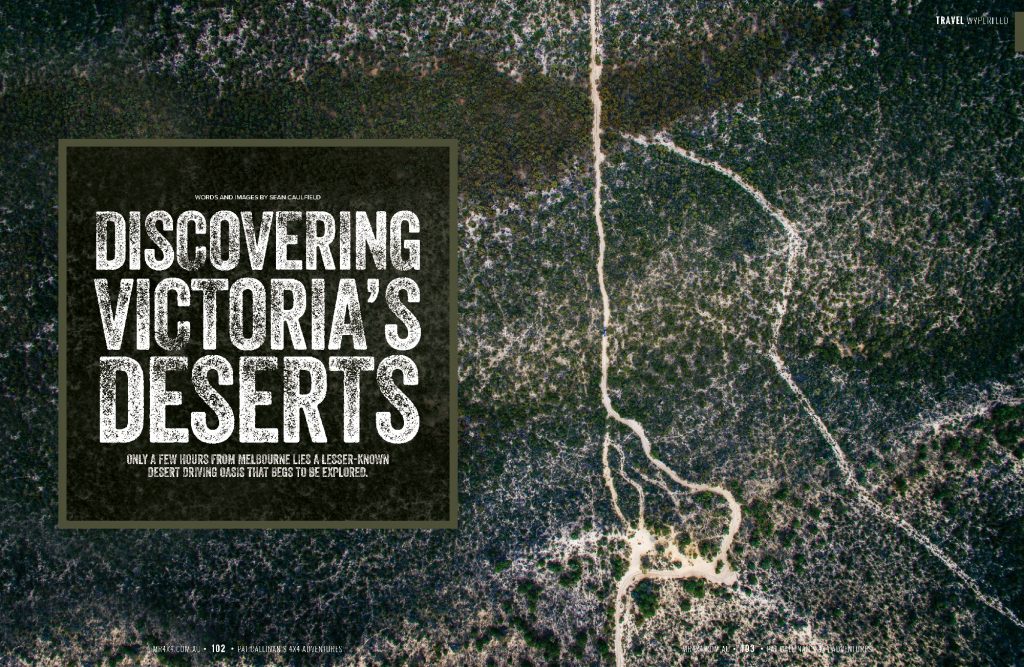 Subscription Bonus Offers
With Christmas just around the corner, now is the perfect time to to get your subscription to Pat Callinan's 4×4 Adventures, or maybe for that special someone. We've got some fantastic subscription offers at the moment, so you'll not only get a subscription to the magazine, you'll also get some amazing bonus 4X4 and camping gear with it too! Click here and give something special this year.