U.S. auto giant Ford have recently announced a significant investment in EV tech. The $11.4 Billion USD investment will be split between three battery factories and a fourth factory dedicated entirely to EV pickup trucks.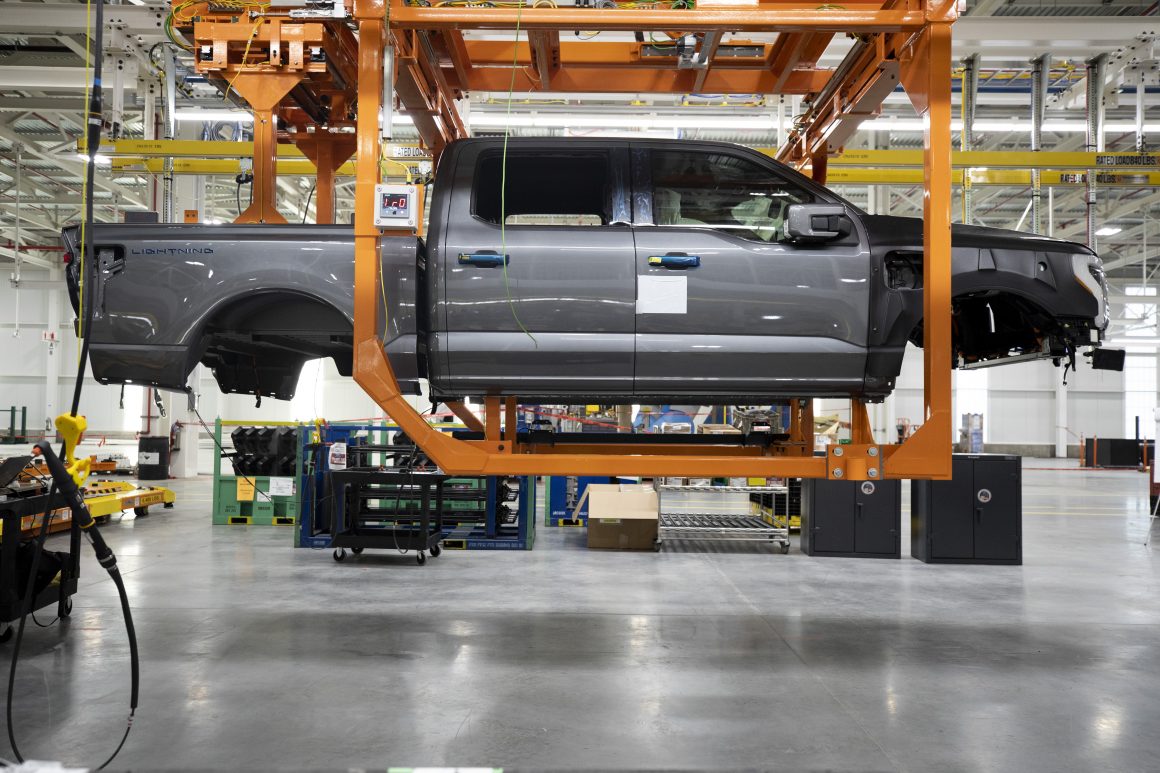 In a big to push themselves ahead of rivals, the massive investment will give Ford the capability to produce more than one million electric vehicles a year by the end of the decade. It's the latest announcement in a long list of major manufacturers investing heavily in battery electric vehicles, or BEVs as they're becoming known. "I think the industry is on a fast road to electrification," Ford's executive chairman, William C. Ford Jr., said in an interview. "And those who aren't are going to be left behind." The investment is a joint project with South Korean battery cell supplier SK Innovation and will see two battery plants constructed in Kentucky, and a third in Tennessee.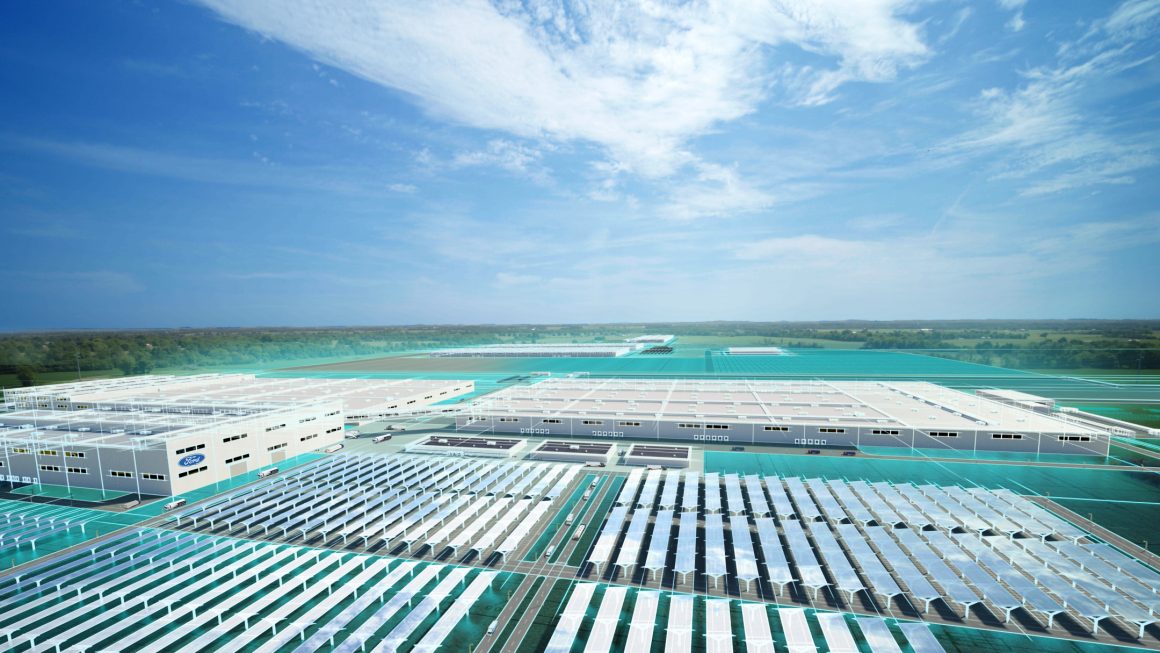 Ford's previous unveiling of the all electric F150 Lightning has shown the manufacturers focus on creating every day vehicles that happen to be electric, rather than the odd-ball gimmicks other manufacturers have brought to market. Ford have stated they're expecting 40% of all their sales to be electric by 2030. General Motors have gone one step further stating they're aiming to end all production of petrol and diesel vehicles by 2035. The shift will mean only one or two more generations of internal combustion pickups before complete electrification. Internal combustion commuter cars will probably have one generation left.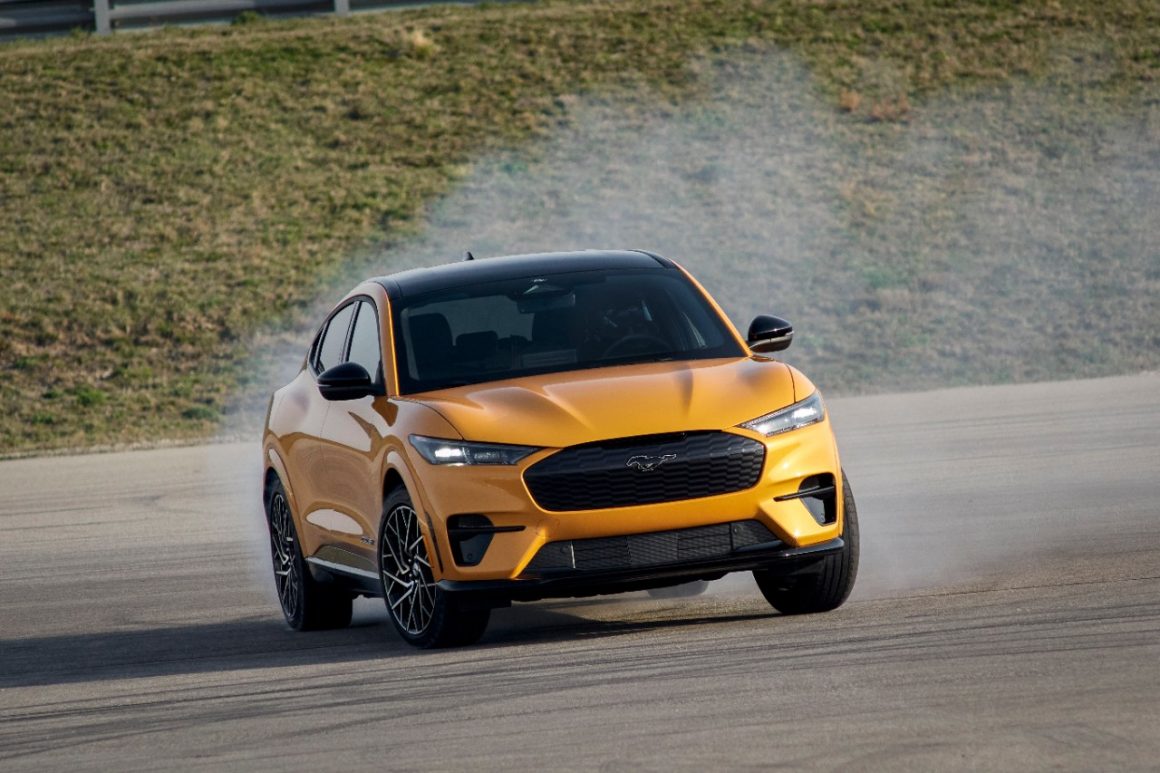 Ford has already dipped their toe in the electric vehicle market with the launch of the Mustang Mach E this year taking market share from Tesla, with plans to add an electric delivery van by the years end. With 150,000 pre-orders for the upcoming F150 and the diesel version already being dropped for a more powerful and fuel efficient petrol-hybrid version the future is looking very electric already. 
Quick Links
Ford drops diesel for hybrid tech – Unsealed4x4
GMC Hummer to have 1000km EV range