In news that upsets 4WDers all across the country and surprises no one, the iconic Gibb River Road in Western Australia is going to look very different soon. Famous as one of the last true frontiers of Australia, the Gibb River Road has earnt itself a reputation for destroying tyres and the vehicles they're fitted to. The West Aus government have just kicked off plans to seal roughly 1/3rd of the road.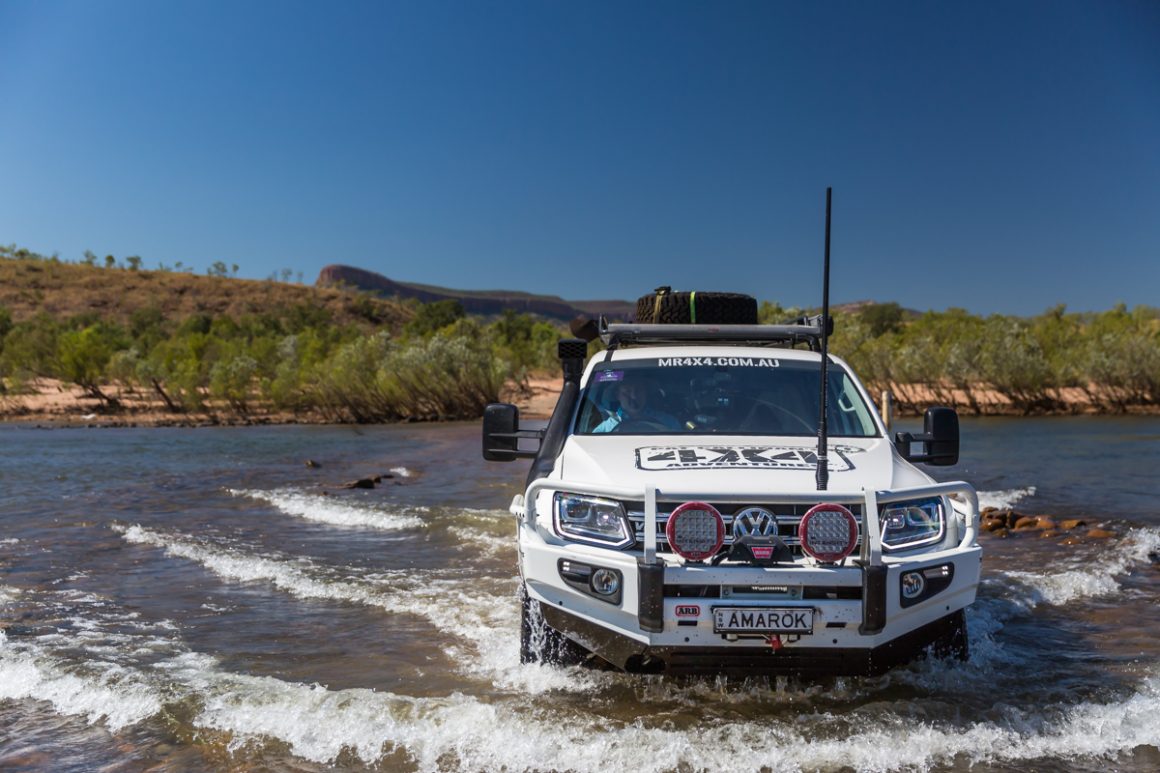 Approximately 220km of the road will be transformed from dirt and gravel into black top in the pursuit of lowering maintenance costs. Roadworks are focused predominantly on the western and eastern ends. Road crews are currently laying blacktop on 120km of the track from Derby out to the Windjana turn off in the west. A further 100km of blacktop will be laid in the east next year giving easier access to El Questro.
Overtaking sections are being added in the middle. As well as reinforcement for creek crossings to cut down on road closures as a result of washouts. While 4×4 owners will no doubt be upset about the decision, the WA government have stated they're aware of why 4WDers are attracted to the area and have no plans for any further sealing.
It's an endless debate we're seeing all over the country. Most recently with the Peninsula Development Road in Cape York receiving heavy sealing. It's easy to understand why 4×4 owners may feel like part of the charm of the wilderness is being removed, but with locals living and working in the area typically for the works there does need to be a compromise. While it's great to see remote communities recieving the infrastructure they need, it'd be great to see some further efforts towards dedicated 4×4 routes.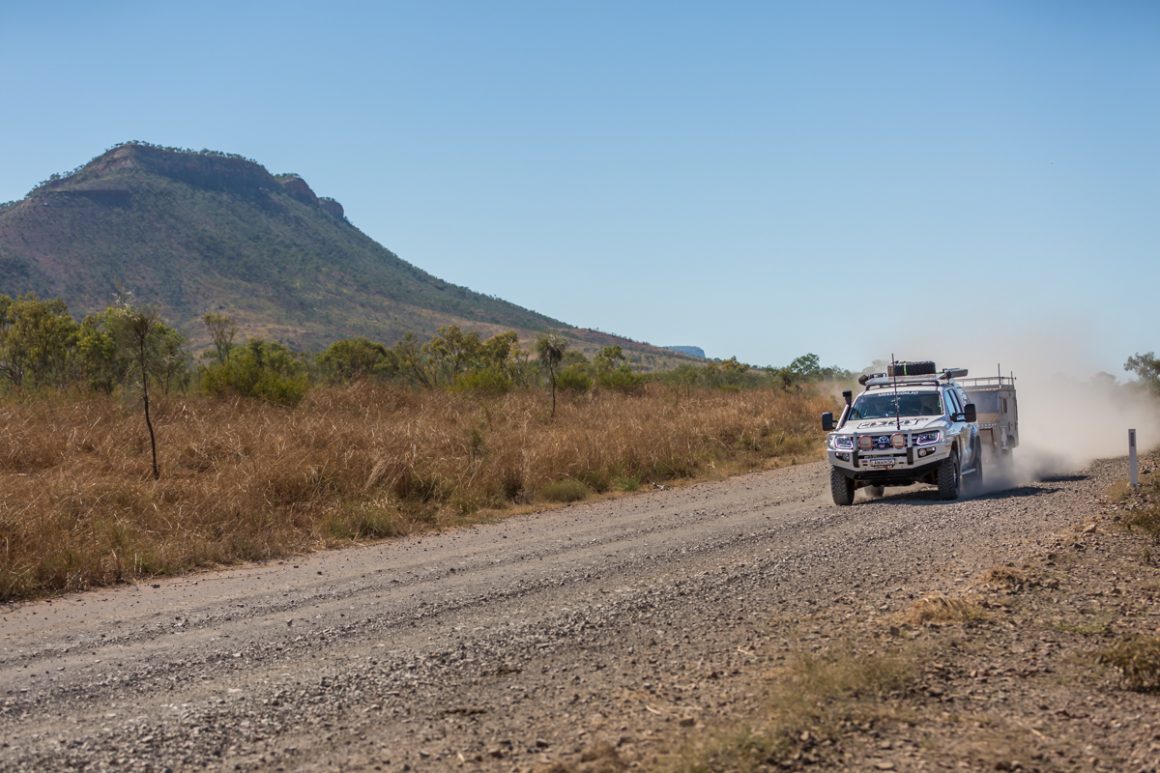 Quick Links
Caravans Cause Problems on the Gibb – Mr 4×4
Mainroads West Aus