January has raced around the corner and we find ourselves at the beginning of a fresh year with new adventures to come. It also comes with motivation and fresh goals, with the vast majority of them being health related. In fact, Finder's 2021 survey found that 1 in 3 Aussies pledged to improve their fitness last year. But can these healthy resolutions last the distance, especially when the year is filled with off-road adventures? Absolutely they can.
Check out some of our tips that Pat agrees with for your next adventure.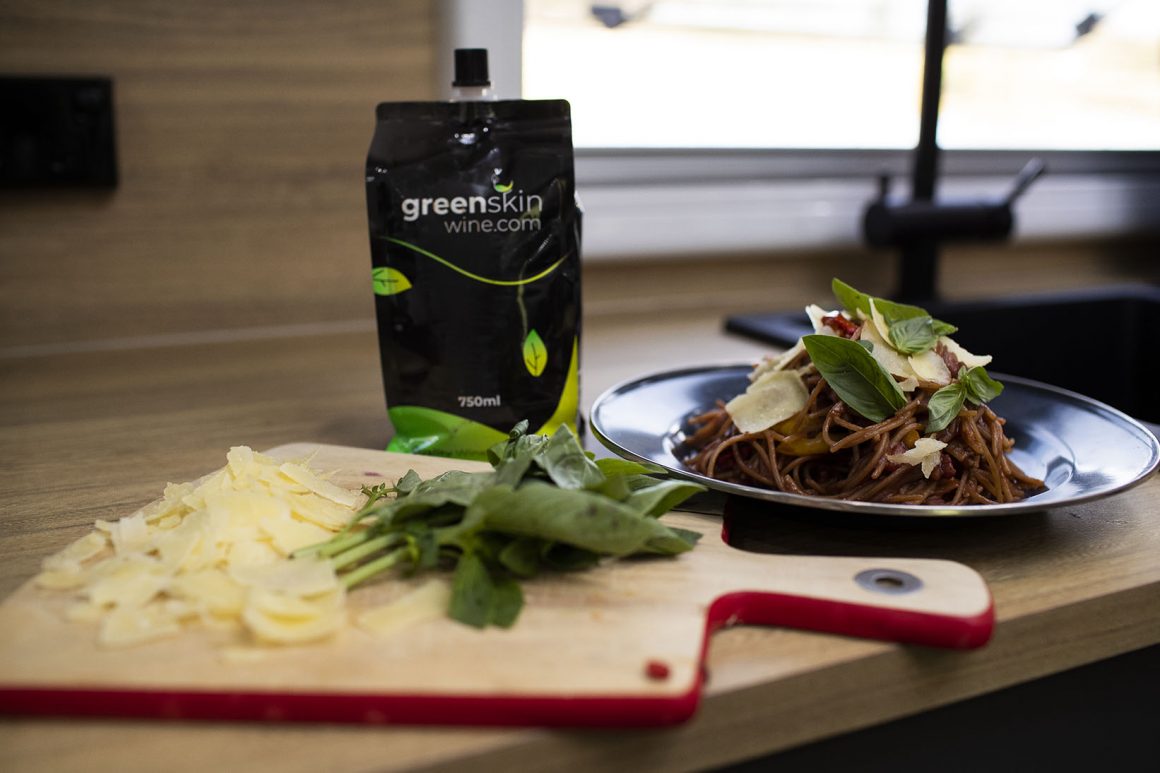 Limit your food intake
It sounds simple right? It's much easier to lose weight through diet than through exercise, especially when you're over the age of 40. You'd know that it takes a heap of physical activity to lose weight. However, you can get a better energy deficit just by cutting down on the calories you consume.
Pat agrees with the experts when they say that weight loss is 80% diet and 20% exercise. When you're on your next outdoor adventure and you find yourself sitting behind the wheel for a lot longer than expected, you can keep your new year's resolution in check by limiting the amount of food you're consuming. Be sensible with how much you're snacking on and don't overindulge for the sake of it.
Beware the danger zone – the outback roadhouse!
Although it's a favourite for many outback tourers, these purveyors of delicious, fatty and sugary foods are a real problem. Whether it's because you're on holidays or because you're on the road, you'll find when you come across the outback roadhouse your healthy diet seemingly flies out the window. Pat's advice is to stay strong and avoid unhealthy snacks you become tempted by. Remember your reasons for sticking to your new healthy lifestyle and reinforce why you put in all the hard work before you left. Give yourself an internal pep talk if need be.
Hack McDonalds meals
Okay, you're on a highway with no food for hours trying to get to your first destination. Your stomach is growling and suddenly a healthy couscous or protein-filled salad isn't going to cut it for lunch today. Mcdonald's appears on the side of the road and you're tempted. Pat says "places like Macca's are famous for their 'meals'. These seemingly great value offers are a killer on the gut." It's convenient to stop when you're hungry, and of course, it beats starving yourself. If you find yourself with no choice but to hit up McDonald's, Pat reckons you should try skipping the chips, regardless of how your mouth waters when you think of the salty carbs. He also recommends you replace the fizzy drink with water. Did you think a Diet Coke was a better option? You may be shocked to learn that the chemicals in Diet Coke are actually designed to make you hungry so that you'll eat more.
Keep all these tips and facts in mind the next time you order from the loose change menu through the Drive-Thru.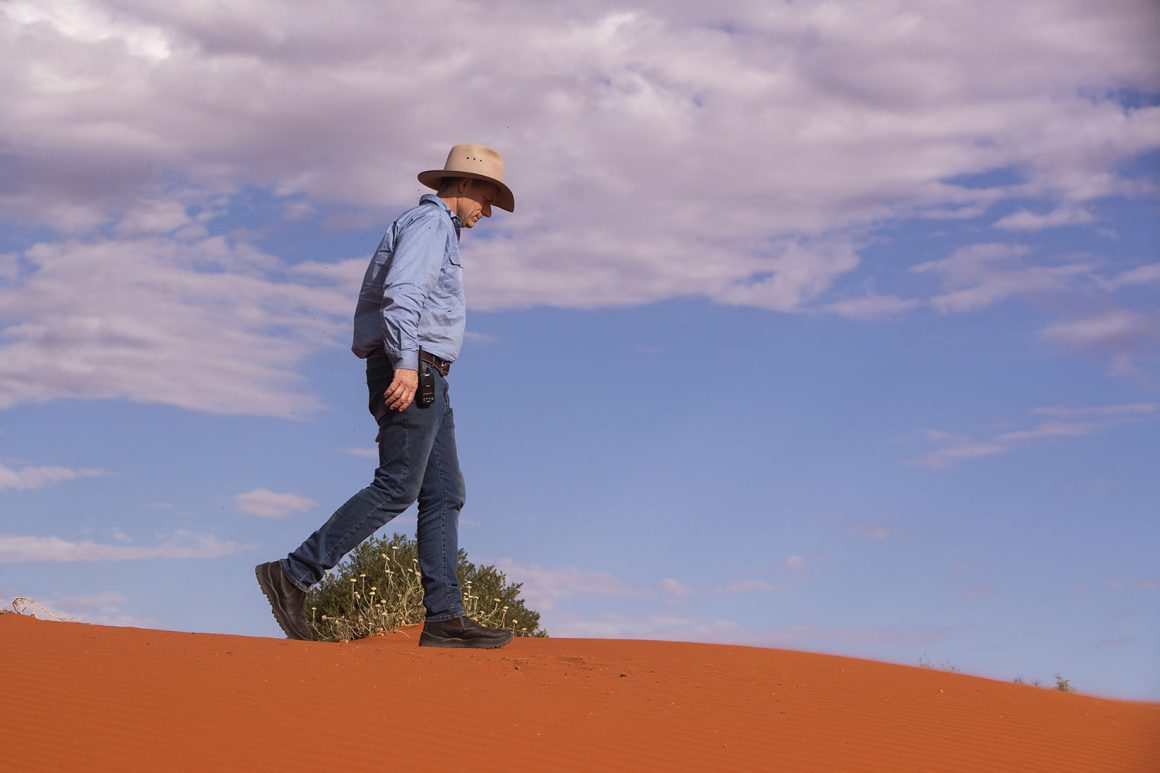 Exercise at the beginning of your day
Whether it's a brisk walk, a small jog or even a weighted workout, exercising at the beginning of the day will encourage you to make better food choices over the course of the day. Pat says you can even use your vehicle to exercise! Try doing dips on the side steps, push-ups off the bullbar or even step-ups off the side steps as well. Use your imagination and get creative.
Ask your mates to keep you accountable
If you know you're likely to be tempted to stray from your healthy diet on the road, ask your mates who are along for the ride to keep you accountable. It helps if you all have similar goals and want to make this trip a healthy one for the entire group. Leaning on others for support can make the weight of the task much lighter. Plus, if you're all eating well no one will experience FOMO watching the other eat something deliciously unhealthy.
Pack healthy options
You've got your fridge in the back, right? Maybe you've got an Esky with some ice instead. However, you choose to chill your food and drinks, make sure inside are some healthy options. As the advice goes, never go grocery shopping when you're hungry. It's easier to eat well when none of the nasties have been purchased in the first place. Treat your food on the road the same way. Meal plan, prepare and pack food that's going to be nutritious and filling. Swap out the sugar-filled treats for a healthy and tasty alternative. As we know, sugar highs come with sugar crashes. Eating a healthy diet on your adventure will allow you to sustain your energy for the entire journey. You'll feel far better for it.
If you don't know where to start, don't be shy to ask for help. Having an appointment with a nutritionist or dietician to map out a meal plan that will work for you is a great idea before you get behind the wheel.
Drink enough water
Staying hydrated has many benefits. Although you may be stopping your vehicle more often to go to the bathroom, consuming water regularly throughout the day will prevent sluggishness. You'll feel more alert and active which will allow you to remain motivated to keep up your exercise routine and healthy eating.
Staying healthy on the road isn't impossible, it just requires some motivation and pre-planning to ensure you stay on track. Do you have any other tips we haven't mentioned? Let us know what helps you!