HSV have finally released Silverado pricing today with the Chevrolet Silverado 2500HD WT model starting at $114,990. This is cheaper than what was expected for the entry level Silverado, and some $25,000 cheaper than its closest competitor, the RAM 2500 Laramie. It's also $15,000 cheaper than the Ford F-150, which is imported by Performax International.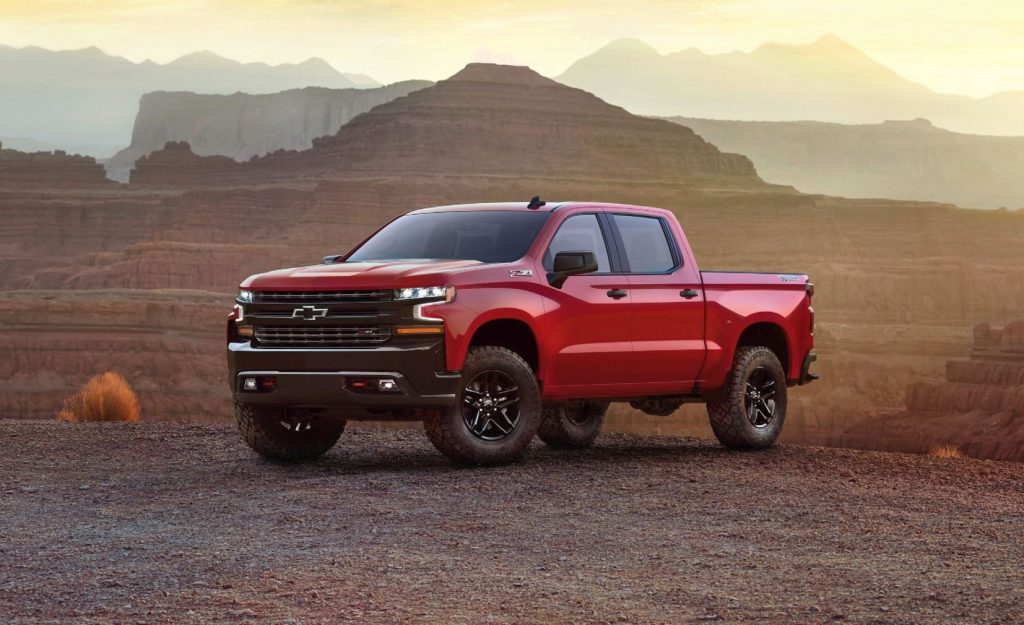 HSV have announced there will be a five-model Silverado line up starting with the $114,990 2500HD WT, and including the 2500HD LTZ at $134,990, the 2500HD LTZ Midnight Edition and Custom Sport at $139,990, and the top of the range 3500HD LTZ, due for release towards the middle of the year at $147,990.
All HSV Silverado's will come with the infamous V8 turbo-diesel 6.6L Duramax engine, putting out a rather solid 332kW/1234Nm. This will be matched to an Allison 1000 six-speed auto, and also have a heavy duty, locking, rear diff.
Payload capacity on the Silverado's isn't overly exciting nudging just under a tonne at 975kg, however all of the 2500HD's will have a towing capacity of 5890kg, so long as they can get it through ADR & compliance certification. Standard features across all models will include reversing camera's, front, side and curtain airbags, as well as a myriad of other safety features.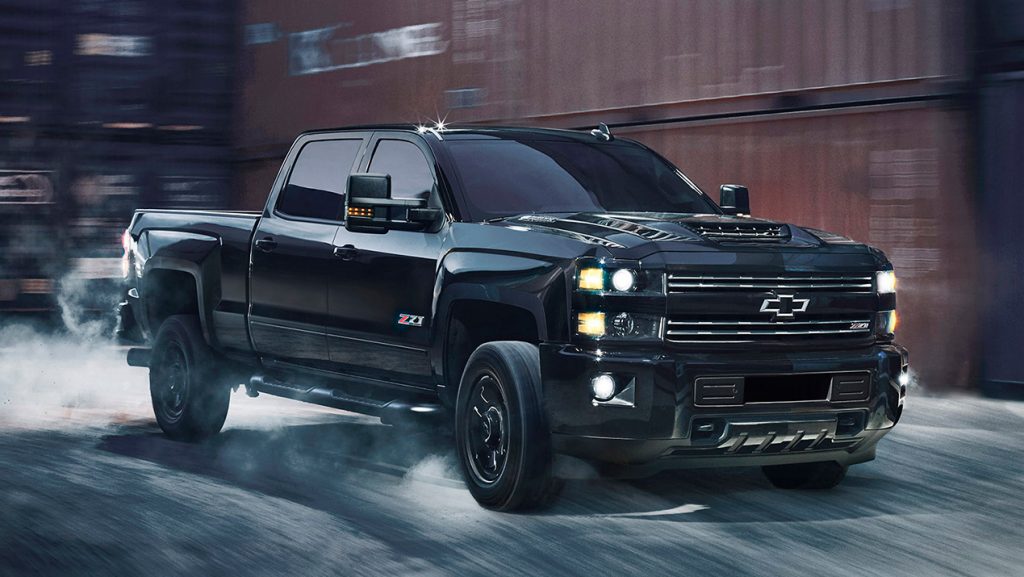 Interior wise they will all get the Chevrolet MyLink infotainment system, six-speaker audio and the usual Bluetooth and USB connectivity. Seating capacity will be six seats with a 40/20/40 front bench seat. 18-inch wheels are set as standard, wrapped in Goodyear Wrangler SR-A LT265/70 R18 all terrain tyres as the OEM fitted option.
HSV are also to expected to announce the Silverado 1500HD sometime next year, which will follow RAM Trucks Australia's announcement of the RAM 1500 this year, which should see an entry level Chev pick-up priced well under $100,000. RAM have already stated their 1500 series will be priced to compete with mid sized offerings already on the market such as the Toyota HiLux.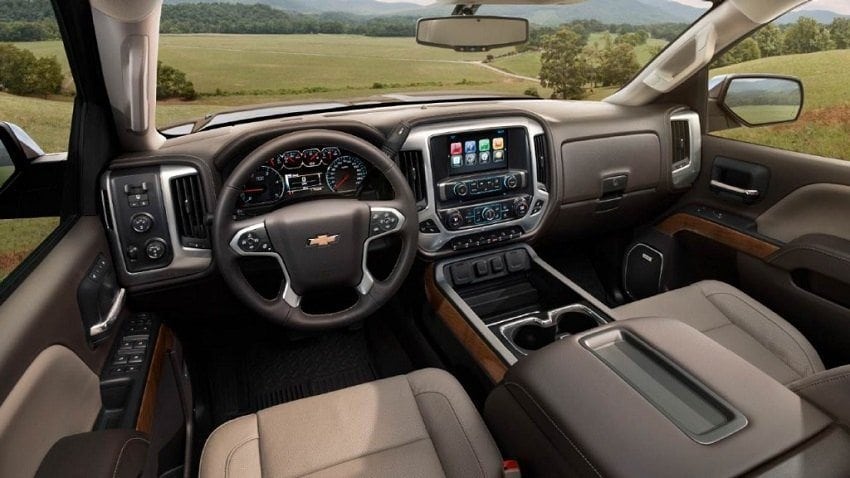 With the announcement of the Silverado pricing lists – do you think it makes the Silverado a contender to replace the 79/200 Series LandCruiser's in a lot of driveways as the tow vehicle for adventure holidays and grey nomads alike?