Issue 029 of Pat Callinan's 4X4 Adventures is out now and believe us, you're going to want a copy! This issue we're celebrating 10 years of television. From the only chainsaw guide you'll ever need to the Big Red Bash, you'll be covered in all areas of 4WDing. We review the Ford Ranger Wildtrak and Complete Campsite Exodus hybrid, and take you through a photographic journey of the iconic Craigs Hut. There's plenty more 4X4 travel from right around Australia, as well as more gear news and reviews than you can shake a stubby lever at.

Issue 029 also gives you access to stream the FREE online feature film: 'Beyond Hotham'! In this episode, Pat travels deep into the Victorian High Country

[x_video_embed type="16:9″]

[/x_video_embed]

What to look forward to in this issue:

Pat's Top Ten 4X4 Experiences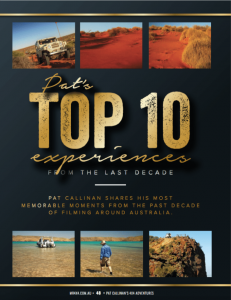 "This list could well exceed 100, but I'll restrict it to 10 for fear I may put you to sleep. These are certainly 10 off-road experiences that I'll never forget. When you read the headings, they all look like destinations; but it was more often than not the people that made it memorable." – Pat Callinan
Ultimate Chainsaw Guide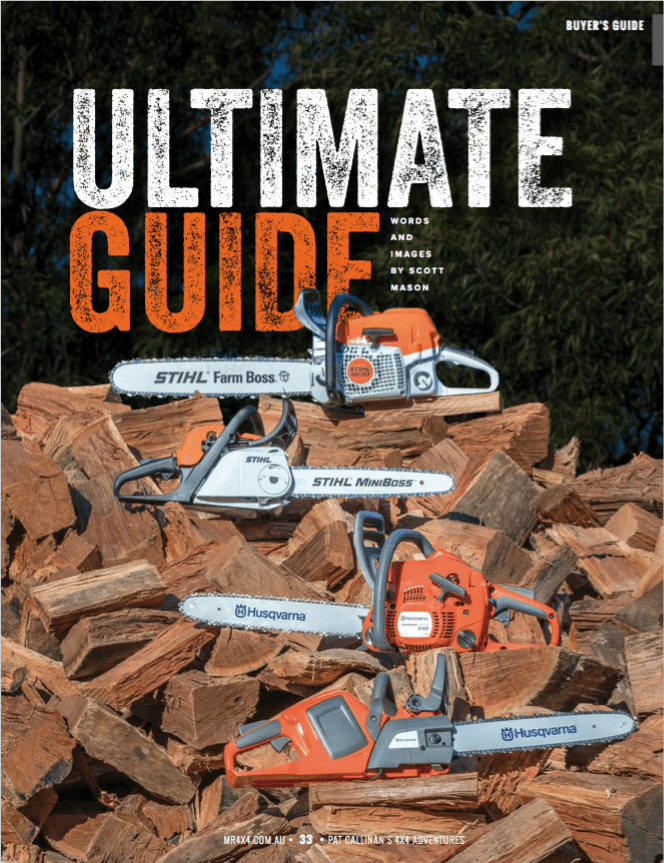 We look at the best saws on the market, and show how to safely operate one in the bush. Your one-stop guide to all things chainsaw!
Big Red Bash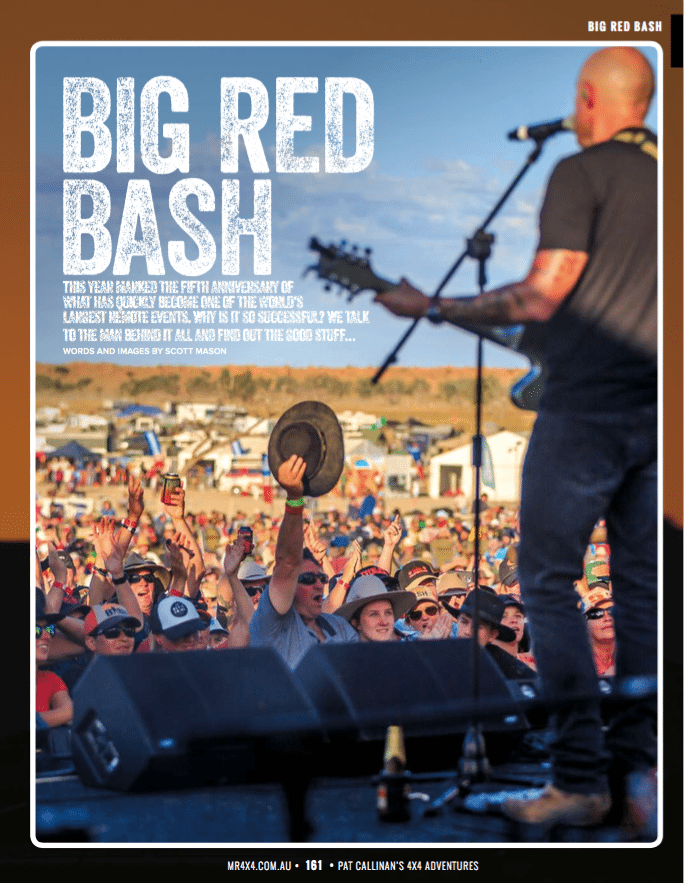 This year marked the fifth anniversary of what has quickly become one of the world's largest remote events. Why is it so successful? We talk to the man behind it all and find out the good stuff…
Subscription Offers
With Spring here, we thought we would celebrate with a sale! Use the promo code 'SPRING20' to any of the subscription offers, DVDs, books and back issues to receive 20% off. What better time to set up a subscription than now? Browse the online store here. Offer valid until midnight October 14, 2017.
Download our app to preview any issue for free!