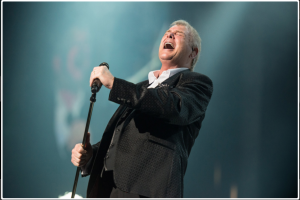 That's right folks, Whispering Jack himself has been announced as heading the stellar three-day festival line-up of artists, including The Hoodoo Gurus, The Angels, Daryl Brathwaite (because no good night is over until you've heard Horses), Jon Stevens, Kate Ceberano, Adam Brand, Busby Marou, Russell Morris, The Black Sorrows, Travis Collins, The Wolfe Brothers and Amber Lawrence, who are all performing in the heart of the Simpson Desert at the 2018 Big Red Bash.
Not sure that the 2018 Big Red Bash is about? Click the video below to get an idea of why it's a festival like no other.
 It really is one of those must-get-to events, and trust us, you won't regret going. It's in its sixth year now, and the crowds and entertainment get bigger and better each time.
John Farnham himself mentioned that he was keen for this one, saying "The Simpson Desert and the remoteness of the event REALLY appeals," and that he couldn't wait to get out there.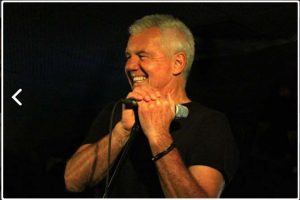 But the Big Red Bash is much more than just a music festival. Founder and event organiser Greg Donovan put it best when he said "the journey alone adds to the Bash experience as campers, four-wheel drivers, caravanners and music lovers see Australia and gather from all over the country at the iconic Bashville site." Not only do you get to attend the festival, but it's also a great opportunity to explore some of the most remote parts of this country while you're out there. Sounds like a winner to us.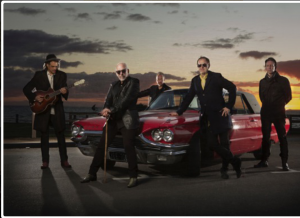 Having been at the last few events ourselves, we can honestly say that watching some great music acts with the famous 40M high Big Red sand dune in the background is something else.
If you're interested in attending next year's Big Red Bash, tickets will be available form the 25th of October. For more info, jump on over to www.bigredbash.com.au
We'll see you all out there!