With just 100 tickets left for the Big Red Bash, if you're planning on going you need to jump on this right now so you don't miss out, as it kicks off on July 10!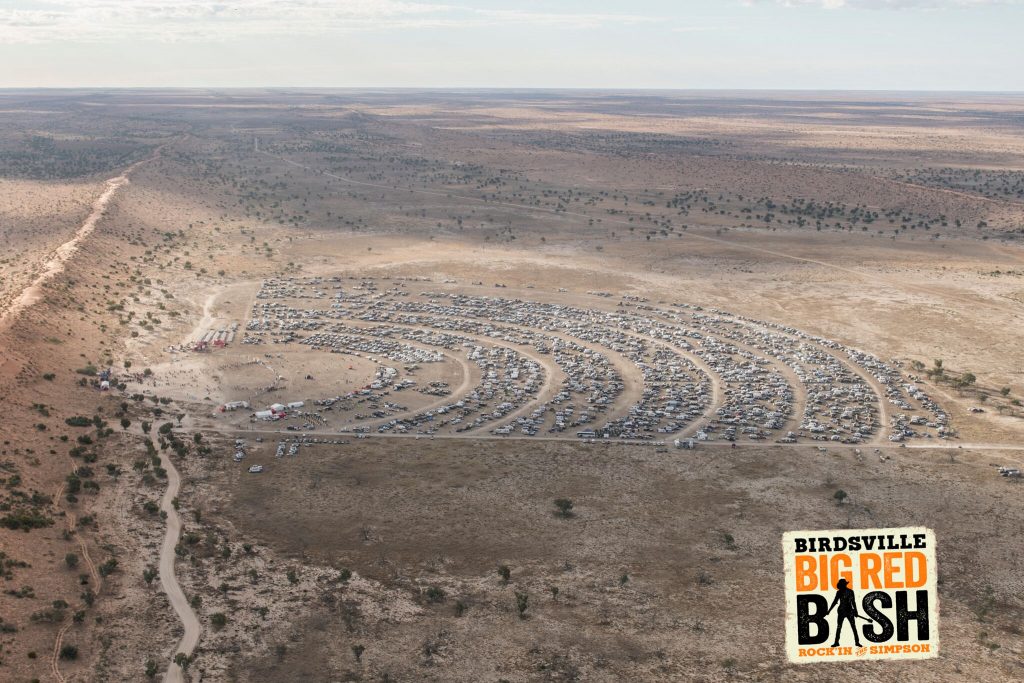 With the Bash being less than a month away, now is time to organise your tickets before they're all gone. There is of course an incredible musical line up, featuring John Farnham, yep, Whispering Jack himself headlining, as well as the Hoodoo Gurus, Daryl Braithwaite, The Angels and Adam Brand among others.
Bear in mind, besides the awesome musical line up, the Bash is also a massive Outback festival running from the Sunday July 8 (for those who want to get there early), to Thursday July 12. While you're there having the time of your life, you'll get to catch up with Mal Leyland talking about his 1967 & 1972 Simpson Desert crossings in Landy's before there were any tracks, with of course a screening of his 1967 feature, 'Wheels Across the Wilderness', which was Mal's 1967 crossing.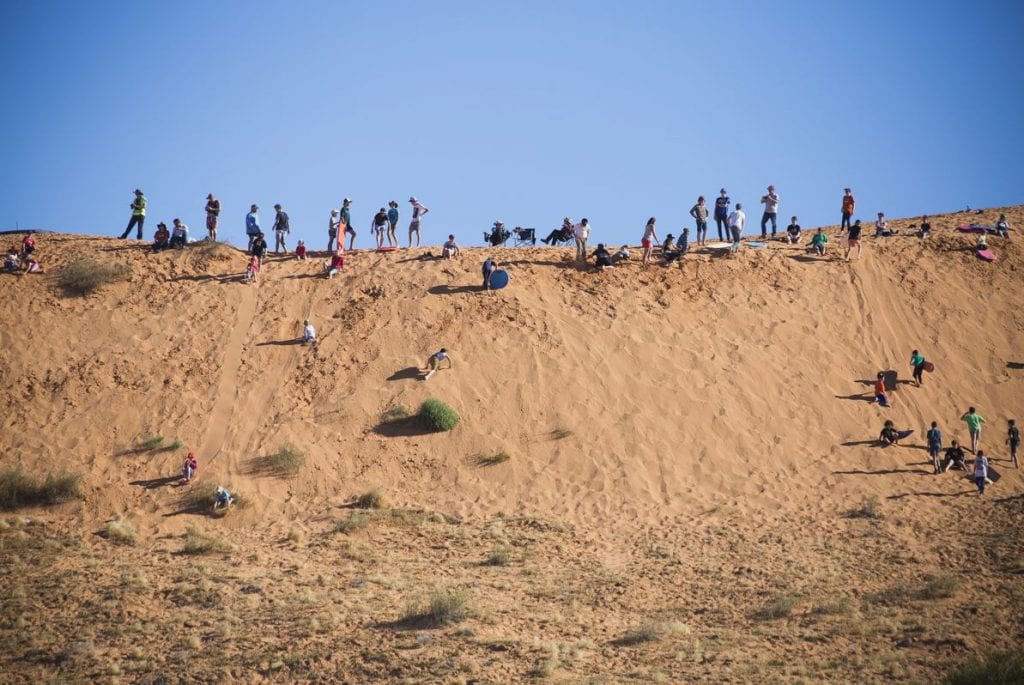 Also off the main stage, you'll get to join in on the Bashville Drags and Fashions in the Desert which is a great even for the young and old alike, the Crackup Sisters Homestead show for the kids, Amber Lawrence's Kids Gone Country music shows, the inaugural Outback Air Guitar championships, plus beach volleyball on Big Red. There will be a Guiness World Record attempt for the biggest Nutbush Line Dance (522 is the number to beat!) raising money for the Royal Flying Doctor Service, all-day sand slides on Big Red, and camel and helicopter rides.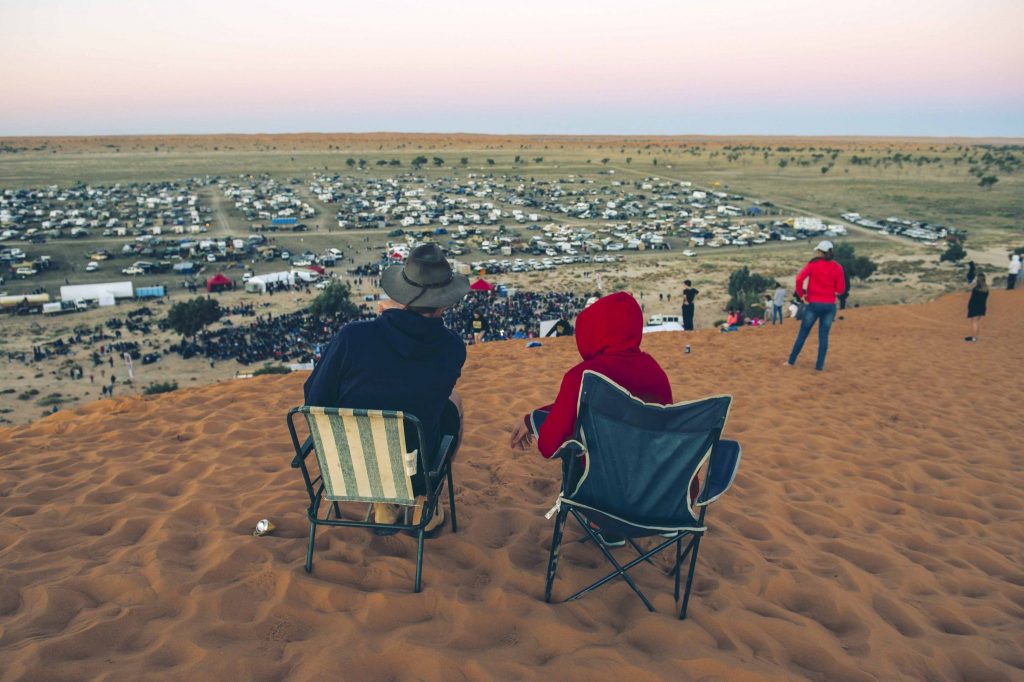 So with just 100 tickets left for the Big Red Bash, there is plenty to do, whether you want to get fully involved in all the activities, or just sit back and enjoy the show, make sure you get over to the Big Red Bash website, and get your tickets before they're all gone! Oh, and if you're bringing the dog, you can get free tickets for them too!