The 2000-2006 Pajero is a mid-sized 5 door wagon best known for being driven by mums on the school and soccer runs. Whilst most have never seen a dirt road in their life, the NM and NP Pajero can make for a very good touring 4X4.
The direct competitors to the Pajero back in its heyday were the Land Rover's Discovery, Toyota's LandCruiser Prado and Holden's Jackaroo. The Nissan Pathfinder, Jeep Cherokee and Toyota 4runner were also running around a similar part of the market.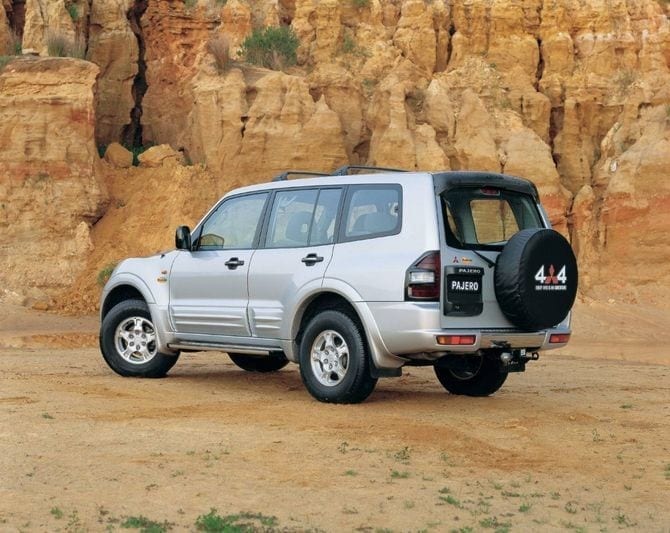 The 2000 model introduced a fairly revolutionary and well-engineered monocoque body with integrated ladder chassis, giving strength and stiffness to the design. The independent front suspension was carried over from previous years, maintaining a good ride on-road. Unfortunately, this means less capability off road than the solid front axle competitors, but for fire trails and mild 4WD tracks as many touring families would explore, it is a more than adequate system.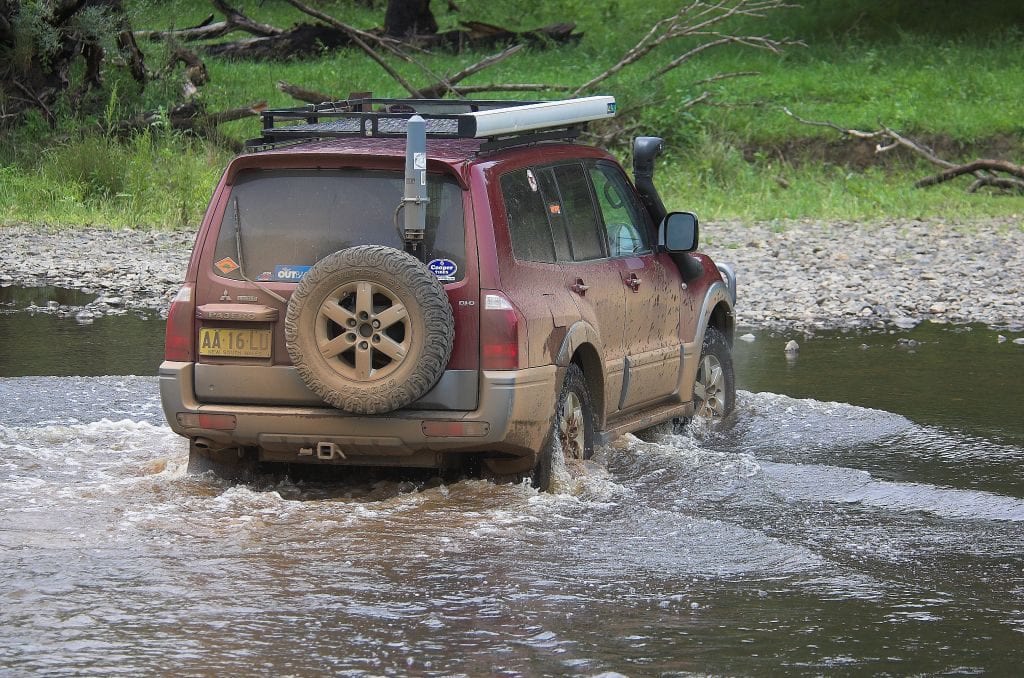 Mechanical
The engine of choice is the 3.2-litre turbo diesel in the NP (post 2002), giving good torque (373Nm@2000rpm) and power (121kW@3800rpm) figures without sucking too hard on the bottle. This engine uses a timing chain rather than a belt, which is great for longevity, but the tensioner does wear over time. Keep an ear out for the telltale rattle from a worn tensioner. The injector pump is the big issue on these as kilometres get high, so look for one that has had a reasonably recent replacement and you should be okay. Symptoms seem to come on fairly quickly, with rough idle or rough running.  The V6 petrol options are both quite thirsty but are well thought of and reliable. The 2.8-litre diesel has a habit of overheating and cracking heads, so steer clear of that one.
Mitsubishi's clever Super Select 4WD system allows changing from 2WD to 4WD whilst in motion, with an adjustable split for front to rear torque transfer. The traction control comes from the era when turning it off is an advantage for situations such as sand driving, but it does make up for lifting wheels on rocks and ruts.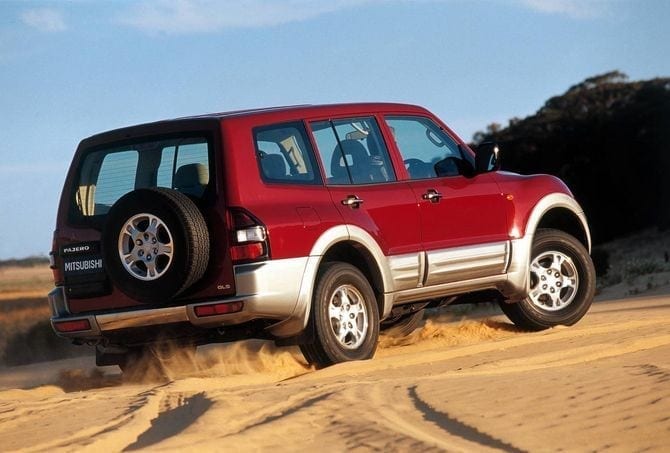 Interior
The 5-door wagon body has reasonable cargo space, certainly enough for a couple of swags and some cooking gear. A family may want a roof rack to carry a few bulky items when camping, but the load space is on par with the competition. The pov-pack GL had five seats while the GLX, GLS and top-spec Exceed are 7 seaters, with folding and removable rear seats. The Exceed offered leather, power adjustable seats and an upgraded sound system, with a CD stacker if you still party like its 1999.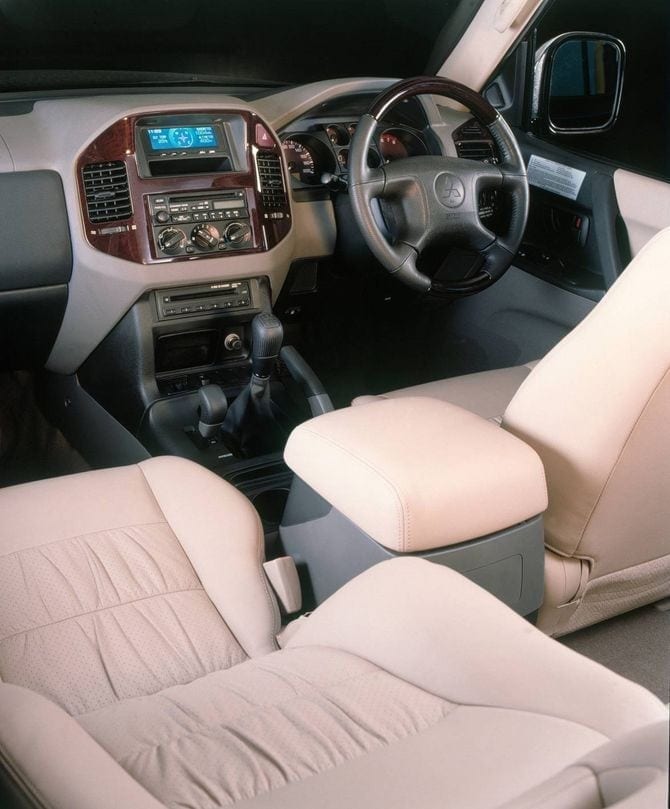 External Accessory availability
Bullbars, roof racks, snorkels and underbody protection are available from ARB and other specialist accessory companies. This means the soccer-mum-mobile you picked up cheap can still be built up for arduous touring without trawling gumtree to find parts that haven't been available new for years.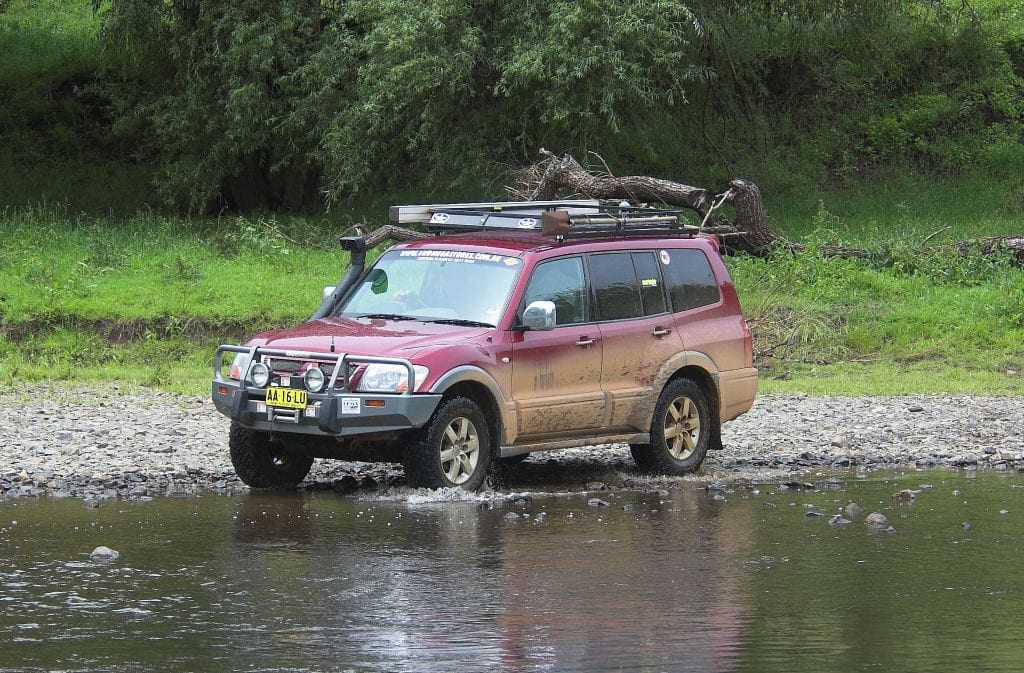 Expected Price
When new, the Pajero was anywhere between $48,000 and $71,000 plus on road costs. Twelve to eighteen years later expect to pay between $4,000 for a pov-pack early 2000s turbo diesel and $16,000 for an automatic turbo diesel Exceed. Of course, as with any guide, a vehicle's individual condition will dictate final sale price!
The Good
Good comfort for dollars, especially with Exceed models
Off-road accessory availability
The Bad
Independent front suspension limits wheel travel
Diesel engines are noisy
The Ugly
Potentially expensive issues with diesel engines
What do you think? Do you have any experience with the NM or NP Pajero? Let us know in the comments below.