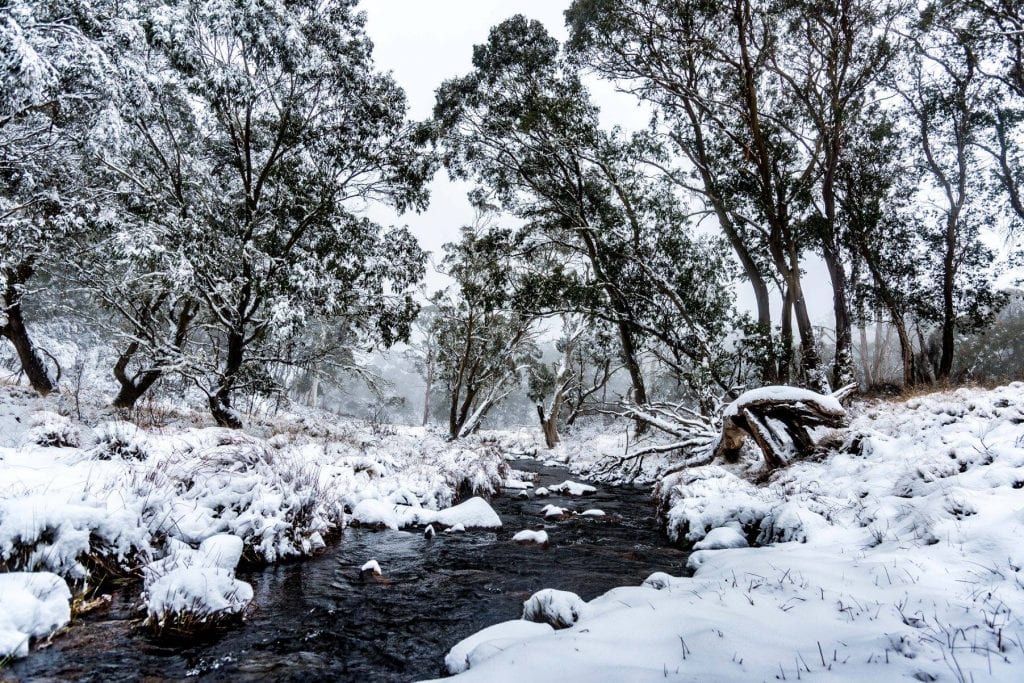 A pair of nineteen year old landscape photographers had their complete campsite stolen while they were out taking photos this weekend just past.
The pair, Isaiah Huthnance and Jasper Kilkelly, had set up their camp at Polblue camping area in the Barrington Tops National Park on Sunday night in anticipation of a good snowfall.
They left their camp around 5:30am for a first round of photography returning just after 9am for breakfast, to find all their camping gear gone.
"The swag was gone, thermal sleeping bags, water supply taken, clothes, almost everything was gone" Isaiah said.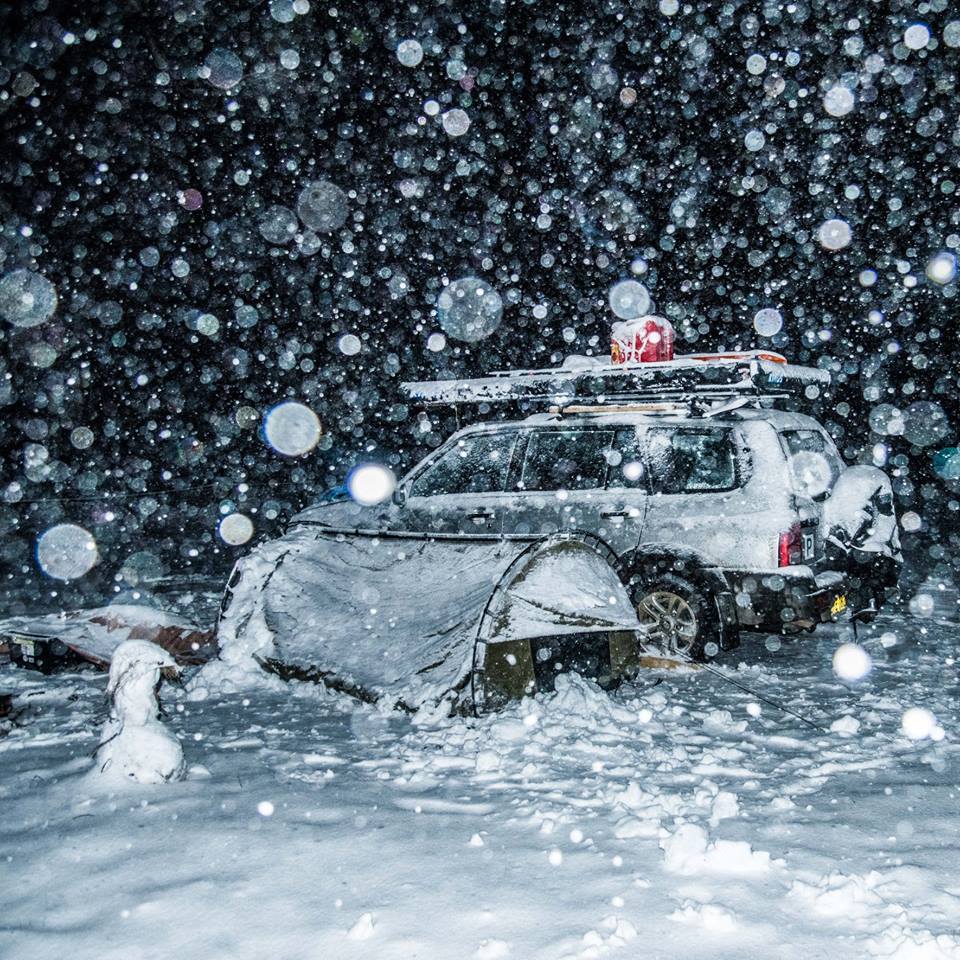 At first the pair thought the camp had been snowed under, but after looking around they found the remnants of their belongings.
MR4X4 staff all reckon that's a proper dog act, stealing another's gear. Especially dangerous in such harsh environmental conditions.
Despite losing around $2000 worth of gear, Isaiah said "I hold no anger to the person who did this and I'm sending them love as that is clearly what they need" and "When you go camping be sure to look out for each other"
That's a great outlook on life, for sure.
Check out Man Down Photography's facebook page for more of their great snow views
Do you have a story about theft or calamity while camping? Tell us in the comments section below.