Ford Australia have issued a recall for certain Everest and Ranger models.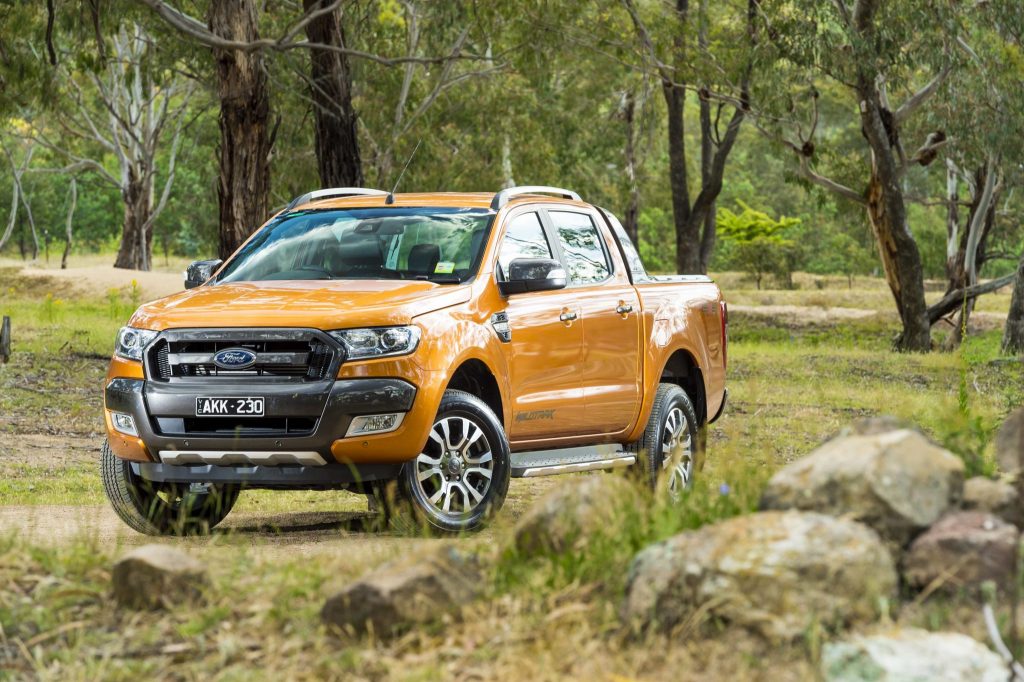 The defect is a weld on the intermediate steering column shaft that may not meet standards, consequently a failure could cause loss of steering and thus increased risk of accident or injury.
Ford Australia will write to owners of affected vehicles, or owners can contact their Ford dealer to book in an inspection. If the weld doesn't pass muster, the steering shaft will get replaced.
Vehicles affected by this recall include Everests built from March 16, 2018 to April 6, 2018, and Rangers built from March 18, 2018 through April 11, 2018.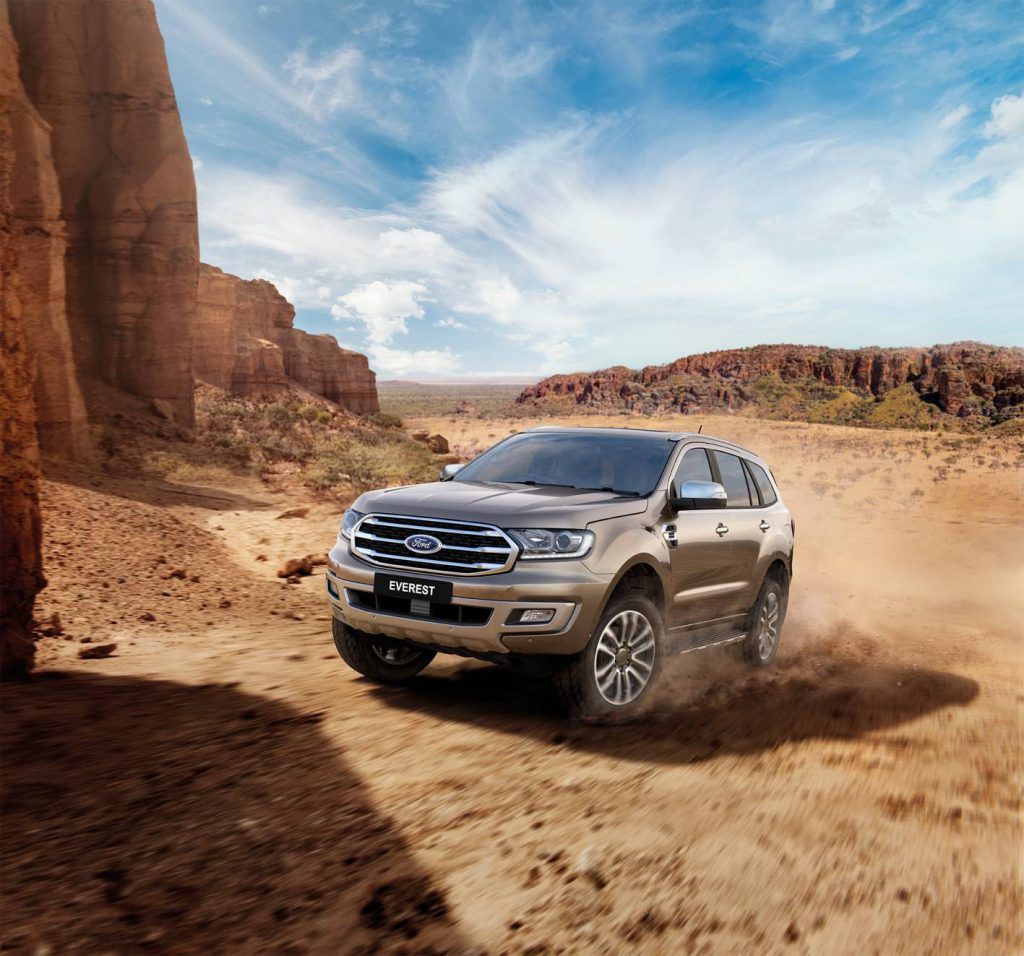 More information:
Check out the ACCC recall notice here to see if your Ranger or Everest is affected, and let your  Ford 4X4 driving mates know by sharing this post!