As tourist numbers climb and expenses rise cash-strapped Wyndham-East Kimberley Shire council is looking to hand over ownership of the popular Kalumburu and Port Warrender roads. The 355 kilometre stretches of dirt roads give tourists access to the stunning Mitchell Plateau and Honeymoon Beach.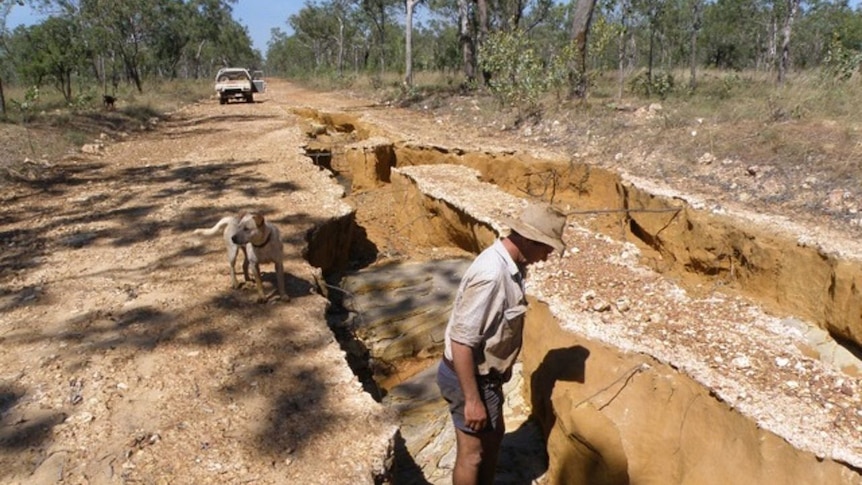 Currently the responsibility of the Wyndham-East Kimberley Shire council, the network of dirt roads are destroyed every wet season severely limiting access to the local communities as well as early tourists. The combination of low rate paying residents and high expenses due to the remoteness of the region have the council struggling to keep up with repairs.
Presently, grading the tracks back to usable condition is costing the council up to one third of their yearly budget. A huge $4,500,000 a year. "It's an absolute nightmare," Shire president David Menzel says. "It's something we can't manage with the funding we've got. Our poor ratepayers up there don't think they get a fair crack of it. It's just an enormous liability on the local government."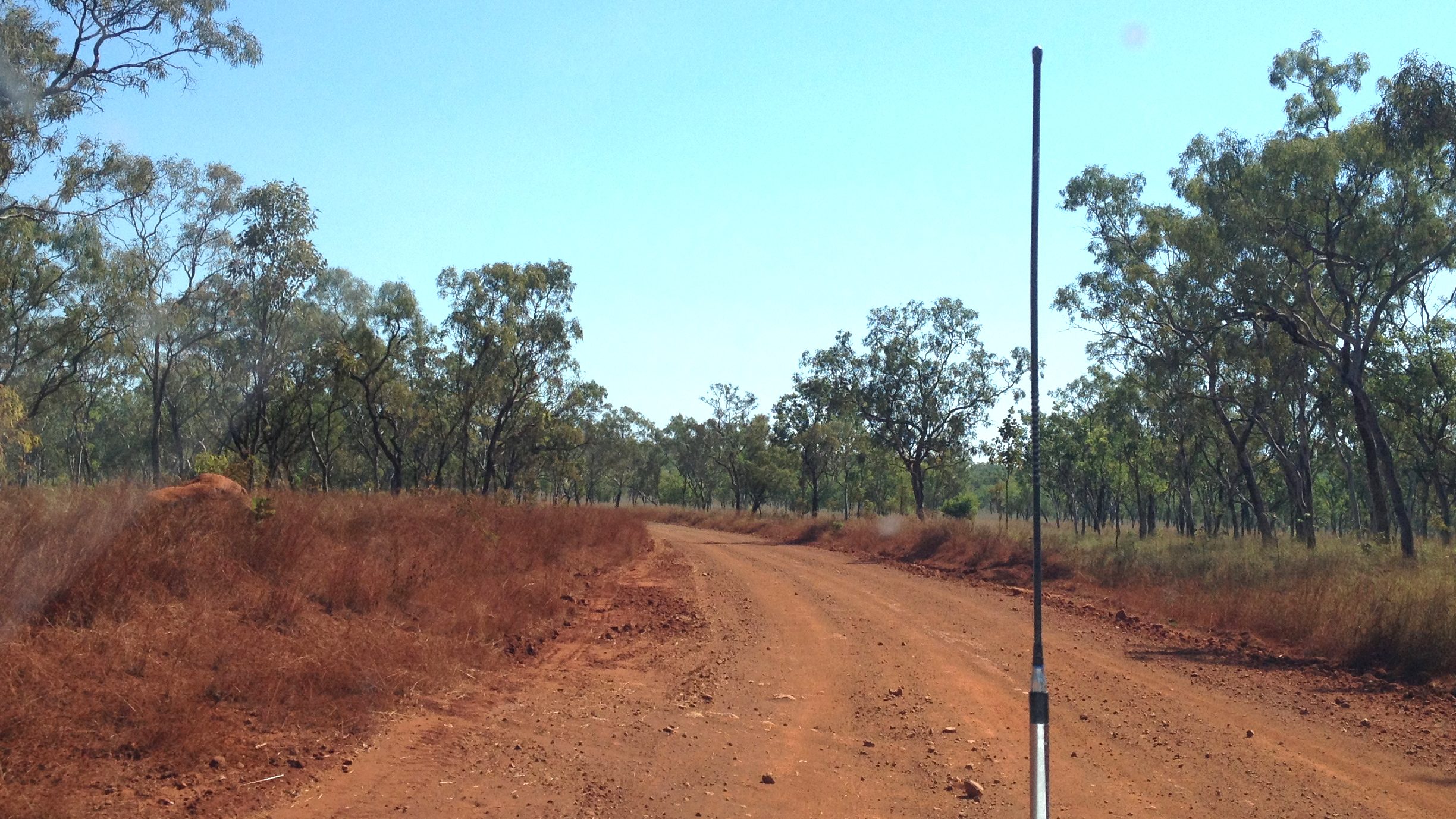 As border restrictions slowly ease and Australian tourism on the rise Mr Menzel says further pressure will be placed on the outback roads. "They're very popular," he says. "We think they need to be maintained and upgraded to a higher standard. Everyone's expectations are that things should be getting better and better. The (Kalumburu) road is probably getting more and more use and we're getting less and less able to maintain it." 
It's not the first time a local government has handed over control of roads to the state. Previously Cape Leveque Road and the Gibb River Road have been handed back to main roads. The change of ownership saw fast upgrades and resurfacing to better withstand wet season downpours, something the local council hope to see in their area as well.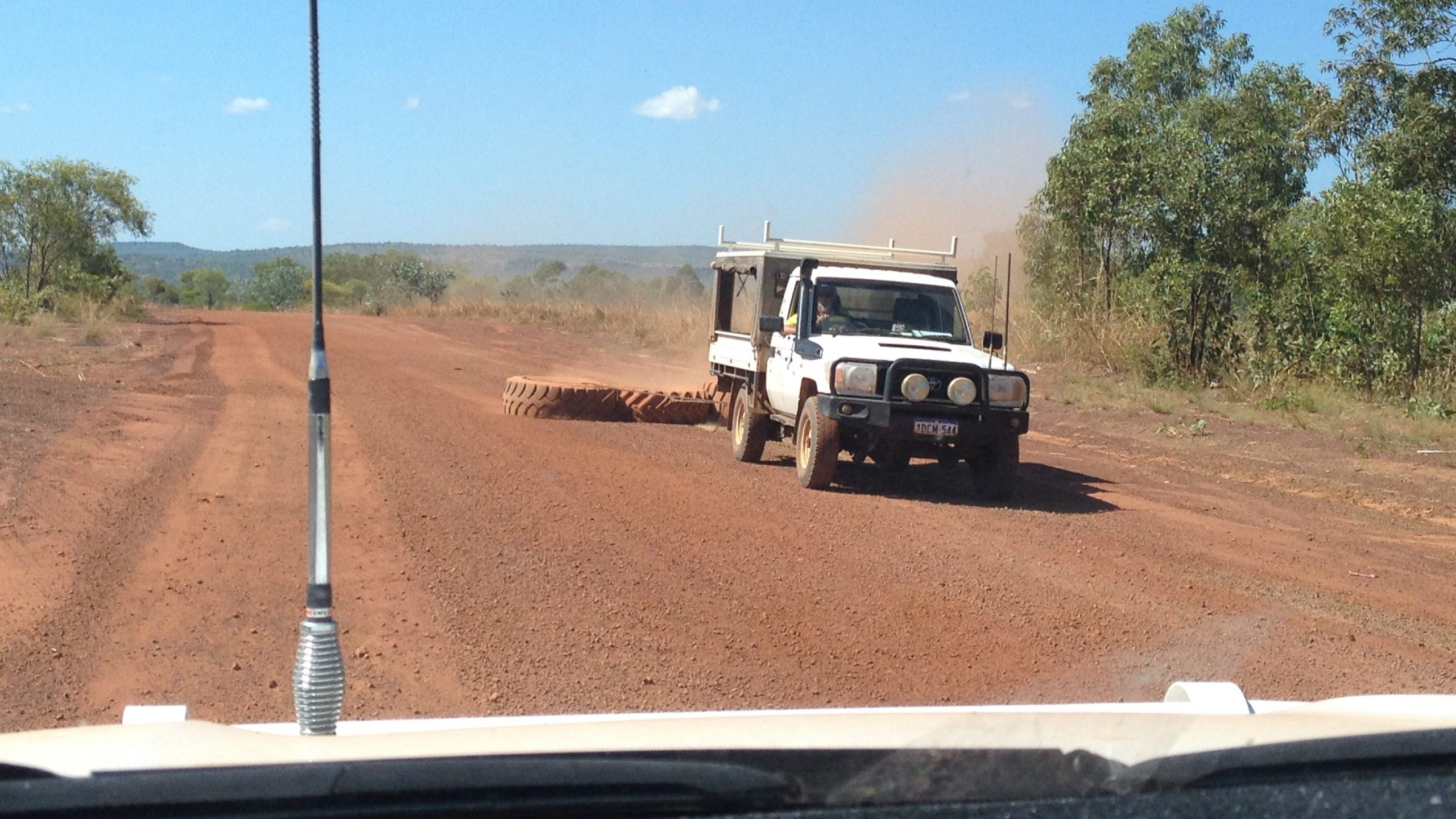 Quick Links