While Covid restrictions the last few years have been a royal pain in the backside, they've had far greater reaches in the Kimberley. Earlier this year we reported that the Kimberley were bracing for an uncertain dry season. Some parks reporting $450,000 in cancellations in one week. Endless border restrictions combined with economic uncertainty has the popular 4X4 destination hoping for the best, but bracing for the worst.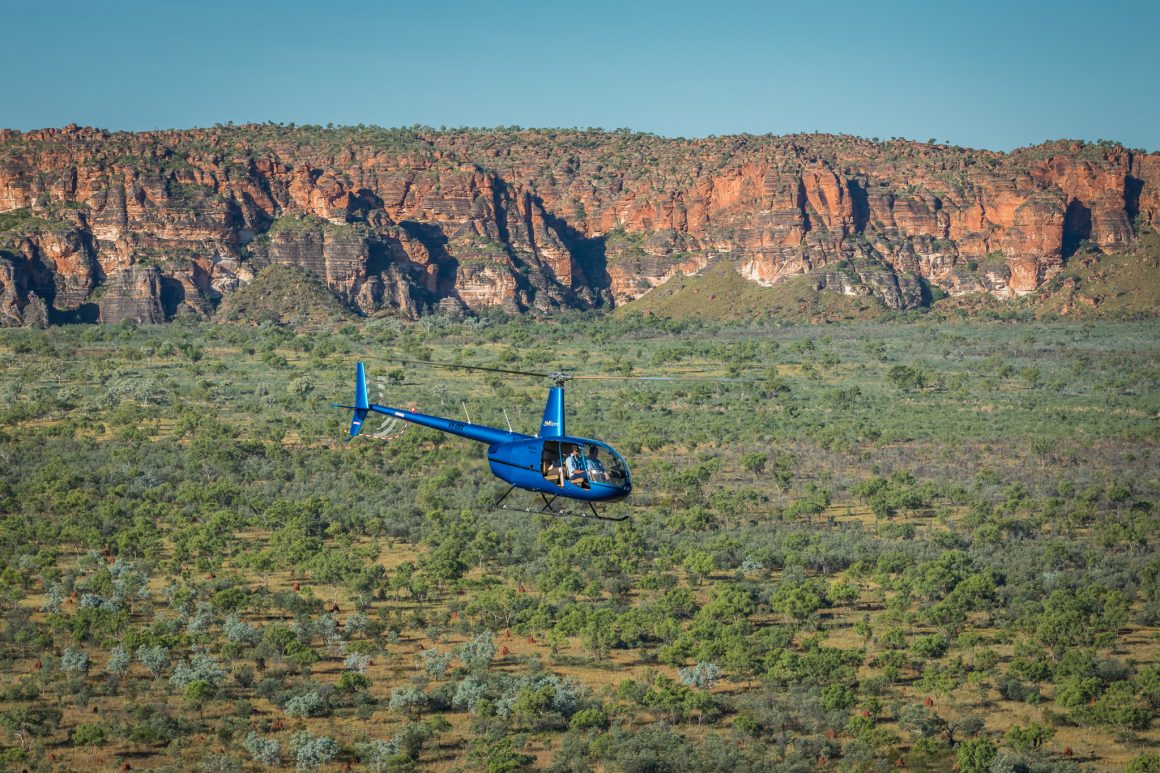 So six months later. How did it all turn out? Bloody good if you ask the locals. Neralie Middleton, manager of the Wallare roadhouse 160km east of Broome, has reported a 35% increase in business through the season. "It's wonderful, it's absolutely wonderful – and not only is it good from a business point of view, it's just good for the area," Ms Middleton said.
With international borders open, it's not entirely clear why so many tourists have flocked to the Kimberley. Some operators in the area are pointing towards the recent boom in caravan sales. The Department of Biodiversity, Conservation and Attractions, Mithcell River and Purnululu in the East Kimberley reckon they've doubled their visitors this year compared to last. The Yawuru Birragun conservation park alone recording an extra 40,000 visitors already.
"They've doubled their visitors this year compared to last"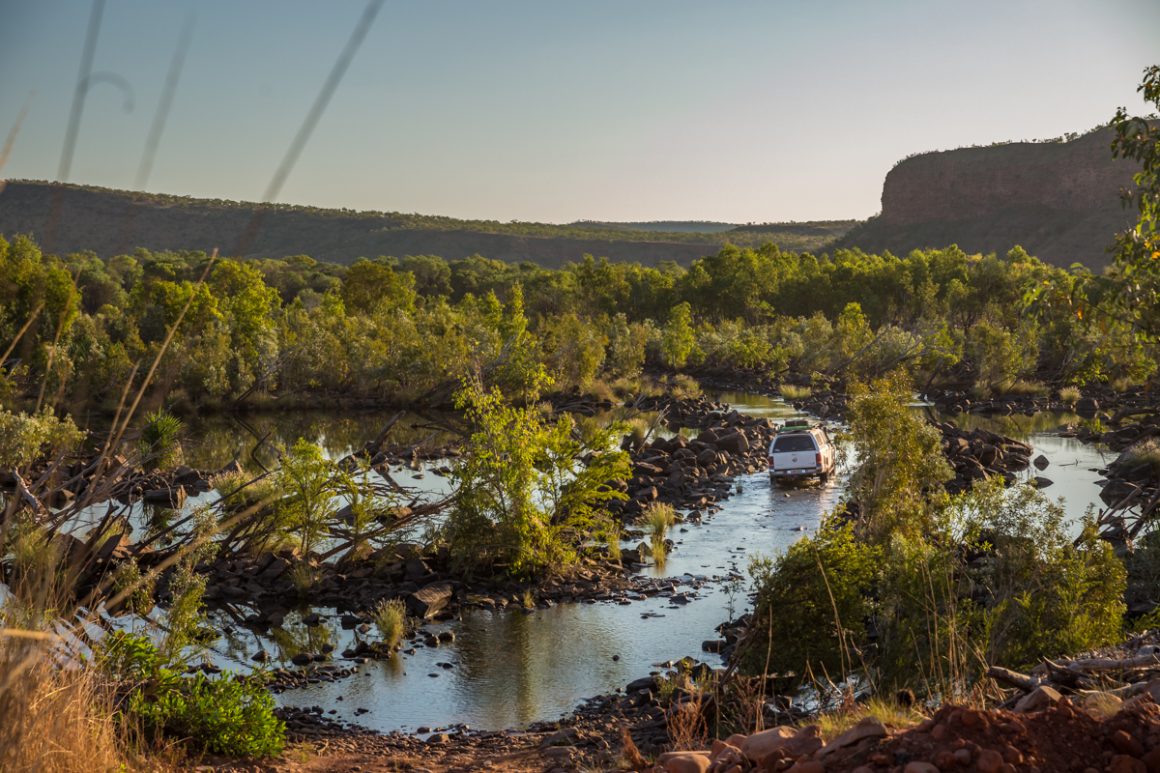 It could be in part to a huge internal marketing campaign by Tourism WA as well. Dubbed 'Walking on a Dream' the campaign has aimed to showcase the states stunning 4X4 destinations. Encouraging WA locals and the wider country to explore that little bit further. The goal is to double Kimberley tourism numbers over pre-covid numbers.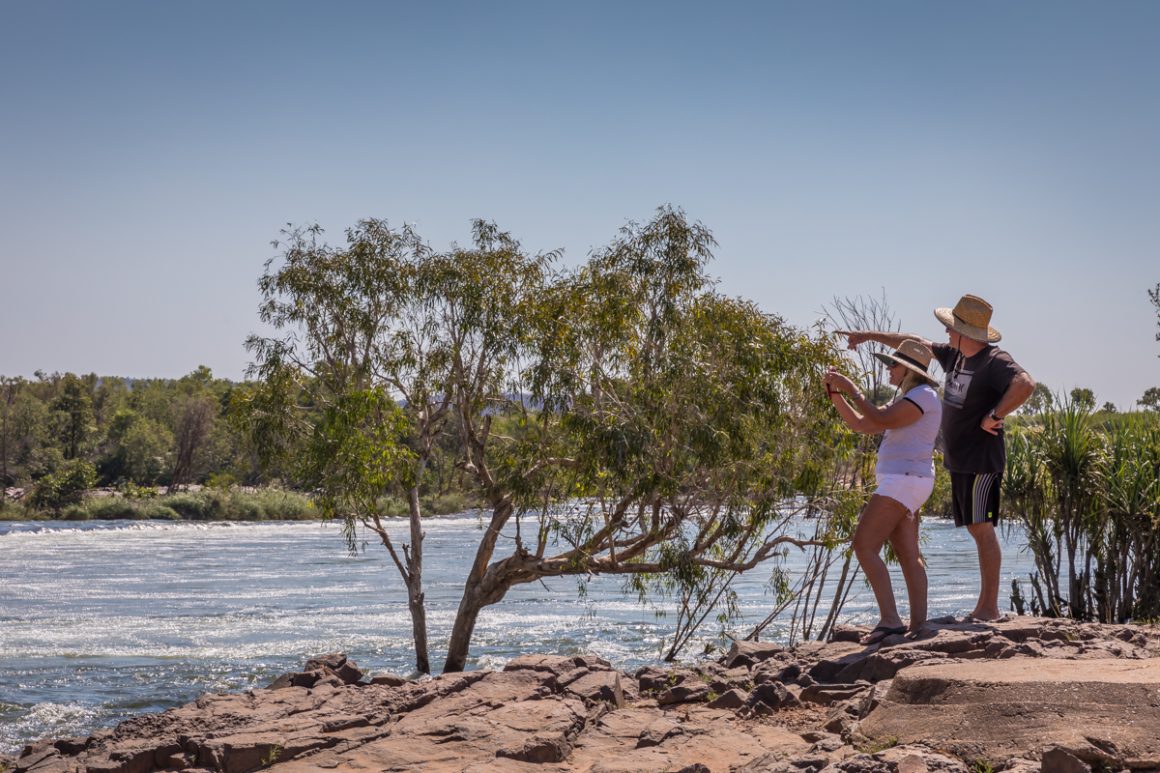 If you're keen to see the Kimberley up close, makes sure you tune in to the latest season of our show on the Mr4x4 app below