"There's no replacement for displacement", some say. "Except for psi!" others interject. And they're right. While big capacity engines that produce lashings of torque almost instantly from idle, forced induction allows engines to make much, much more power and torque across the rev range.
Early iterations of turbocharged diesel engines almost invariably suffered from lag. Turbos needed the exhaust flowing hard through them to start working, which means the engine had to work hard on its own before the turbo would start chipping in and adding grunt.
But these days, the rapid improvements in technology means vehicles are making huge improvements in power and torque outputs, but that power is also accessible in a much wider band of revs.
Take, for example, one of the most advanced diesel donks out there: the Land Rover Ingenium diesel. The last time Land Rover fitted a two-litre diesel to a proper 4X4 was back in the 1950s, in Series I and early Series II landies. Those engines made 38kW @ 3,500rpm, and 118 Nm @ 2,000rpm.
Fast-forward to today, and the new Ingenium SD4 diesel makes 177kW @ 4,00orpm, and 500Nm @ 1500-2500rpm. That's a 465% increase in power, and a 423% bump in torque, available in lower revs. All from the same capacity, how do they do it? Boost, and lots of it.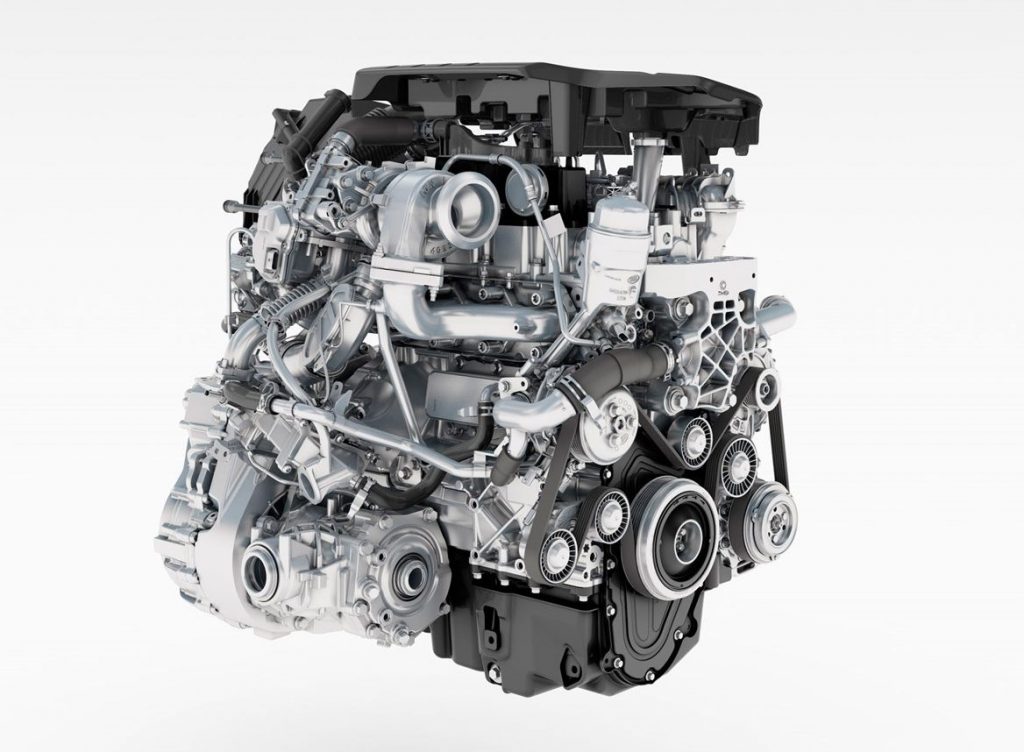 The new Land Rover Discovery develops more boost than any other diesel I know of. To develop so much torque out of two litres, at such low revs, it makes up to 53psi of boost. 53! For comparison, V8 70-Series LandCruisers use around 12 psi for their 450Nm @ 1,200-3,200rpm).
Of course The 4WD-enthusiast elephant in the room here is 'how long will this engine last?'. It's a good question, but there isn't an answer. It all depends on how strong the engine internals are, and how that tune is managed by computers. We'll have to check some odometers in ten years' time, to see how they are holding up.