Some images and details of 2019 G-Class have been released by Mercedes-Benz two weeks out from the Detroit Auto Show. Interestingly, the official images maintain the spy wrap, whereas the spy photos appear to be of official Mercedes images… It's weird, but whatever works…
Mercedes have indicated that the 2019 G-Class has just undergone off-road testing on Schöckl Mountain near Graz, Austria. The mountain range near Graz has been the testing site for new G-Class Wagons since their inception and conquering the 5.6 kilometre track has been a standing requirement.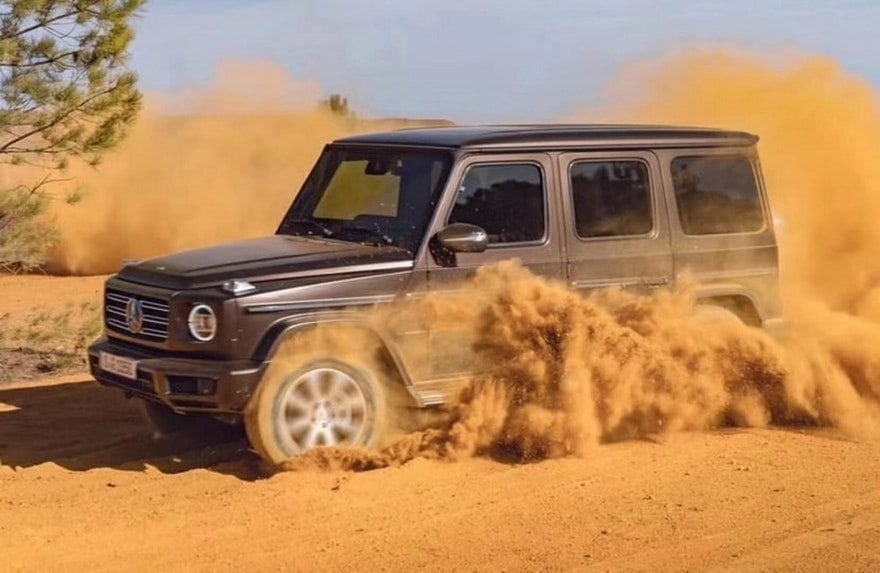 Mercedes claim that the primary goal of the new 2019 G-Class has been to make it even more effective off-road. They have remained reasonably true to the this statement with full time four wheel drive, front and rear locking diffs and a ladder frame chassis. All except for one small, hardly noticeable change…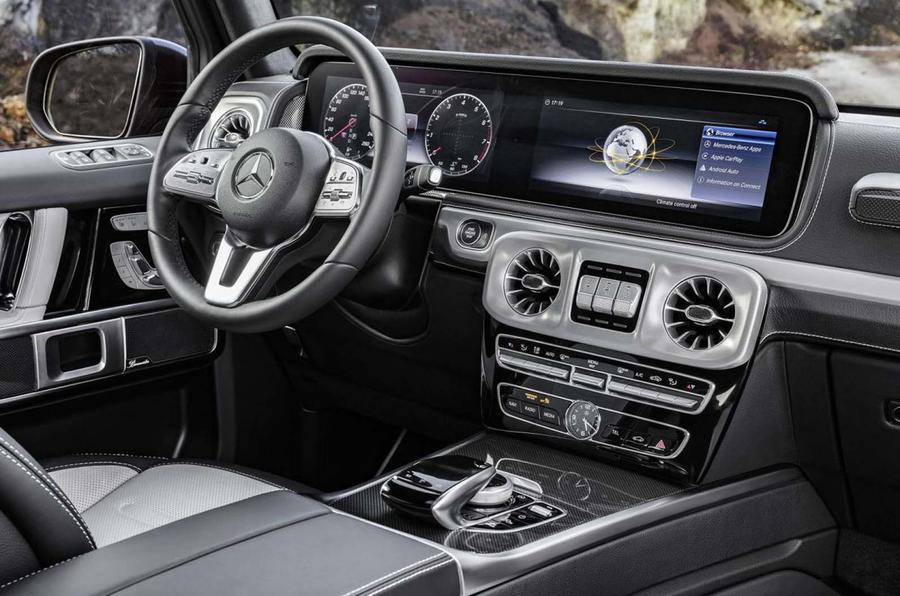 They went and did what now?!
They now feature an independent front suspension set up. Gone is the solid axle front differential arrangement. There is however a wading depth of 700mm and clearance of 241mm. Driving stability of up to 35 degrees laterally, and a 30 and 31 degree angle of departure and approach respectively.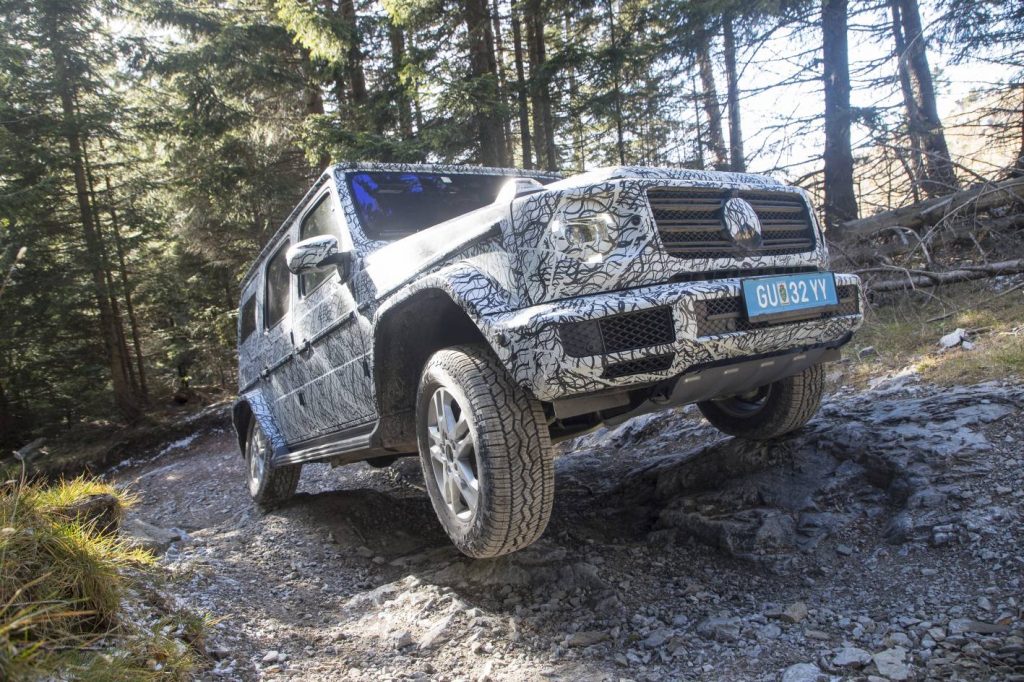 Suspension wise, the 2019 G-Class Wagon features front spring/rebound of 85/100mm and rear spring/rebound of 82/142. There is also a new "G-Mode" which automatically turns on once a diff lock has been engaged, or low range is selected. This new mode apparently adapts the adjustable damping of the chassis and steering, as well as the accelerator characteristics. According to Mercedes it essentially " …simply swallows up major bumps, and even in extreme terrain the driver does not have to frantically hold on to the steering wheel to effortlessly manoeuvre."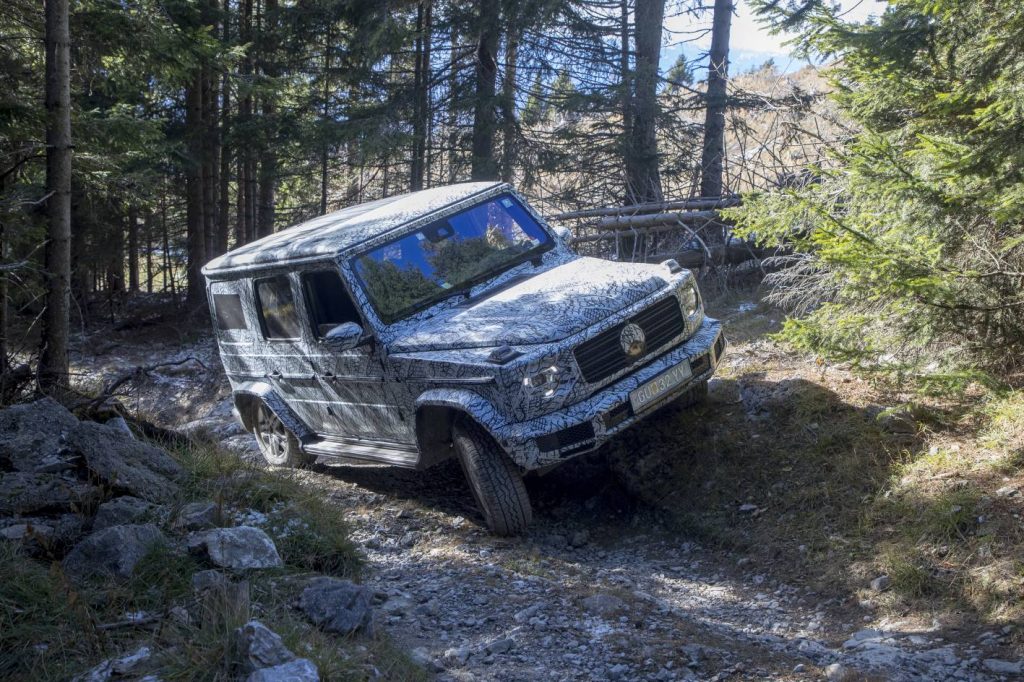 There will also be a completely new 9 speed automatic transmission, called the "9G-TRONIC", with a torque converter specifically adapted for off-road work. The transfer case sorting out the drive bias is set to 40/60 front to rear, whilst still retaining a dedicated low range gear. The low range ratio is at 2.93:1, which is significantly shorter than it's predecessor's 2.1:1.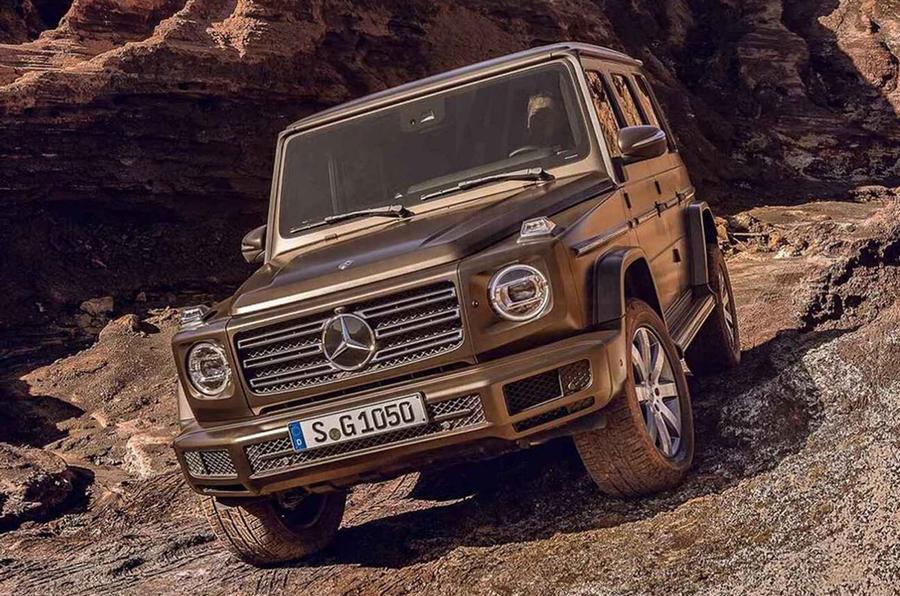 Since its launch in the 1970's, the G-Class has continued to handle largely like a vehicle made in the 1970's thanks to its modest upgrades over the decades. With the new independent front suspension this should be an interesting change for Mercedes-Benz, whilst hopefully maintaining it's off-road ability. We expect to see more at the Detroit Auto Show in a fortnight, so stay tuned!