Uniden have just partnered with Toyota Motor Corporation Australia to offer a range of the Uniden UHF radios and antennas in Toyota dealerships Australia wide.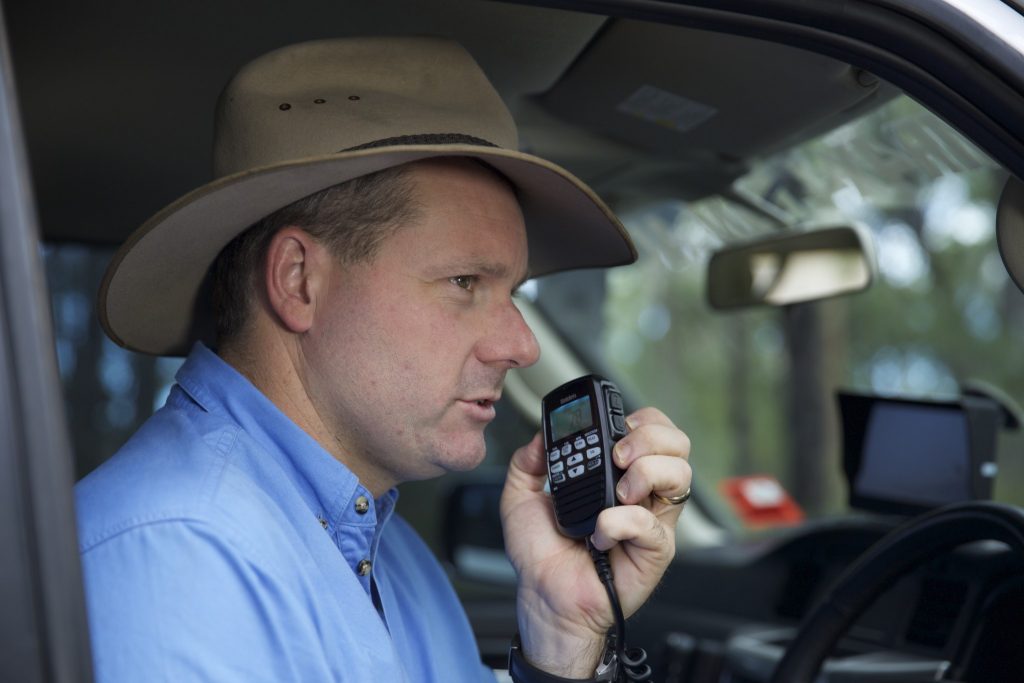 What this means is that Toyota retail and fleet customers can now order a range of Uniden UHF radios directly through Toyota for their vehicle as a 'Toyota Approved Lifestyle Product'. This will include UHF handheld radios, in-car mobile radios, as well as antennas from the dealerships.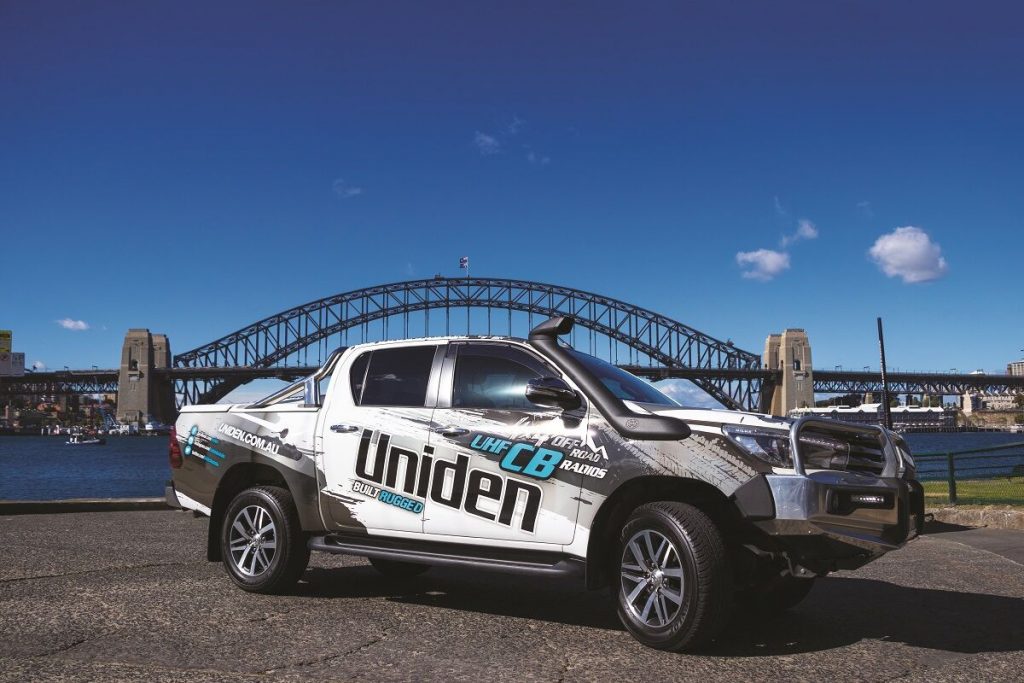 Brad Hales, national marketing and communications manager at Uniden said, "We are proud to partner with Toyota Australia by offering a range of Uniden UHF CB mobile and handheld radios via the company's national dealer network. As one of Australia's most popular car brands, we wanted to offer Toyota customers our world-class wireless communication products, to help them stay connected while out on the road."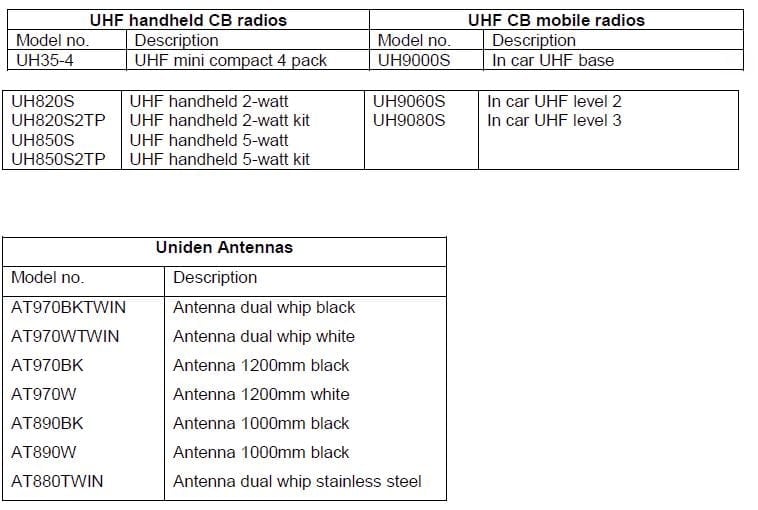 There are a selection of Uniden's most popular radios on offer, including the mini compact 5-watt UHF CB mobile Radio (UH9080s), along with a 2-watt (UH820S) and 5-watt (UH850S) handheld UHF Radio, both with optional trade packs.
More information and pricing details are available by visiting a local Toyota dealership.