Mitsubishi are set to reveal the new 2019 Triton on November 9, with the first wave expected to go on sale in Australia during the first quarter of 2019.
At this stage, we don't know a great deal, aside from a rather grainy teaser image, and a very short press release. What we can tell you, is that the front looks to pick-up the very slimline, slanted, lights and grille setup seen in other Mitsubishis (think: similar to the just released Pajero Sport), and we're expecting to see the same body and chassis design from previous models, but with the face-lifted front.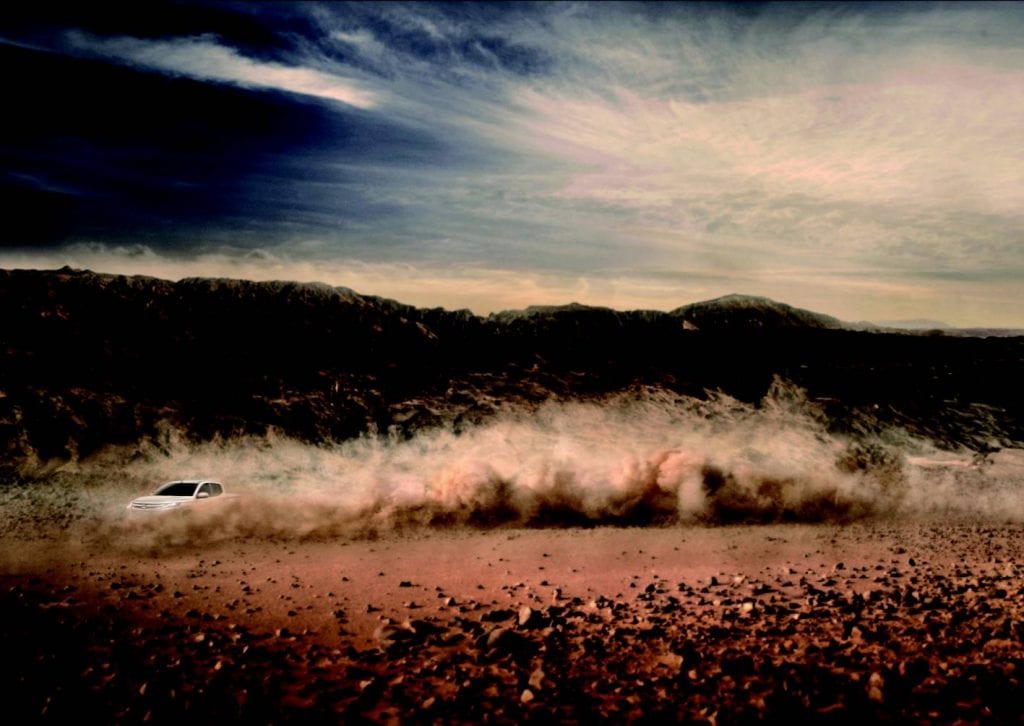 Mitsubishi has said in their teaser release, that the new 2019 Triton will continue the "…smart capabilities combined with car-like comfort." They have also said that the new model will have enhanced performance, functionality, durability, safety and refinement.
The Mitsubishi Triton retains the number three spot in Dual Cab sales, sitting just behind the Ford Ranger and Toyota HiLux, with exceptionally strong sales, due in part to their pricing and rather solid value for money. We're hoping to see some upgrades that will bring the new 2019 Triton on par with their competition, however retain the value for money and price point that has kept them in third place. That said, expect to see heavy discounting at the dealer level as they attempt to move the last of their MQ Tritons from stock.
We'll come back to you with more details once the new Triton is released in a little over a week. Tell us below if you'd consider buying a Triton and what things on a newly released model would sway you one way or the other?