Mahindra have just launched the all new Pik-Up under its fully owned subsiduary – Mahindra Automotive Australia Pty Ltd (MAAPL). The newest version of the Pik-Up is offering new body styling, a new six-speed manual transmission and an increase in power. They are also offering a new interior with the exterior and power upgrades, to make it "a tough no nonsense ute that is as rugged as ever".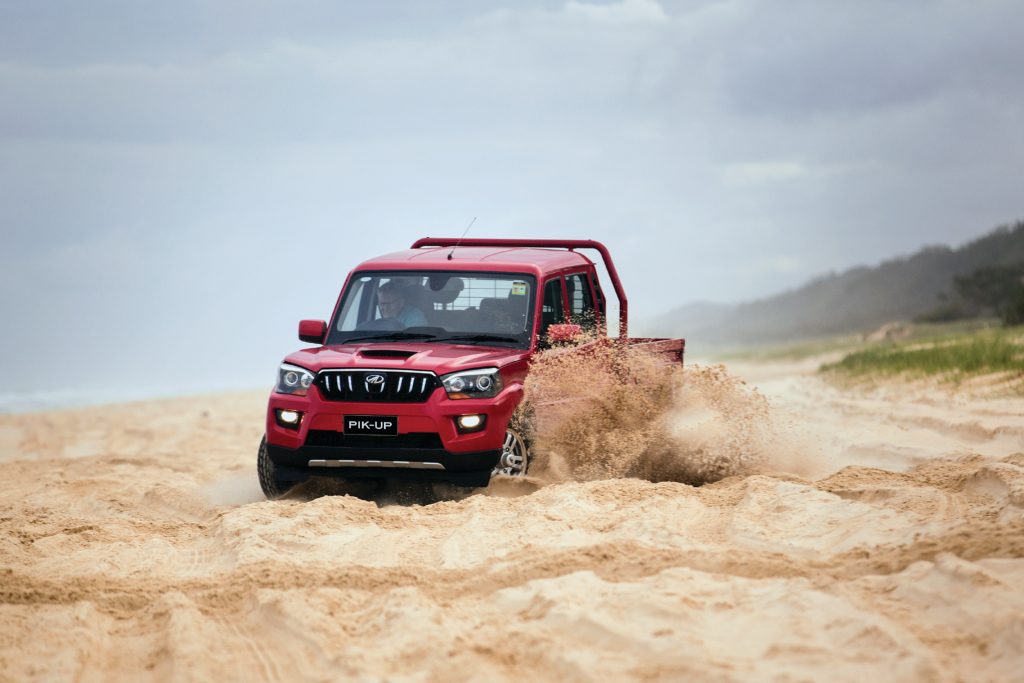 The original Mahindra Pik-Up was launched in Australia in 2007, and has seen a rather tough 10 years of use across the harshest terrain on offer down under. Over 500,000 Pik-Up's and Scorpio's have been sold globally since its original launch in India in 2002.
With the new model offering 103kW of power and 330Nm of torque (up from 89kW and 270Nm), the new Pik-up has been designed to attract an even larger customer base. There's also a brand new 6-speed manual, new interior and the inclusion of ISOFIX child restraints.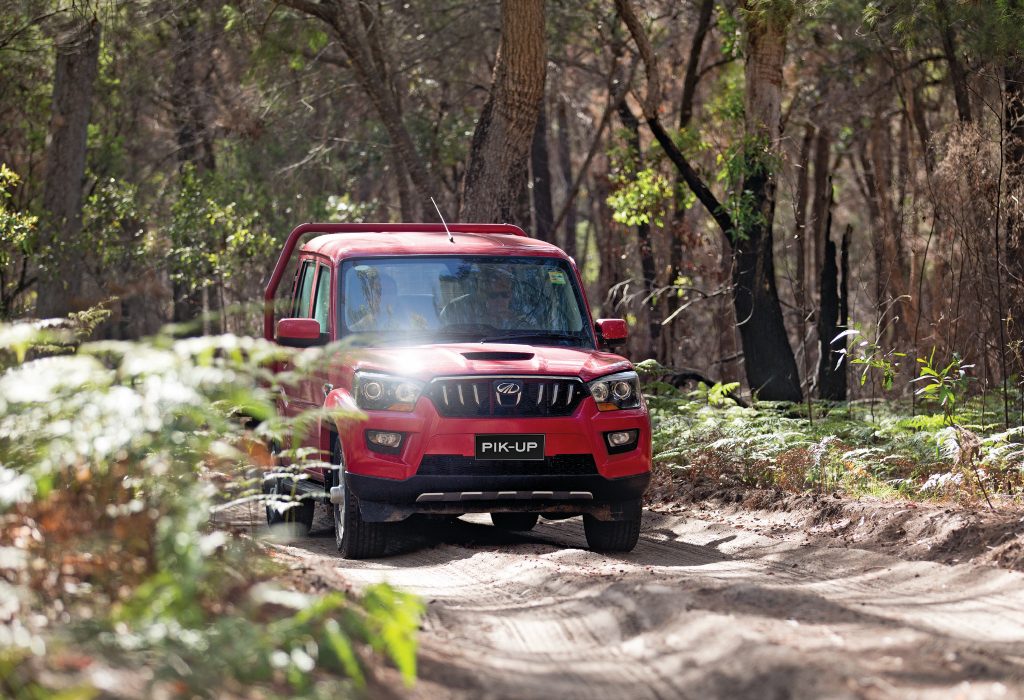 Joydeep Moitra, Head of International Operations, Mahindra & Mahindra Ltd., said "We have been here in business for over a decade with a local Mahindra Subsidiary and on-ground team to focus on needs and aspirations of the consumers & to build our offerings. For the new Mahindra PikUp, a six-month test schedule was carried out in Australia and concluded in August 2017, clocking up over 80,000 local kilometres. This input has helped create a Mahindra PikUp perfect for local conditions. This is a testimony of our commitment to developing products for the Australian market."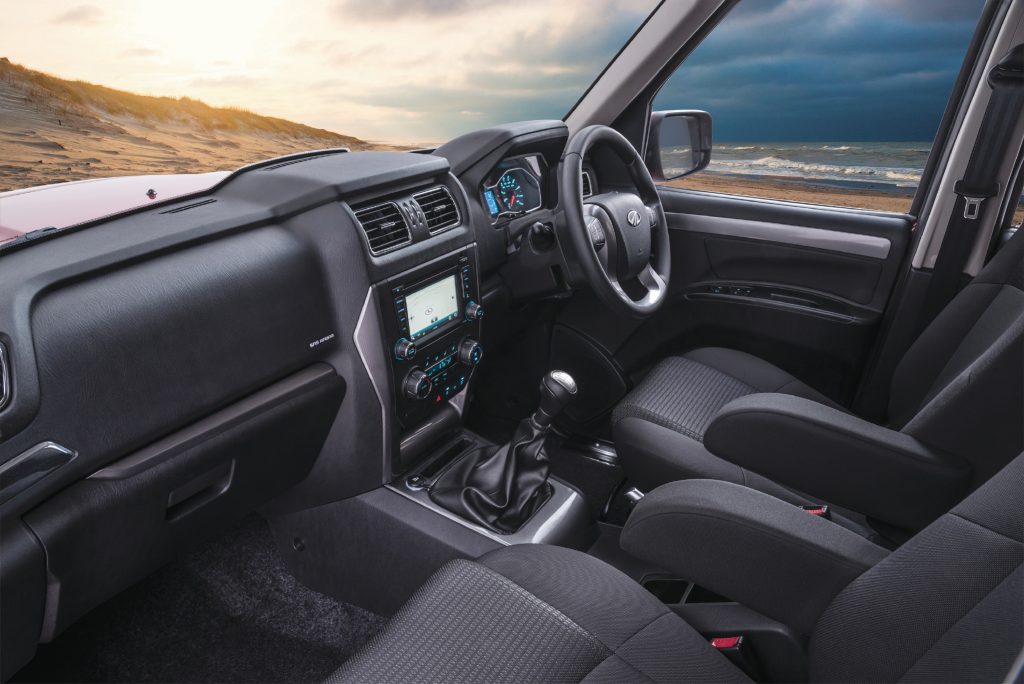 The new Mahindra Pik-Up will be released with the usual genuine factory options, including bull bars, trays, towbars, seat covers and floor mats. There is also talk that a 6 speed automatic will be released by mid to late 2018 as well.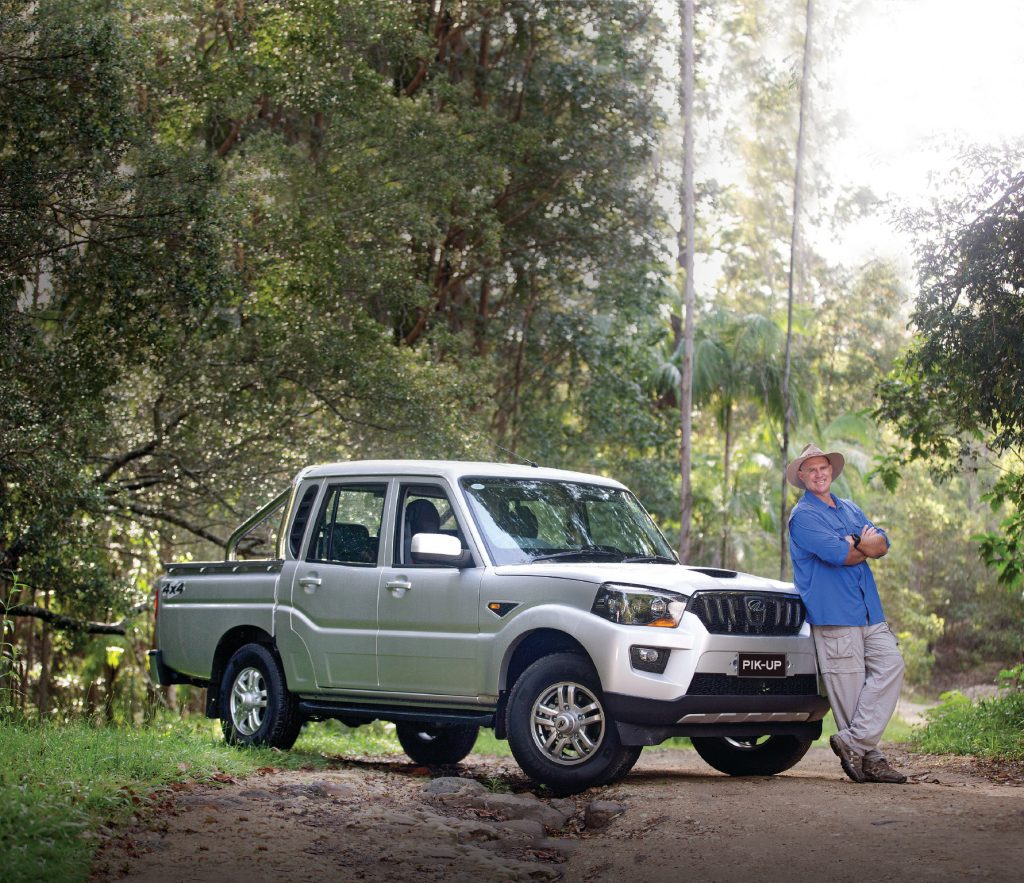 The single cab Pik-Up will be available in 4×4 starting at $26,990 drive away. With the dual cab being offered for $29,490 drive away.
2018 Mahindra Pik-Up Pricing
• The Single Cab PikUp is available in 4×4 S6 Cab Chassis from $26,990 Drive Away.
• The Dual Cab PikUp is available in 4×4 S6 Cab Chassis from $29,490 Drive Away.
• The Dual Cab PikUp is available in 4×4 S6 with factory well-side tub from $29,990 Drive Away.
• The Dual Cab PikUp S10 4×4 with factory well-side tub from $31,990 Drive Away
From early 2018 the 4×2 Single Cab variant will become available:
• The Single Cab PikUp available in 4×2 S6 Cab Chassis from $21,990 Drive Away
The pricing includes a 5 Year / 100 000 km Limited Warranty with 5-year roadside assistance.
• 4 Colours available at Launch – Artic White, De-Sat Silver, Napoli Black and Red Rage