Suzuki Jimny fans will be excited to see the latest leaked photos of the all-new 2019 Jimny. While the Australian market probably won't see it until late 2019, the rugged looking beast has no competition in the compact 4WD market in Australia.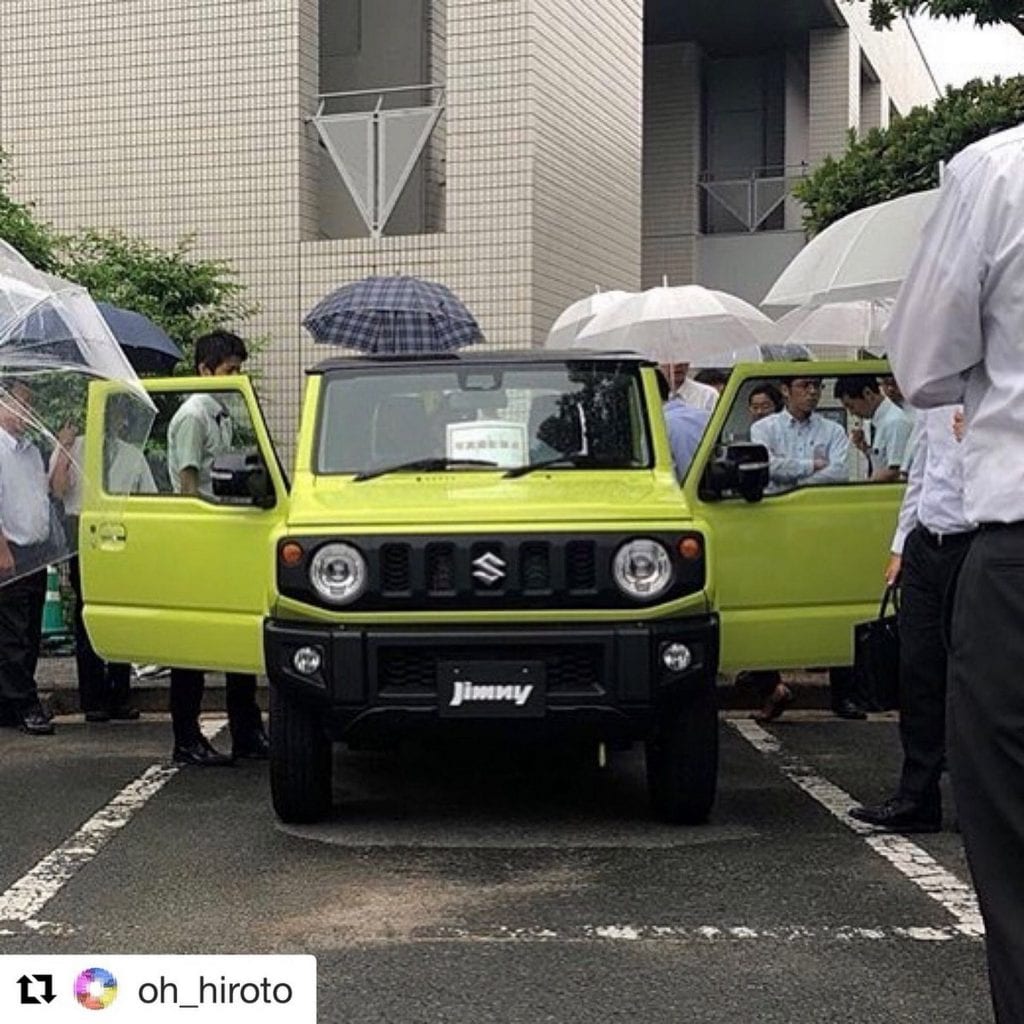 Leaked photos show a practical, boxy shape to the exterior while the interior is designed for clean function, both welcome signs that the little 4X4 is built for use and not just to look pretty. Underneath we can expect to see a proper ladder chassis and coil springs all around similar to the model being superceded. We're hoping the solid axle front suspension is retained, the rear appears to be the three link solid axle arrangement inherited from the previous generation.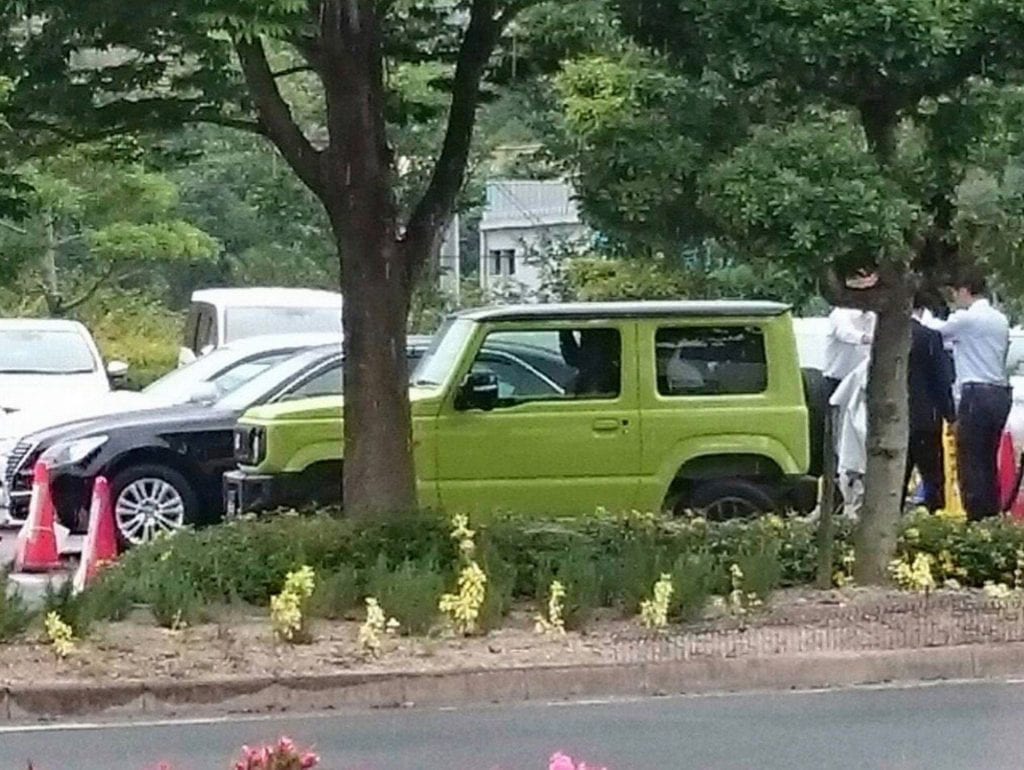 In such a light weight package, fuel economy is bound to be fantastic, with the petrol engine slated to be the 1.5 litre K15B engine. Producing just over 100BHP (76kW) the power to weight ratio should be good.
Suzuki limited the number of units sold last year, for reasons detailed here. We hope the new Jimny addresses the airbag issue and can keep up with future expectations for years to come.
We're looking forward to the official debut on the 5th of July for more news.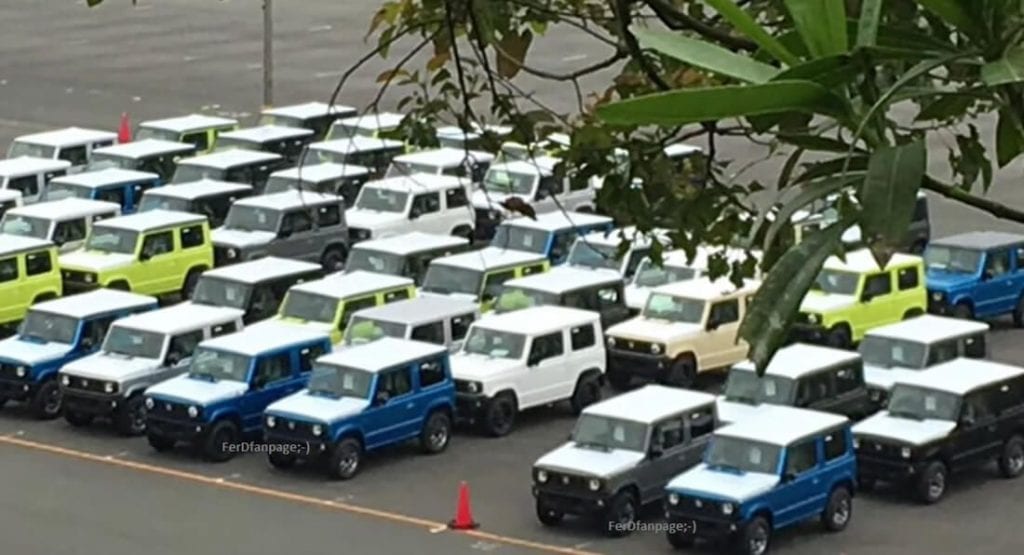 Image source: https://www.carscoops.com/2018/06/suzuki-jimny-tipped-debut-officially-july-5/
Update
More leaks, this time of the official Suzuki JDM brochure, give more details. We have picked a selection of interest to share with you here: