In a move that's divided opinion amongst farming communities the Australian Government has introduced new regulations designed to minimise fatalities and injuries on quad bikes. Deputy Chair of the Australian Competition and Consumer Commission Mick Keogh has publicly stated "Quad bike accidents are the leading cause of death and injury on Australian farms, and the mandatory safety will be critical in saving lives." On average over 2000 people per year are seriously injured on quad bikes requiring hospitalisation. Last year saw a 70% jump from 14 average deaths per year on quad bikes up to 24. Crushing injuries and asphyxiation are the largest cause of injuries with many quad bikes weighing around the 3-400kg mark.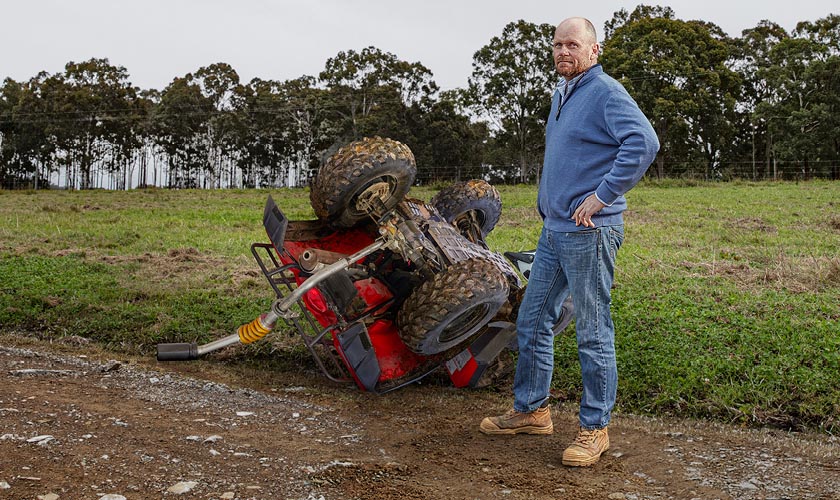 The law has been part of a push from the Australian government over the last few years to minimise injuries and fatalities including helmet incentives, media campaigns and training programs. Currently the government are offering rebate schemes to businesses of $90 for each helmet purchased, $600 per roll bar fitted, or $2000 if farmers opt for the safer side by sides over traditional quad bikes. Free quad bike training courses are also being offered. There are currently no plans to require previously sold quad bikes to be retro-fitted with roll-over protection.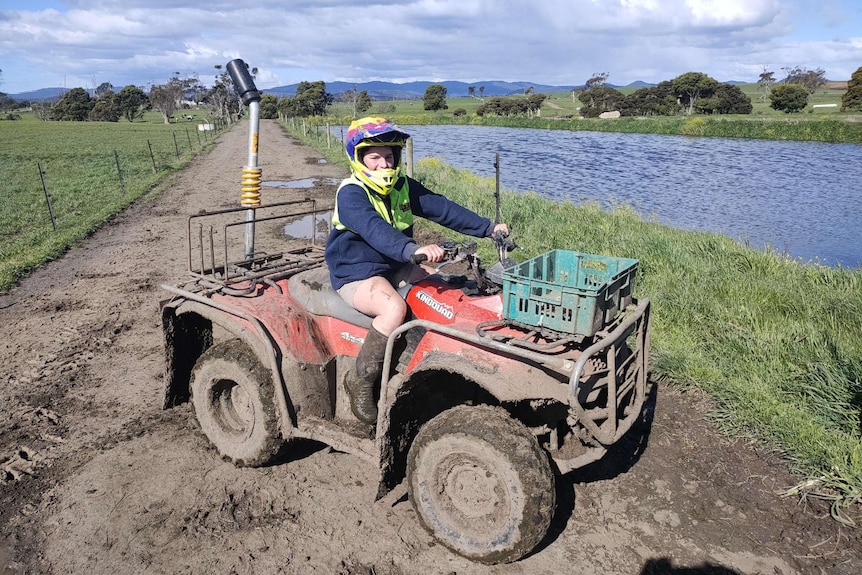 The move has angered some farmers, with them stock piling pre-2021 quad bikes in a bid to circumvent the new requirements. Major manufacturers have chosen to abandon the Australian market rather than comply, with Honda, Suzuki, and Yamaha all discontinuing local sales of quad bikes. A U.S. based study did show that while the roll over protection did create a safe refuge under the quad helping minimise crushing injuries, in some cases the roll over protection would lift the quad higher than it otherwise would be in a crash, and the rider did not always land in the safe place created.
We'll be interested to see how these regulations pan out over the next few years for agriculture and recreational quad bike use. Time will tell if the regulations will be accepted and help, or be quietly removed in a few years time.