You may remember the issues with Operation Lift undertaken by the Queensland Police Service late last year, and the statement released not long after by the Queensland Government confirming that the state will be bringing Queensland lift laws in line with New South Wales. What followed not long after that was further operations targeting the four-wheel-drive community, with even more fines being handed out relating to the rather draconian laws in the northern state. We're happy to report that the laws are now in effect, so long as you do not pass the stated 75mm overall lift, even on ESC-equipped vehicles, you are driving a legal and roadworthy vehicle.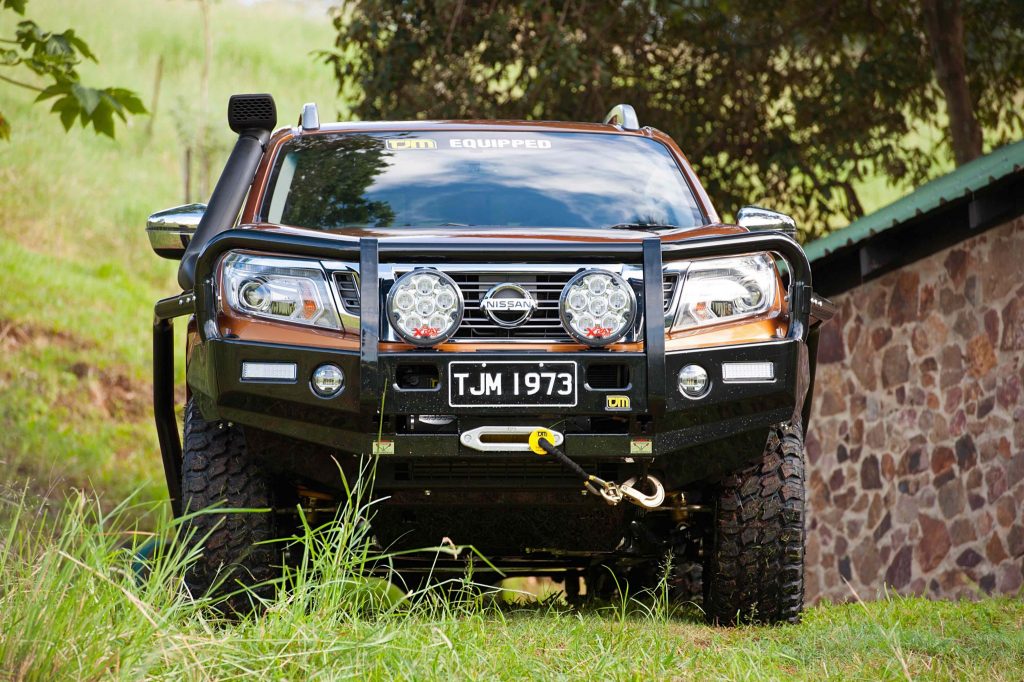 The initial statement from Mark Bailey, Minister of Transport and Main Roads stated, "Next month we will be changing sections of the Queensland Code of Practice, which governs vehicle lift rules.
"These changes, which follow consultation between my department and industry, will raise the maximum lift certifiable in Queensland from 125mm to 150mm.
"Importantly, this will make Queensland's maximum lift, with certification, consistent with the National Code Practice and other states.
"For vehicles with Electronic Stability Control (ESC), vehicle owners will be able to raise their vehicles up to 75mm (incorporating a maximum of 50mm suspension and 25mm tyre increase) without certification.*
*Queensland already allows such a lift for non-ESC equipped vehicles.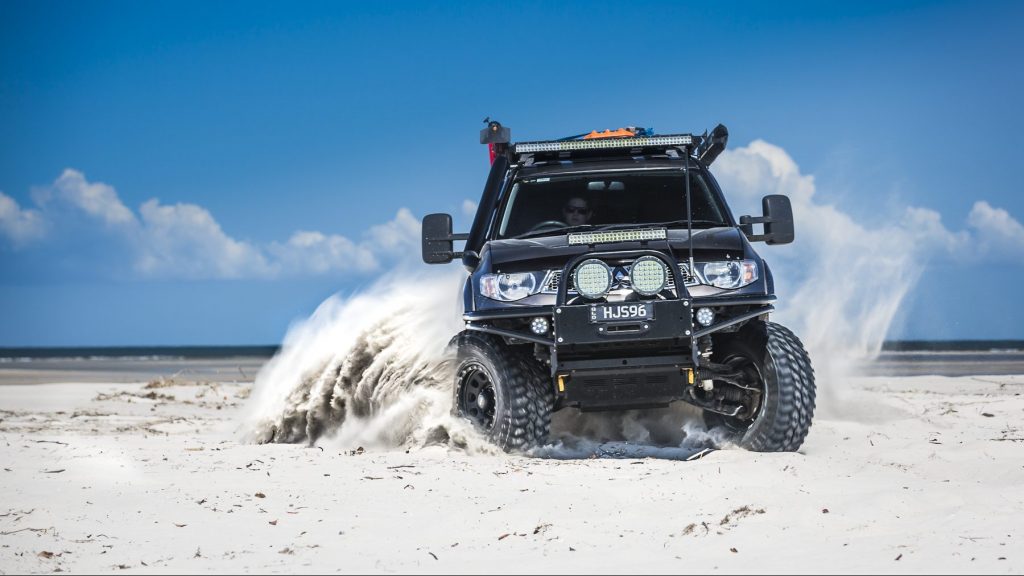 "The move to 75mm without certification, for ESC vehicles will ensure consistency with the rules in NSW and Victoria."
At the time of the statement, despite the sections of the Queensland Code of Conduct being changed within a month, there was no timeframe given for the Queensland lift laws change to take effect, however, they now have.
Here's to Queensland and finally jostling up their laws to align with their southern neighbours!