RM Williams for sale…to China?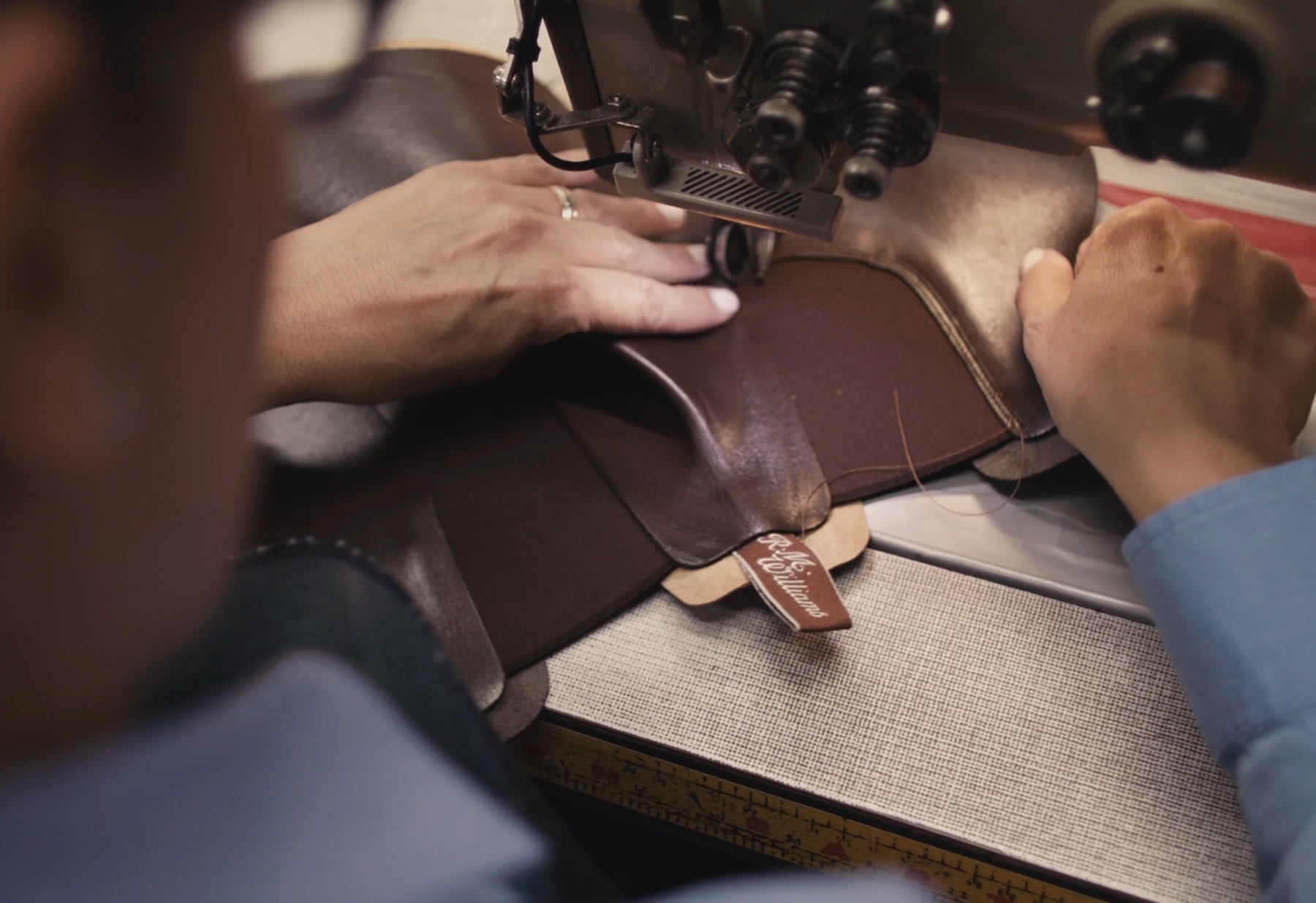 Iconic Australian boot brand, RM Williams, is up for sale with its owners looking to sell the business for up to $500 million with a Chinese-backed venture capital business allegedly interested.
Boot brand RM Williams isn't even an Australian business (did you know that?) but the Internet is beginning to grumble over the news the brand could be sold to a China-backed venture capital business. Currently owned (82 per cent) by Singapore-based private equity firm, L Catterton Asia (backed by LVMH Moët Hennessy), the superannuation fund IFM Investors and actor Hugh Jackman are also shareholders.
Last financial year, RM Williams realised revenue of $142 million and according to Goldman Sachs, the investment bank brought in to oversee the sale, RM Williams is seeking between $400-$500 million to sell.
As we all know, RM Williams proudly touts the fact its boots are still made in Adelaide's northern suburbs with an all-Australian workforce. There's no suggestion if a sale did go through that the business would move its operations offshore.
Media speculation about the potential buyer is rife, with suggestions that Chinese investment company, CITIC and CDH Investments are considering making a move. RM Williams recently released a limited-run of boots designed by Australian designer, Marc Newson, as it continues to position itself as a fashion brand.
Question: Do you think RM Williams should consider to be position itself as a high-end fashion retailer or make its boots more affordable?