Season 10 Episode 8 hitting TV screens this Sunday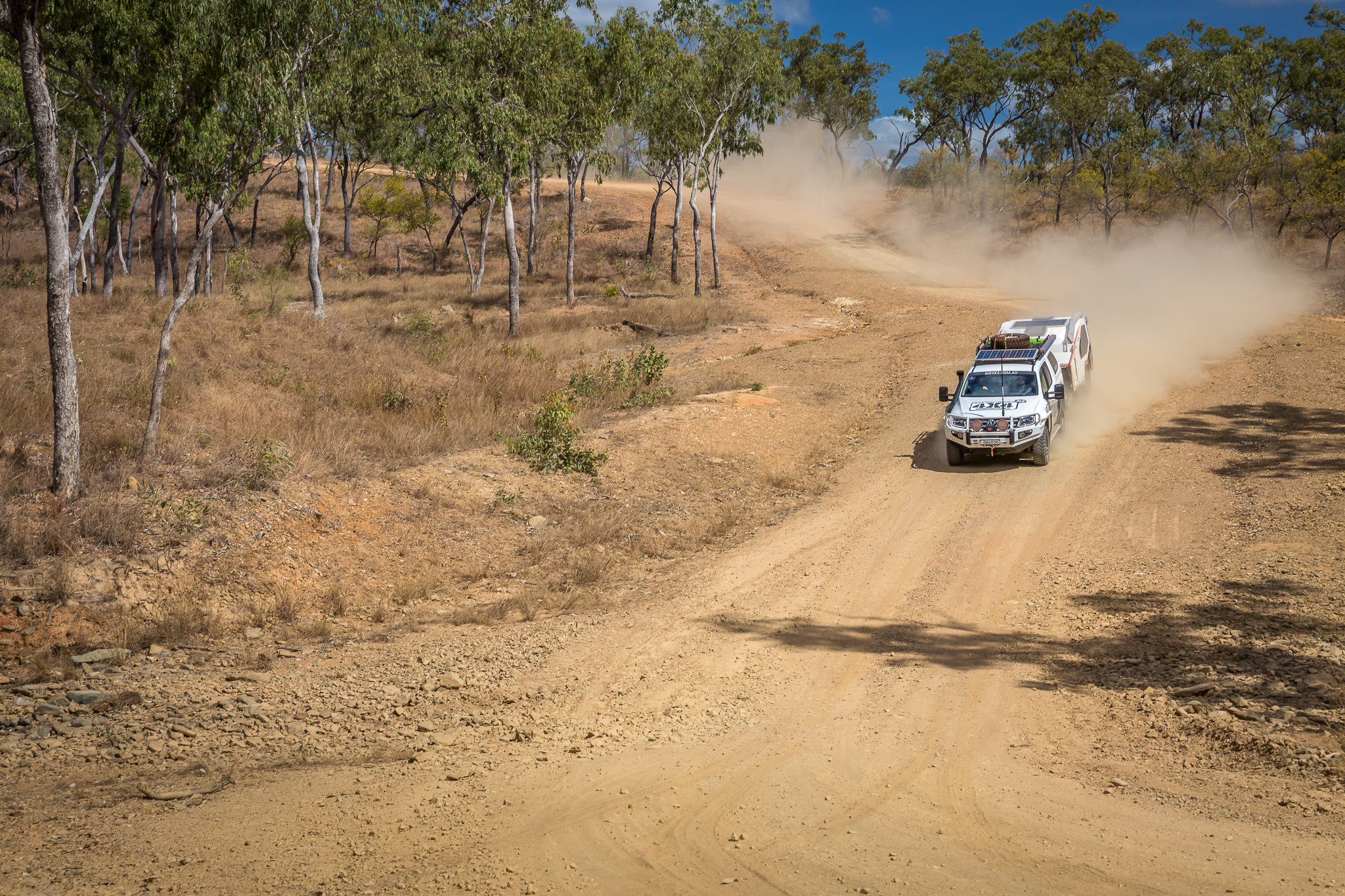 This episode showcases one Australia's favourite 4 wheel drive destinations… Cape York!
Taking my family on a memory making trip north to Cape Tribulation we head along the toughest track in the cape…the  Old Coast Road. This trip is infused with cultural trips, historic ruins, and no trip to the Cape is complete without a stop off at the legendary Lions Den hotel, fishing off Elims Beach and wheel lifting tracks that challenge any 4wheel driver.
Don't miss this epic episode that will get you planning your next summer road trip.
Season 10, episode 8 airs nationally on Channel TEN on Sunday at 2pm (AEST). Please check your local TV guides for when you should tune in.