There were challenging rocks and muddy sections that called for a winch, all within two minutes of the first track. Pat was outdriven by his son, Bill through the first challenge but the tides turned on the second when Bill's front right tyre managed to slip off the bead. Yep, 4WD Parks are good fun and although there are challenging tracks here at Emu Creek Retreat Camping and 4WD Park, there are also plenty of tamer options for those not quite ready to go the whole hog.
You can watch how it all played out in Season 14 of Pat Callinan's 4X4 Adventures in the "Casino Loop" episode. But in the meantime, let's take a look at this great 4WD park in Northern New South Wales.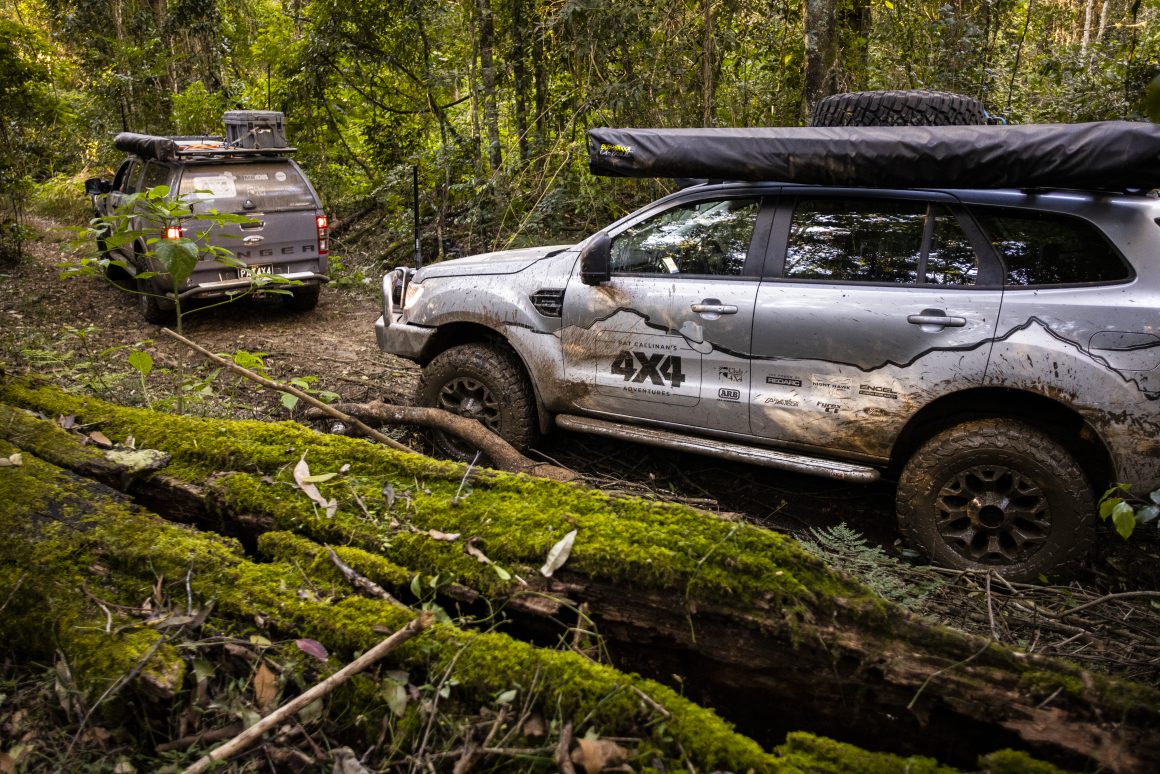 Emu Creek Retreat 4WD Park
Emu Creek Retreat is a privately owned 4WD adventure park near the town of Tabulam in New South Wales. Accessed via Paddy's Flat Road, find it 15 minutes North East from the town on the Upper Clarence River around two hours drive from Byron Bay or nine hours north of Sydney.
Officially opening to the public as an off-road recreation park in 1996, Emu Creek Retreat is all about outdoor adventures. The focus here is on getting outdoors with your family, exploring the bush and of course, testing yourself on the tracks. Although you can visit for just the day, there are over 60 tracks spanning over 100 kilometres of varying grades, so it's worth setting up a base for a spot of camping to enjoy as much of the park as you can.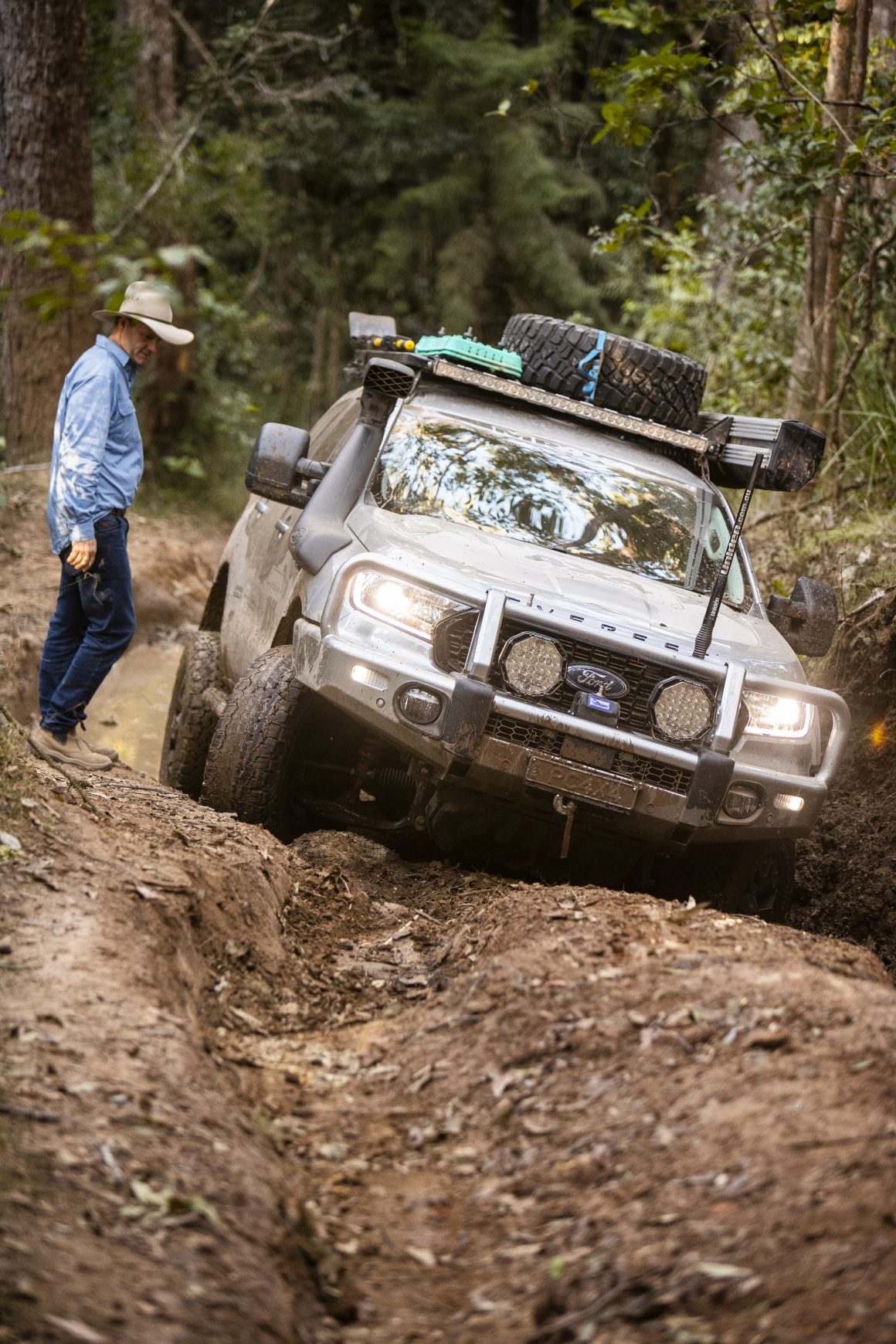 The birthplace of rock crawling in Australia
Known as the birthplace of rock crawling in Australia, at one stage, Emu Creek and its 'Battle of the States' competition was the stuff of legends. When Frank and Lynne took over the park in April 2017, they vowed to bring it back to its former glory and now, with upgraded infrastructure and new secluded camping areas, Emu Creek Retreat is better than ever.
Despite the hardship of droughts, floods and Covid, you will find a new shed/workshop, renovated cabins with power and a second shower block on its way. The campgrounds are lush and the rest of the park is ripe for off-road adventures.
How to book
Open to families, 4X4 clubs, scouts, camping and caravan groups, bookings need to be made at least two weeks in advance to ensure availability. Eftpos is not available at the park so you'll need to either bring cash or organise to pay in advance via bank transfer.
4X4/camping – $40 per vehicle per day (includes two adult passengers)
Additional passengers – $10
Children under eight years of age – Free
School/scout groups camping only – From $10 per person per day